Female singer Lydia Jazmine has come out to deny rumors linking her to Jeff Kiwa's Team No Sleep(TNS).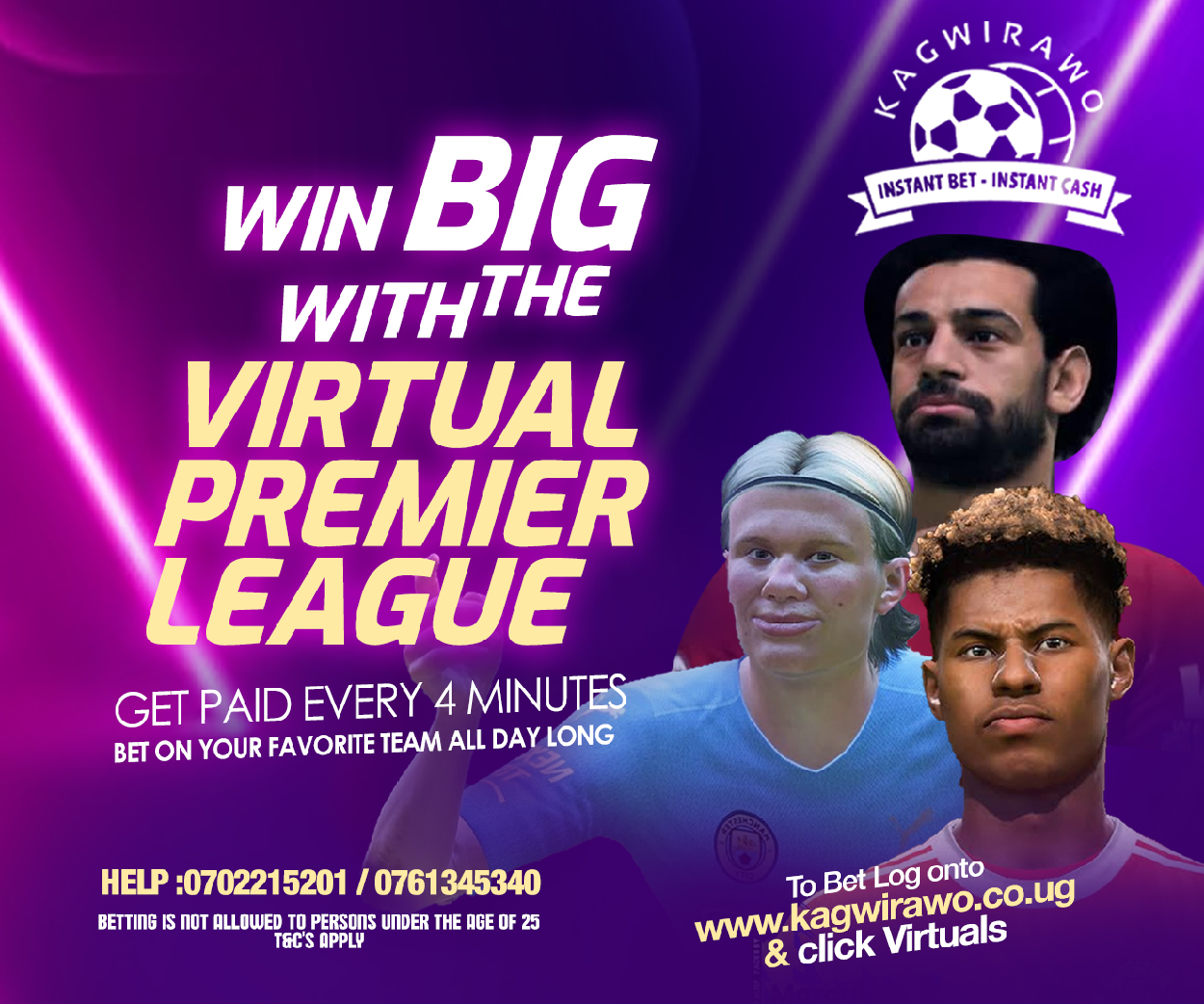 The Masukka singer said that these are rumors which she also reads on social media. Lydia further said that for now, she's fine with her management.
The singer also said that she doesn't like commenting about other artists' affairs when they questioned her about TNS and Sheebah's split.
READ ALSO: Sheebah quarrels and chases blogger Isma Olaxess from her home for siding with Jeff Kiwa after fallout
"I don't like commenting about affairs concerning other artists and I don't know anything about their affairs. I haven't been signed by TNS and I also see the reports as the rest of you on social media. In case I do get signed by anyone, I will let you know," Jazmine said.
Ronnie Mulindwa, a former member of the now-defunct group, The Obsessions is her current manager.
When they asked about her marital status, a displeased Jazmine told reporters to stop asking musicians about marriage and pregnancy. She said that this is a personal choice which shouldn't be a public affair.
"I'm tired of reporters asking me about my personal life. Please stop asking musicians a bout marriage and pregnancy. That's a personal choice which we don't need to tell everyone about," she added.
READ ALSO: Sheebah pleads: 'Can someone just hold me, I'm broken', days after splitting with her manager Jeff Kiwa
Fans have for long pestered the singer to get into a relationship because she's aging. She has been linked to a number of men especially fellow musicians. These include the likes of Eddy Kenzo, Fik Fameica, Grenade Official, Rabadaba.
Lydia Jazmine has however maintained that she's contented with her marital status.
Enock Mugabi aka iWitness is a Journalist, Seasoned Writer and Music Analyst with a passion for sports.
Connect with him on social media using the links below in bio.