Young, Famous & African reality TV show is the talk of the town, especially after Diamond Platnumz and Zari Hassan featured.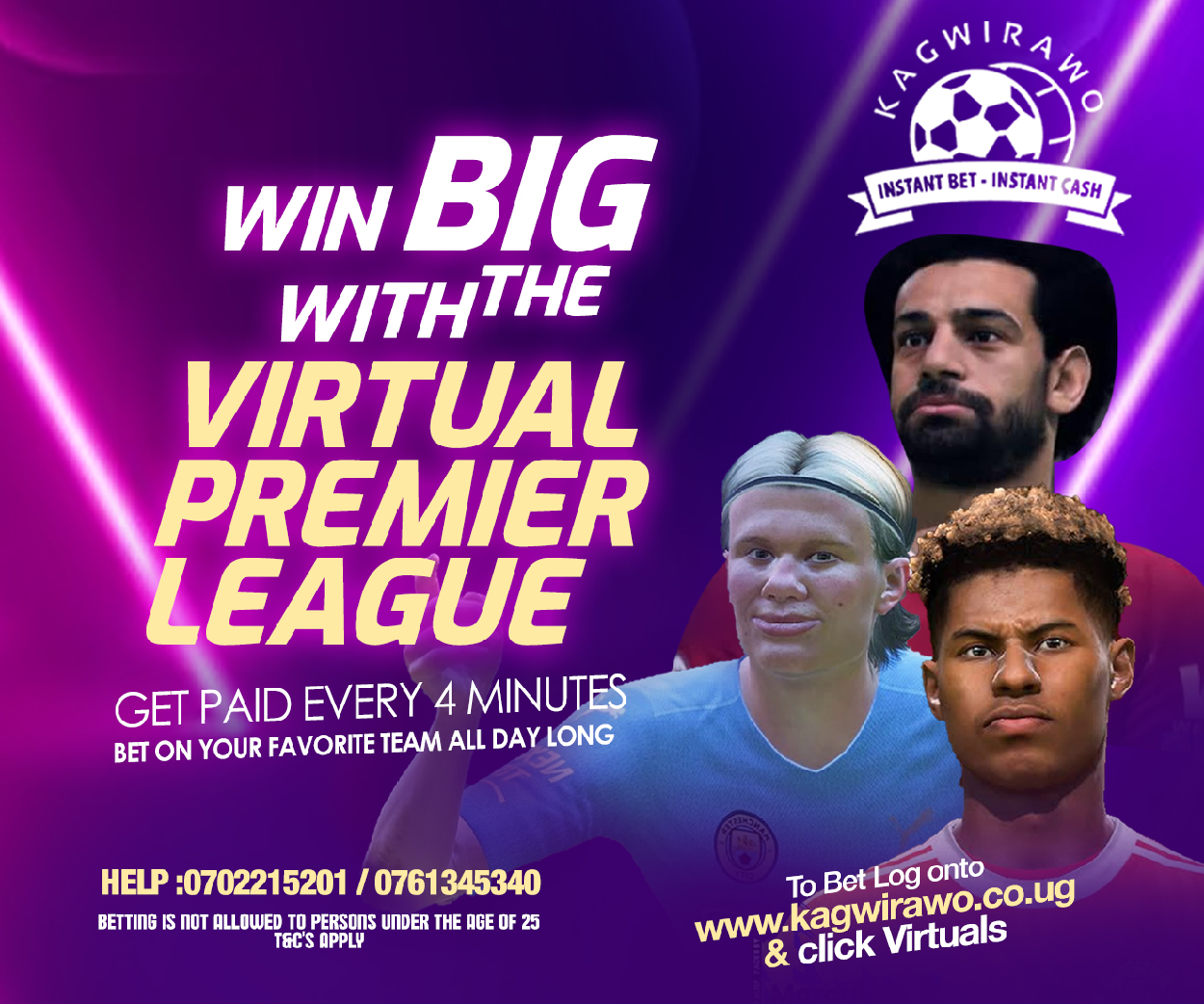 Diamond and Zari, who once lived together under the same roof, as hubby and wifey, shared secrets about their flopped relationship that they had swept under the carpet.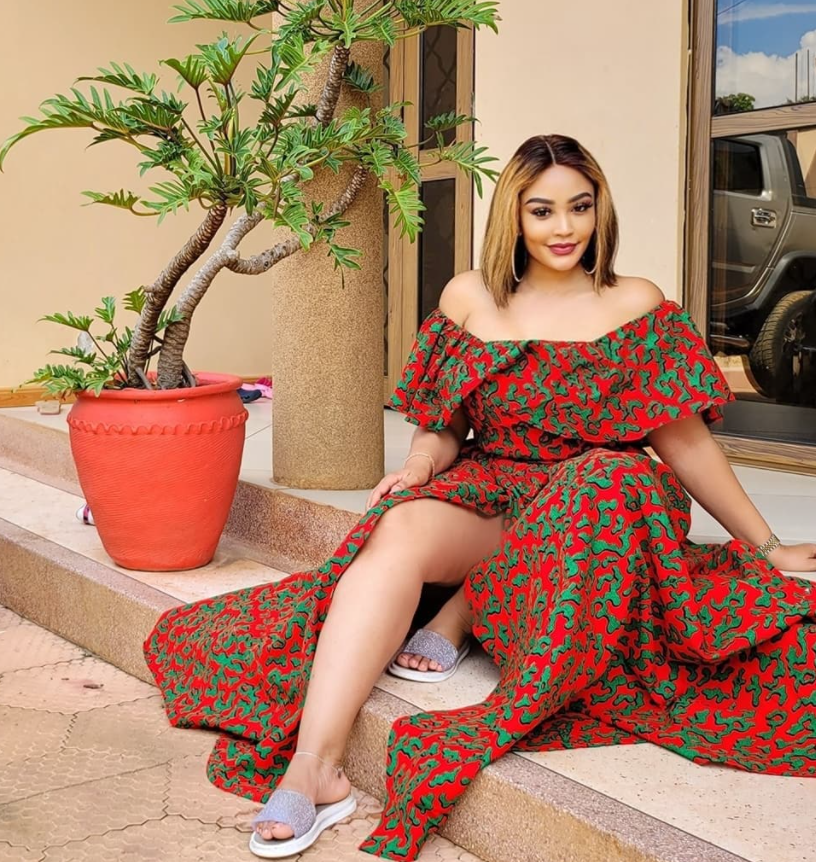 In the trending TV series, the multi-award winning star revealed that he has more than four kids, leaving the viewers debating.
"I have four kids…maybe five or maybe six," he disclosed before adding; "A couple of months back, my mum told me, she met this lady, I know this lady, and she said she has my kid but then, she doesn't want to tell me because she is married and her husband thinks the kid is his."
The star singer also revealed that he is not bonking anyone at the moment, following rumours that he and Wasafi female star, Zuchu, are bedmates.
"I'm single but you know sometimes there is no way I can just be alone the whole year so you know sometimes I can have one night stands that complicates everything," he said.
In a related story we ran recently, Zari, who also features in a TV series which premiered last week, took time off to confront Diamond over his infidelities during their 4-year relationship. In a side chat with Diamond, Zari went on to vent out her frustrations of having to defend baby daddy's cheating allegations.
"Baba T you know I was there for you like I would deny for you, I would take a bullet for you, but every time I did that for you, I stood for you, you did the opposite."
Diamond tried explaining himself; "I can tell you the truth…"
But the 41-year-old classy socialite interjected saying, "The 20 times I did that for you, you only came through twice, me and the kids were being attacked, I had nowhere to hide Baba T."
Diamond responded, "I understand."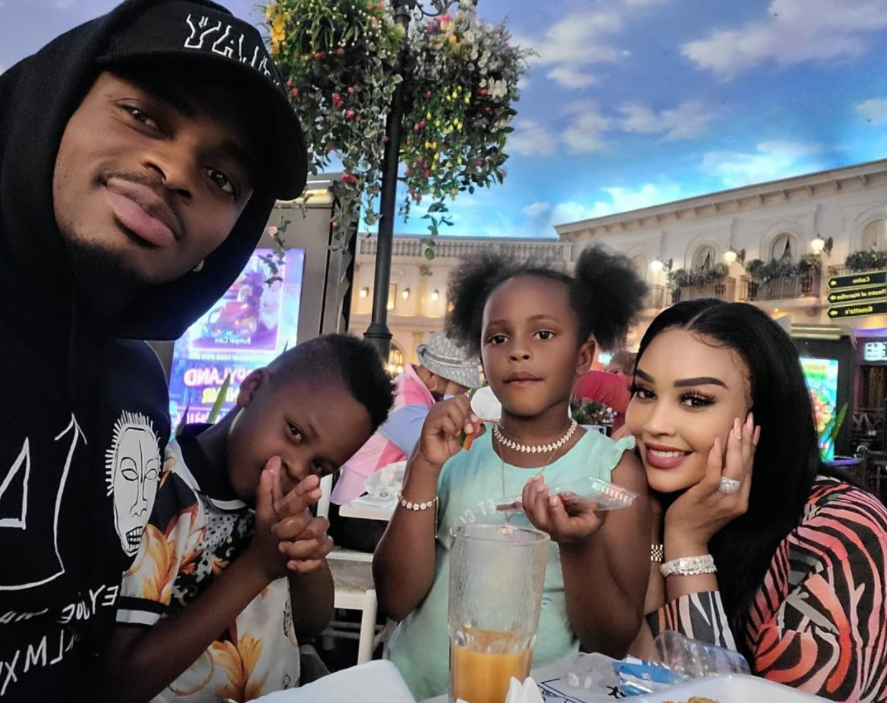 Zari continued; "I believed you were my partner, you were the head of the family, your job was to protect me, guide me, lead me, advise me, you did not do that. I was left alone standing alone thinking where do I go? You were supposed to be there for me."
READ MORE: Zari confronts Diamond over infidelities live on set as the star singer sweats to explain himself
The self-proclaimed boss lady dumped her Diamond in 2018, on Valentine's Day after he cheated on her with Hamisa Mobetto .
Enock Mugabi aka iWitness is a Journalist, Seasoned Writer and Music Analyst with a passion for sports.
Connect with him on social media using the links below in bio.