Latest info reaching us confirms that classy socialite, Zari Hassan and her new boyfriend, GK Choppa , are no longer living under the same roof.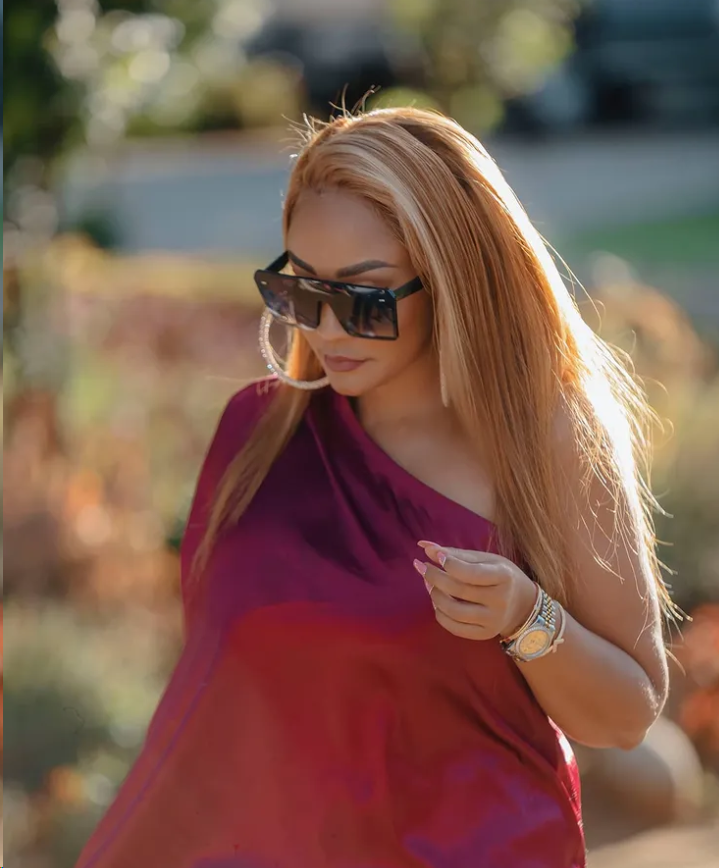 This is after Zari slapped a one-month-ban on GK Choppa, ordering him to give her space, so that she can go about her business in this holy month of Ramadan. According to an inside source, the self-styled Boss Lady also ordered Choppa not to set foot at her premises in South Africa or else he will taste her wrath. Apparently, Zari, who is a staunch Muslim, doesn't want the ever salivating partner in passion to get tempted, yet she is fasting.
READ ALSO: How Zari, Lucky Mbabazi, Faridah Nakazibwe, Rema and other stunning popular Muslims slaying and lighting up the holy month in classy Hijabs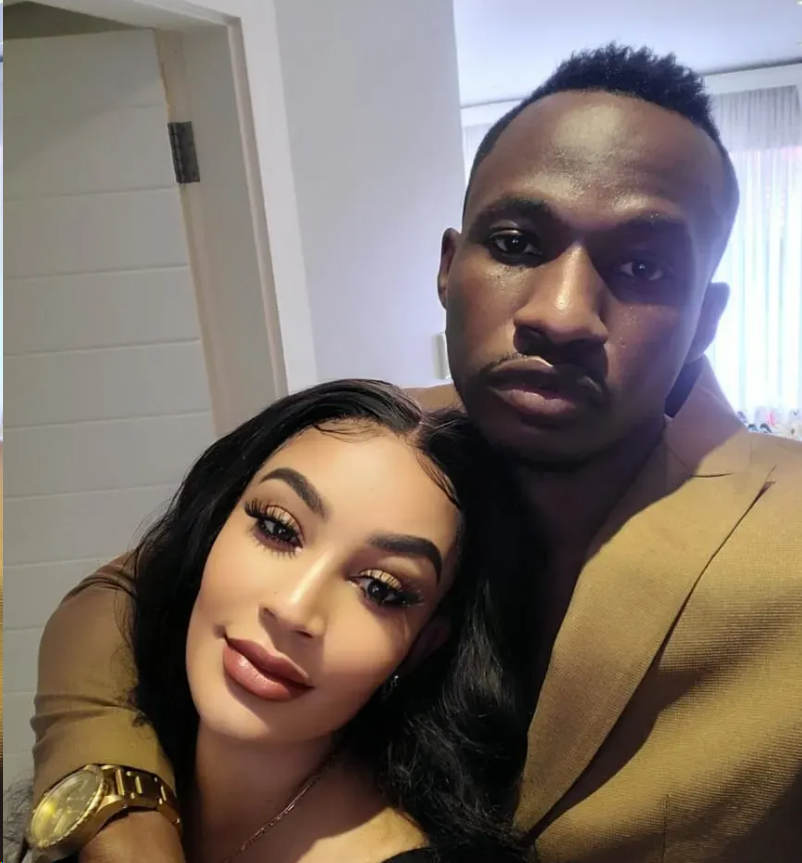 For starters, during this holy month, Muslims abstain from eating any food, drinking any liquids, smoking, and engaging in any s3xual activity. One is allowed to eat only when breaking the fast. Married couples can play 'bedminton' only at night after breaking the fast during Ramadan. Since Zari and GK Choppa are still bonking on credit, the Islamic law limits them.
A source adds that Choppa is not only starving, but also worried about Diamond Platnumz, who apparently calls on Zari's phone thrice a week, all in the name of co-parenting. Diamond and Zari live worlds apart but have two kids together.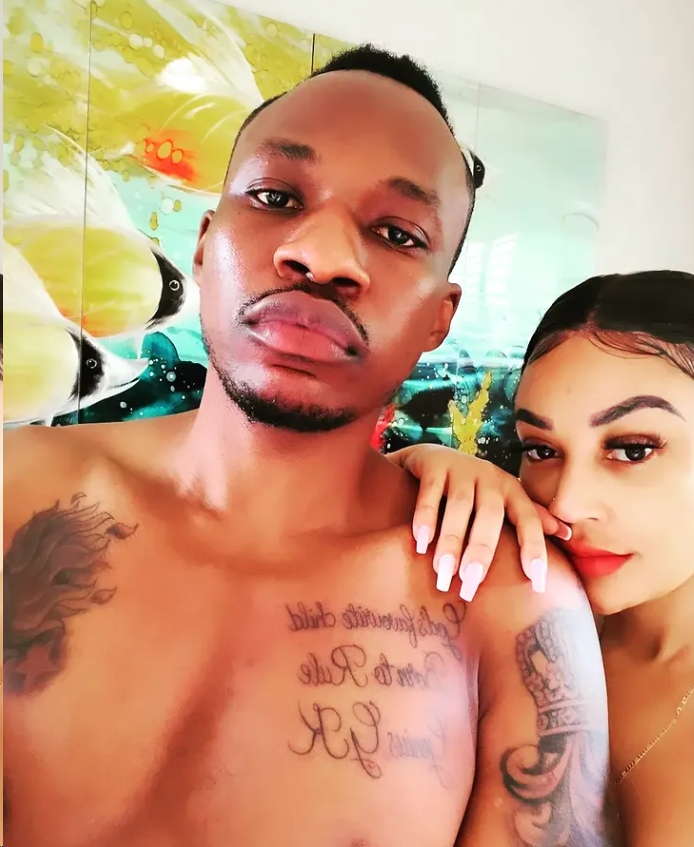 Choppa feels threatened and perhaps thinks that Zari and her ex-celebrity boyfriend could ignite their feelings and start sketching bonk plans, yet he (Choppa) is totally sidelined.
Choppa, who had made it a habit to frequently post the stunning mother-of-five's pics and videos across his social media pages, seems to have lost morale, following the 'unfair ban'. He last posted a video of her last month, as she prepared a meal for him.
Could this be the beginning of their breakup? We shall undoubtedly keep sniffing around for more clues.
READ MORE: Diamond Platnumz confesses he still want to bonk Zari live on set after seeing her transformed tantalizing artificial derriere
Enock Mugabi aka iWitness is a Journalist, Seasoned Writer and Music Analyst with a passion for sports.
Connect with him on social media using the links below in bio.