Chameleone, Kuuma Obwesigwa…
A few months back, outstanding music legend, Jose Chameleone, together with his management decided to shoot videos of some of his old classics.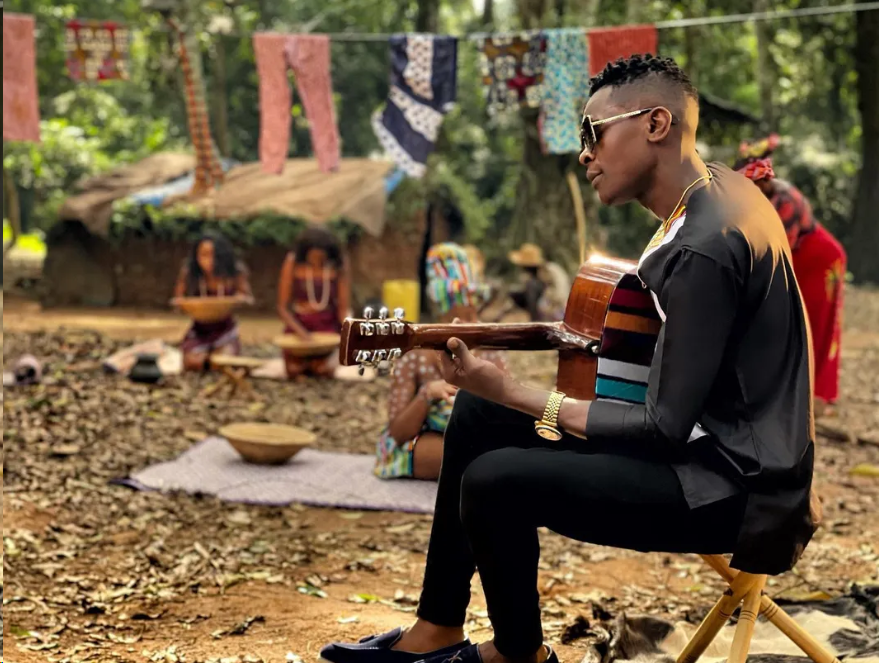 Chameleone and his trusted team agreed to start with Kuuma Obwesigwa, a song which topped charts in early 2000's but without visuals. The team contacted veteran videographer, Frank Jah of Jah Live Films and the shooting began. For the past weeks, Frank Jah and his team have been editing and fine-tuning the video, and yes we are here to inform you that the finished product is finally out on the market.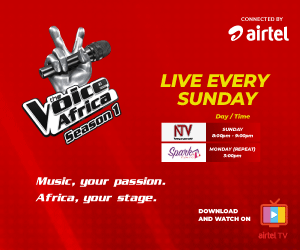 Simplicity defines Kuuma Obwesigwa visuals, which also feature Chameleone's singing brothers, Weasel Manizo of the Good Lyf and reigning Zzina Awards Artist of The Year, Pallaso. The vixen used somehow resembles his wife, Daniella Atim, who lives in the States, with their kids.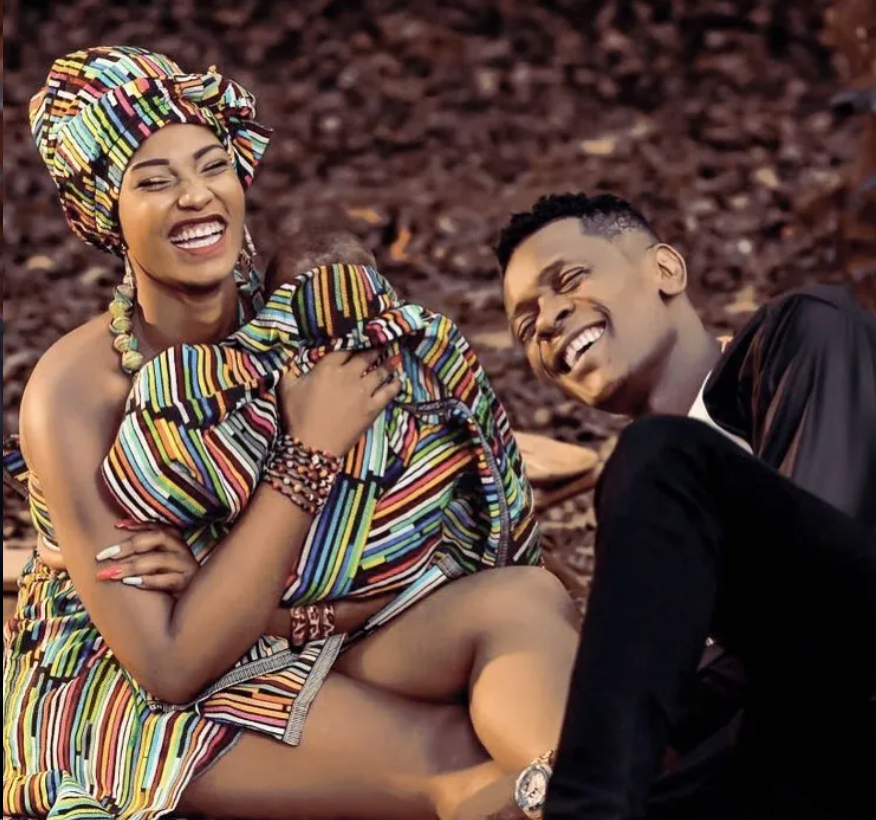 In one of the interviews with Bukedde TV, the 42-year-old musician, whose successful career spans two decades, revealed that he got the idea to record this song when he was on the road with Daniella, after by-passing hustlers, who were trying to make ends meet in heavy rains.
READ ALSO: Tonyumiza Kamwokya, Chameleone shuts up NUP social media bullies in 5-minute rant
Like expected, Chameleone yet again dismisses the notion that African music goes beyond the West African afrobeat nor Amapiano sound clichés. He sends out a subtle message that Ugandan music can still have a signature sound and still be urban.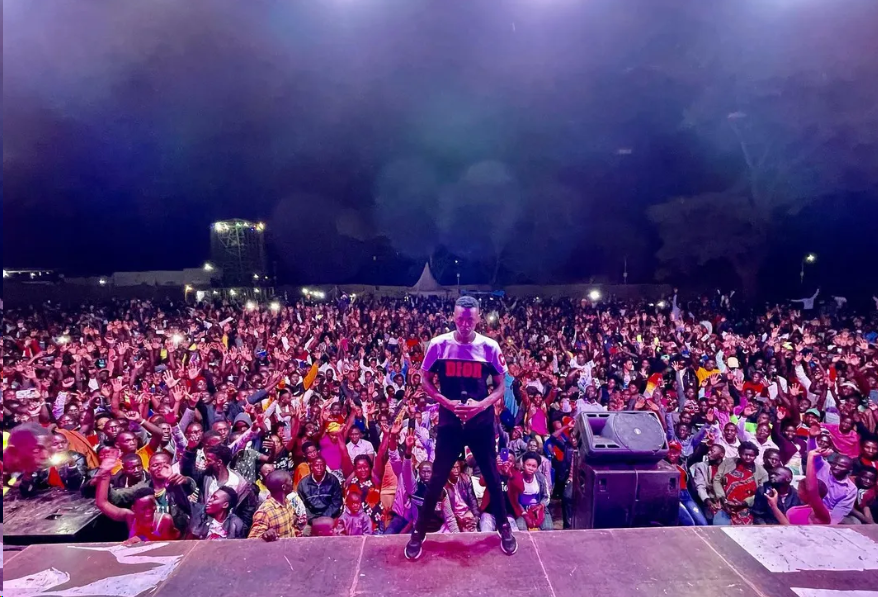 The lyrics remind those who might have forgotten what Chameleone's penmanship has been like over the years. Message, lyrical maturity and originality, have always been part of his winning formula.
The beat is a celebration of Ugandan percussion. Guitar strings, local Ugandan drums, and rhythms all unmistakably pay homage to the homeland.
Enjoy the classic below
Enock Mugabi aka iWitness is a Journalist, Seasoned Writer and Music Analyst with a passion for sports.
Connect with him on social media using the links below in bio.