MC Kats is starting to reap from his patience and persistence towards baby mama, Fille Mutoni, who had slapped him with 'No kombya ban'.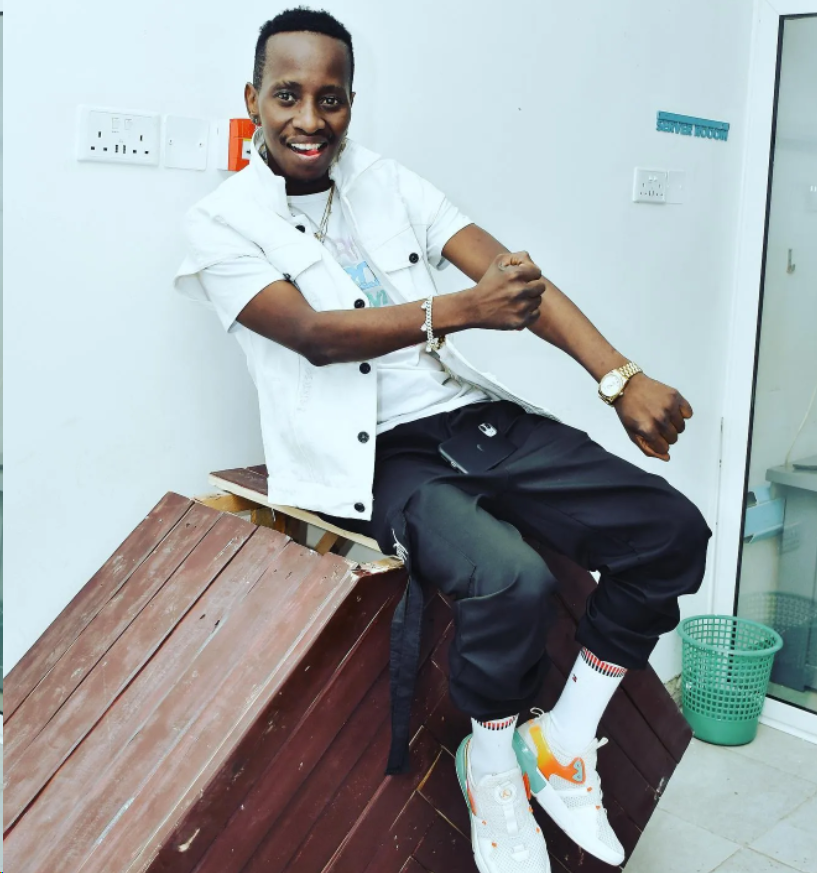 Fille swore never to share the same bed again with MC Kats, accusing him of not only being disrespectful but also a 'dansolo' king, who has an insatiable love for bearded meat. She called him out for being so mean after he openly shared his HIV/ AIDS status. Whenever Kats tried to chase after her, pleading for another chance, the songbird would embarrass him. At one time, the self-proclaimed King of the Mic stormed the stage and collapsed on his knees, in front of Fille as she thrilled her fans at Wave Lounge, with hopes that the act would perhaps soften Fille's heart, but it was all in vain.
Despite receiving several disappointments on the trot, Kats continued to press the necessary buttons to have the woman of his life back.
READ ALSO: MC Kats reunites with Fille at daughter Abbey's birthday, former couple evokes love memories as they both hold hands and cut cake with daughter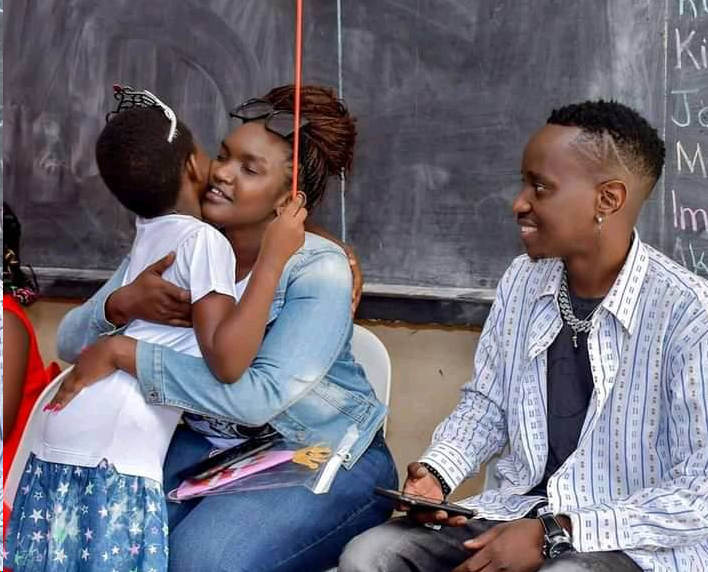 We are here to inform you that the results are promising! Sources close to the pair intimate to us that Fille put Kats on probation, to prove his worth again and that so far, the pint-sized entertainer is scoring excellently. Fille, 29, is moved by her baby daddy's skills and has apparently started to reward him with one round a night, as a token of appreciation before she moves in.
Recently during Eid celebrations, the two were smoked out, sharing light moments. Meanwhile, speaking during an interview with a local TV station, Kats revealed that he and Fille have been planning to have a concert at Serena Hotel Kampala.
He, however, found the hotel booked until March as they wanted to celebrate 10 years of Fille's music career.
"I love you Mama Abi and thanks for loving me back too. We fell in love with each other and also fell in love with good music. Therefore it's something that can't change. I promise to always be there for you when everybody has left. I can even sit alone to watch you perform.
We had decided to book Serena Hotel to celebrate a decade of Fille doing music. Unfortunately, the hotel is booked until March. But we are still looking for a probable place," Kats said.
Enock Mugabi aka iWitness is a Journalist, Seasoned Writer and Music Analyst with a passion for sports.
Connect with him on social media using the links below in bio.