MC Kats credits Caroline Marcah for giving his life meaning
About two years ago, TV star MC Kats was in a poor health state and many thought it would be an uphill task to recover.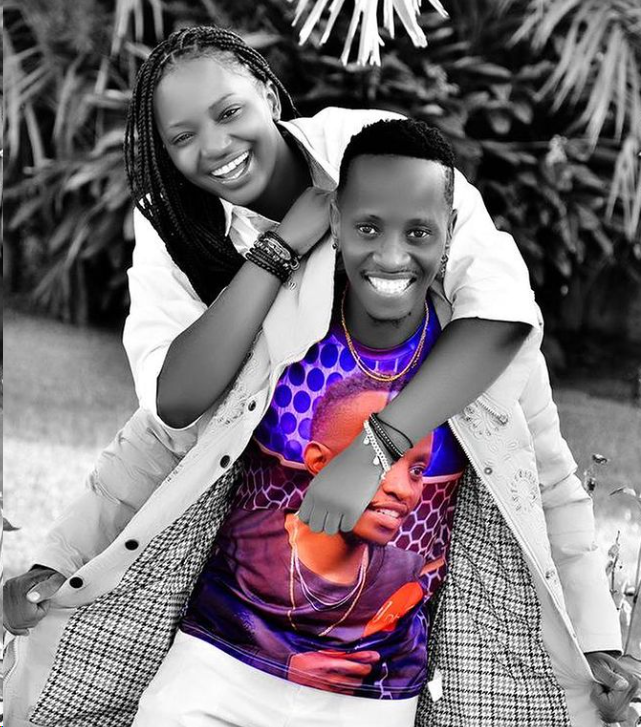 Kats, 41, had become a shadow of his former self, with his life literally doomed as everything seemed not to work out in his favour.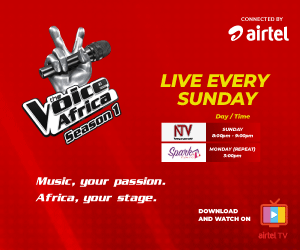 When the then love of his life, Fille Mutoni, a woman he had molded into a star, dumped him for another city Muzzinyi, the NBS TV presenter almost ran mad. He faced hell on earth, ruining his swaggerific lifestyle with drugs.
Visiting rehabilitation centres became a routine and indeed, it somehow paid off! Kats managed to redeem himself and save his career, which had taken a nosedive.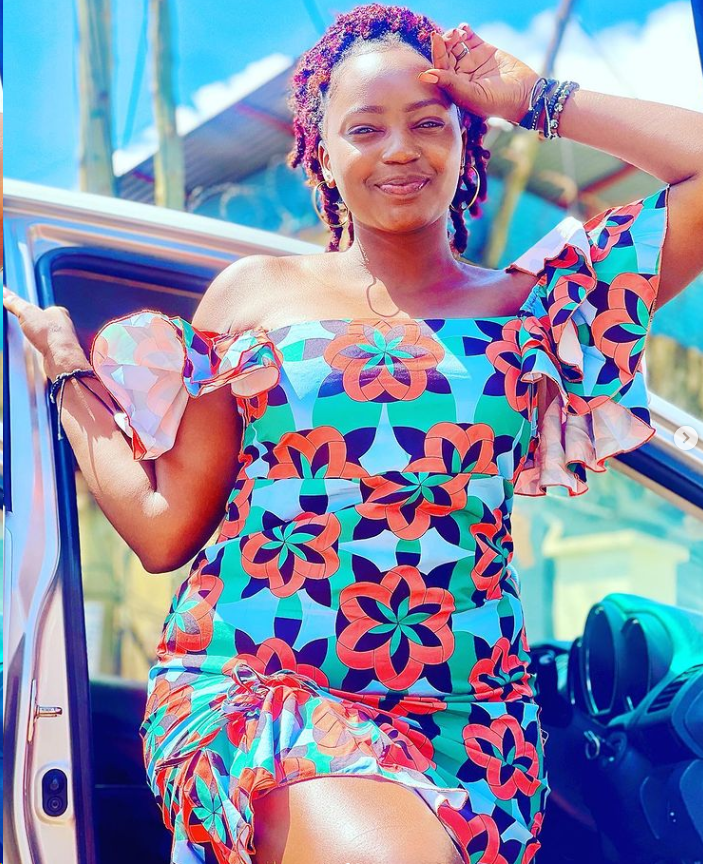 The pint sized entertainer also disclosed his HIV status, a move that left a bitter taste in baby mama Fille's mouth. Fille called him out for being mean and swore never to forgive him, live on set.
With Fille having left him for dead, one brave woman, Caroline Marcah took it upon herself to save a soul. She pampered and reassured him that he wasn't alone. Since then, Marcah and Kats have been rolling together.
Last Friday, he staged the King Of The Mic second edition in Mbarara, which sold out… and Fille was among the artists who performed.
READ ALSO: Love wins as Fille and baby daddy, MC Kats, rekindle romance on stage at sold out 'King of the Mic' show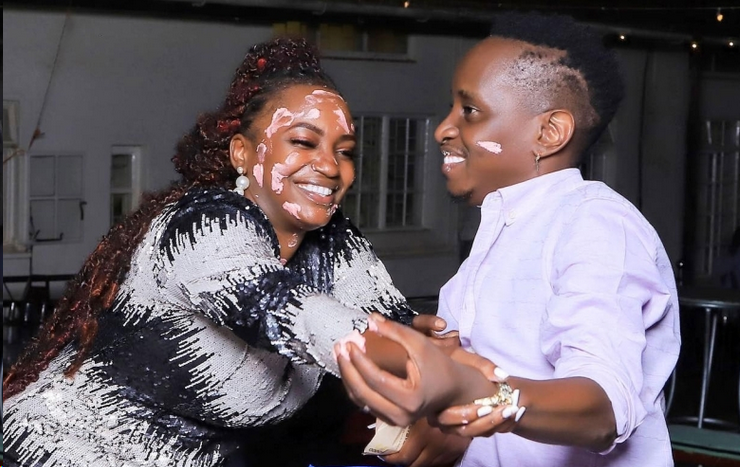 Kats was quick to thank Caroline Marcah for picking him up when he had given up on life.
According to Mc Kats, Caroline Marcah helped him get back on his feet.
"Caroline Marcah helped me get back on my feet and gain momentum. I can't thank her enough," MC Kats said in an interview.
MC Kats and Caroline Marcah work together in different night spots as hosts despite working for different TV stations.
Enock Mugabi aka iWitness is a Journalist, Seasoned Writer and Music Analyst with a passion for sports.
Connect with him on social media using the links below in bio.