Etania Mutoni is one of the most admired and sexiest Ugandan TV hosts despite the negative stories about vending her nyamuga that have always swirled around her name since her breakthrough.
Once in a while, Etania excites netizens by posting hot photos displaying her fine muscles and thick nyamuga that causes scrotal eruption and horizontal oscillations leaving many dudes pocketing to avoid embarrassment.
In the just posted photos on her Instagram platform, Etania has roared once again forcing a number of whoppers out of slumberland with her enriched Virginia territory.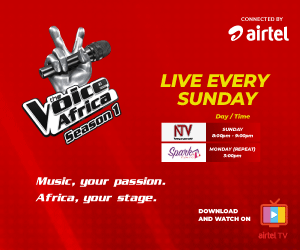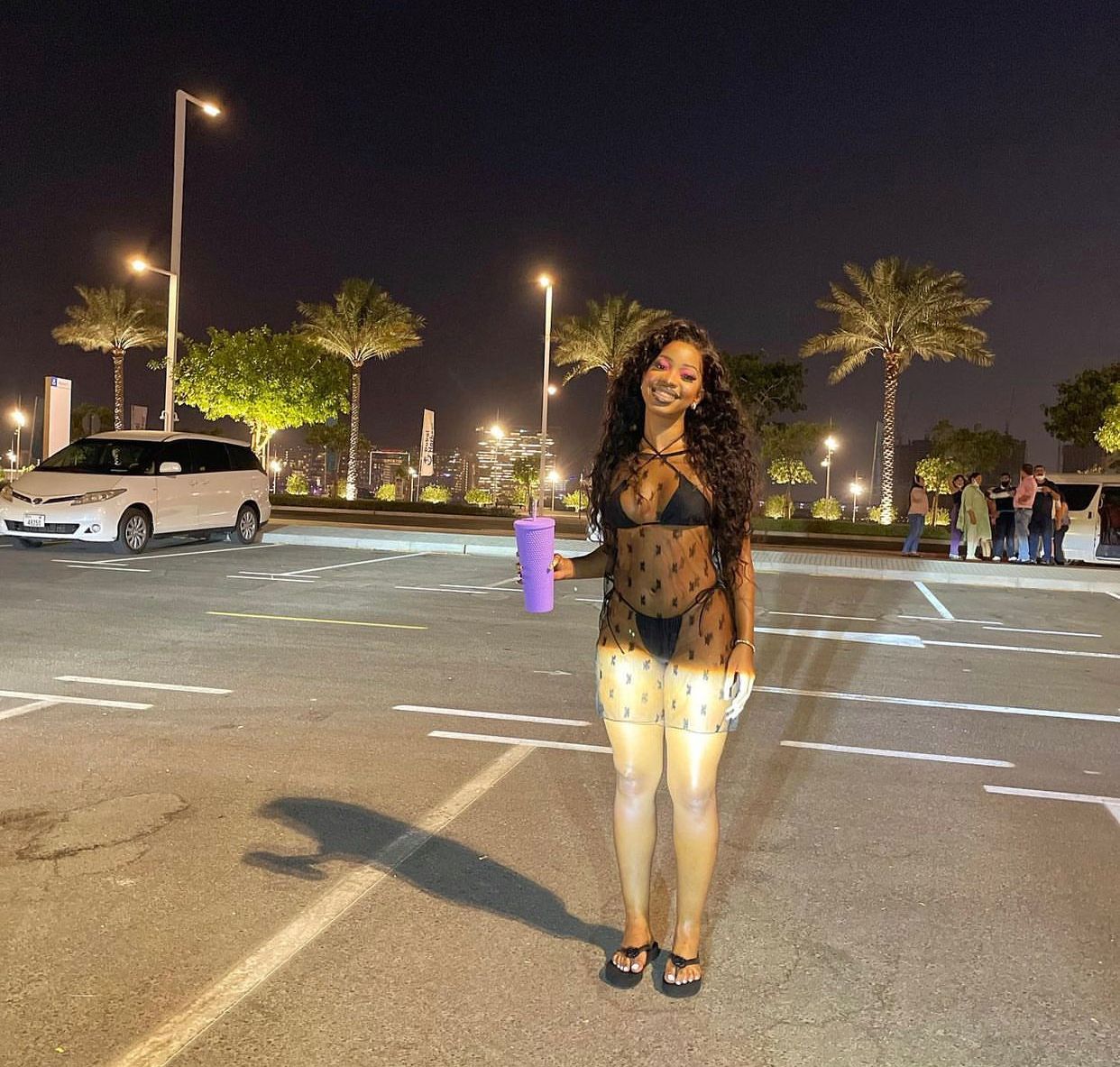 Unlike other women that have been seen with small nyamugas, Etania is a total legend when it comes to that and there is nothing left to the imagination of her fans.
Many have taken to the comment section to heap praise on the NTV Mix Show co-host on top of wishing to share a bed with her for just two seconds.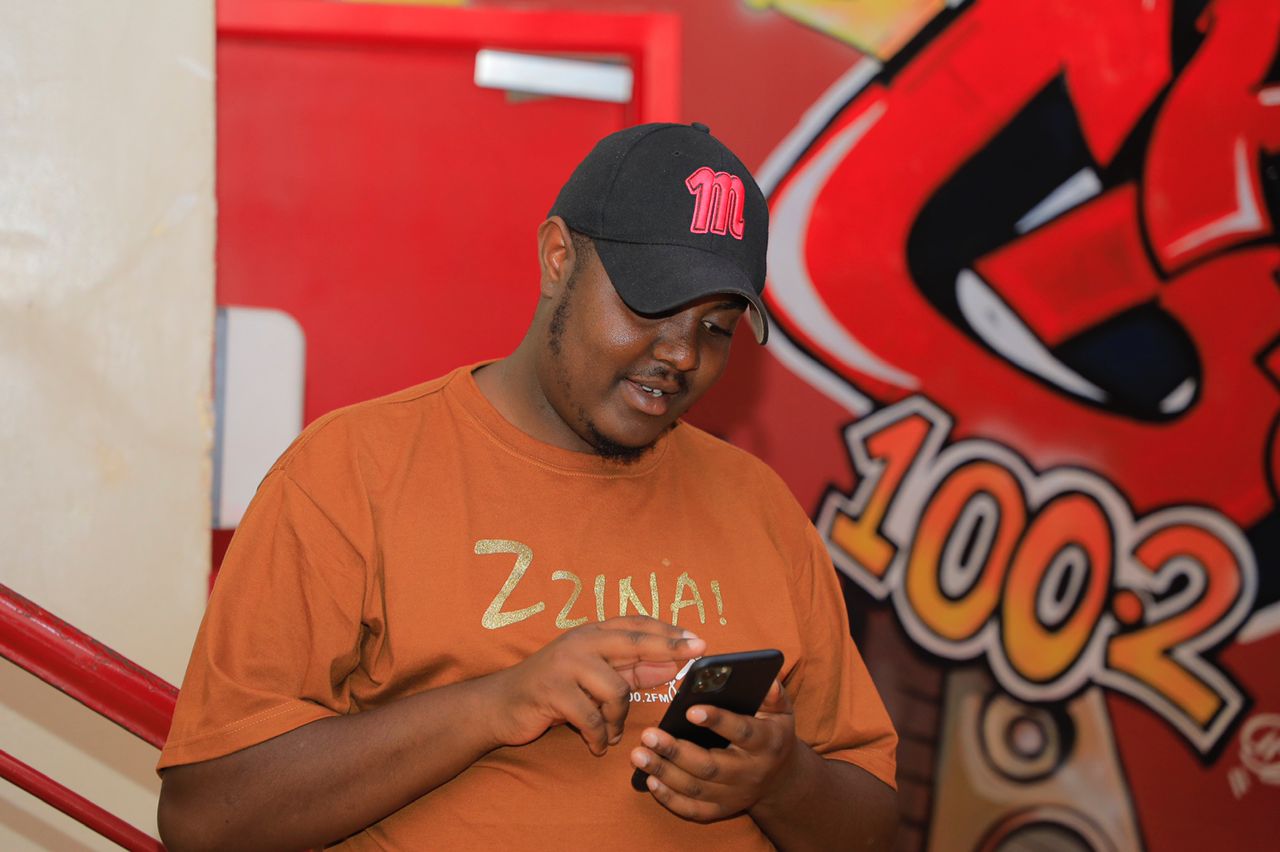 Interested in Marketing, Sales, Advertising, & Ugandan Music!
Sapiosexual & Ambivert