Singer Fille Mutoni is not happy with baby daddy and dance-hole-king, MC Kats for clashing with her mum (his mother-in-law) over custody of their child and she has expressed her dismay!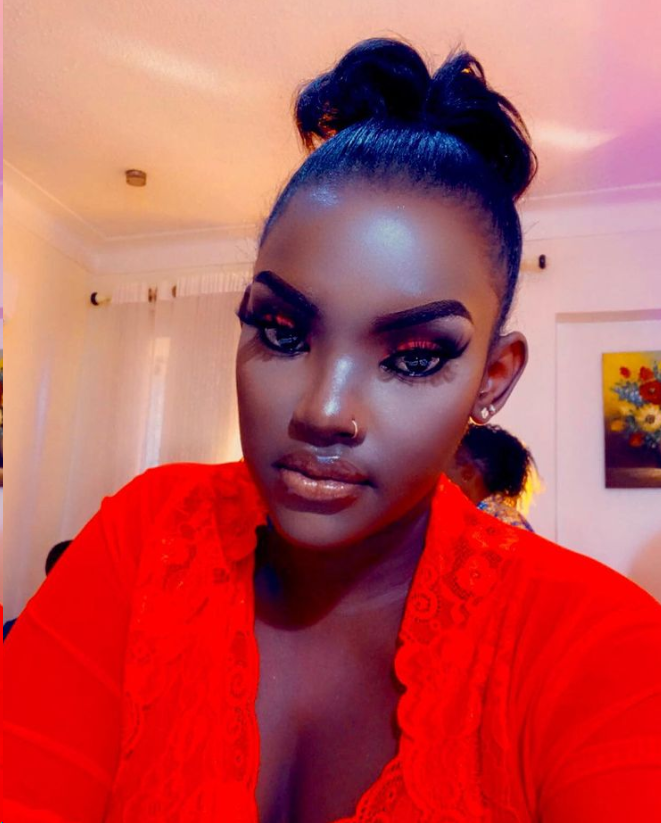 On Tuesday, a video in which MC Kats storms his Nyazaala's home and confronts her while demanding for his daughter Abigail Kisakye, hit the internet streets, leaving Netizens shocked.
In the video, the visibly irate media personality claims his Nyazaala had made the past 12 years living hell for him and he hated her for denying him access to his daughter.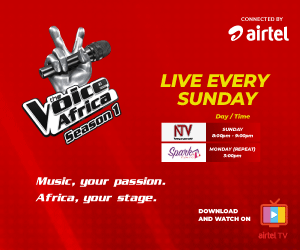 "I hate you with a passion! You don't know! Give me my child and see if you will ever see me again," he shouts at the top of his voice, to which Nyazaala claps back, "I hate you too!"
"Give me my child! I don't have anything else I want from you, mummy," Kats rages. He even tries to soften her heart by dropping on his knees but the move flops.
READ MORE:MC Kats storms Nyazaala's home in confrontational mood, demands that she hands over his child
Following the incident, Fille has explained that she and MC Kats are co-parenting excellently. In an interview with Sanyuka TV, she claimed that she's actually surprised that he could storm her mother's home, demanding for the child yet he has access to her whenever he wants to. She says Kats' antics were uncalled for! 
"Every time he wants to talk to his daughter, he does. I let him see her every time he wants and they have their daddy-daughter moments. I'm actually surprised that he confronted his Nyazaala," she says.
According to Fille, making it work for their daughter is their top priority. "We have to be on the same page. We have to cooperate if we both have the best interest of the kid at heart," she explained.
Meanwhile, Kats somewhat regrets what he did, but says he is only human. Taking to his social media pages, he wrote; "Was warned am gonna get all kinds of attacks. I'm not saying what I did is rit No but I'm only human."
Enock Mugabi aka iWitness is a Journalist, Seasoned Writer and Music Analyst with a passion for sports.
Connect with him on social media using the links below in bio.