Goodluck in Uganda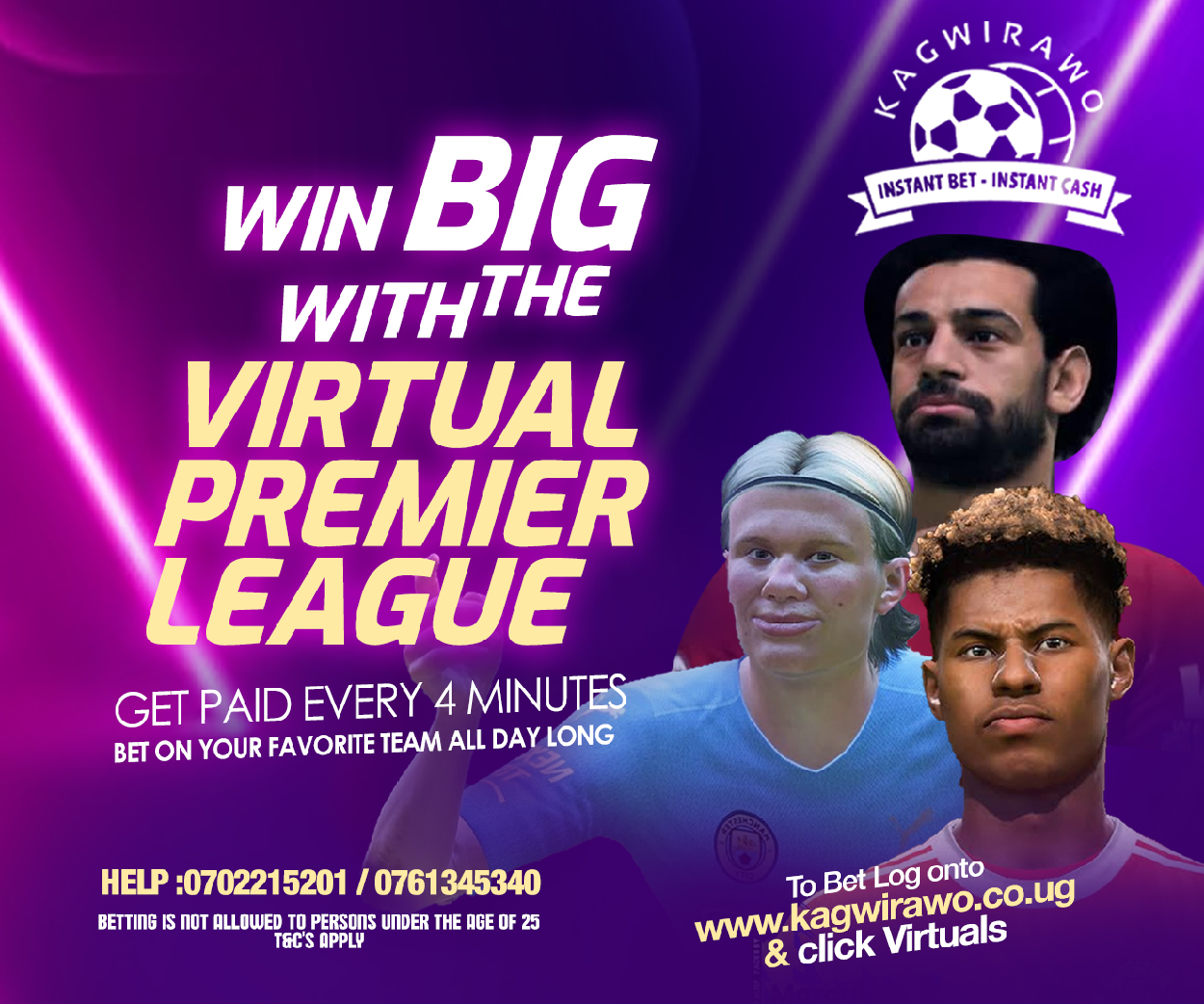 President Yoweri Museveni today met and held a meeting with the former President of the Federal Republic of Nigeria, Goodluck Jonathan, who made a courtesy call on him at State House, Entebbe.
The President and his guest, who is the Chancellor of Cavendish University and was in the country to officiate at the university's second graduation ceremony, discussed issues relating to security in Uganda and Nigeria, and Africa in general.
On security, President Museveni noted that Áfrican Governments and leaders should share experiences especially when dealing with insecurity and terrorism.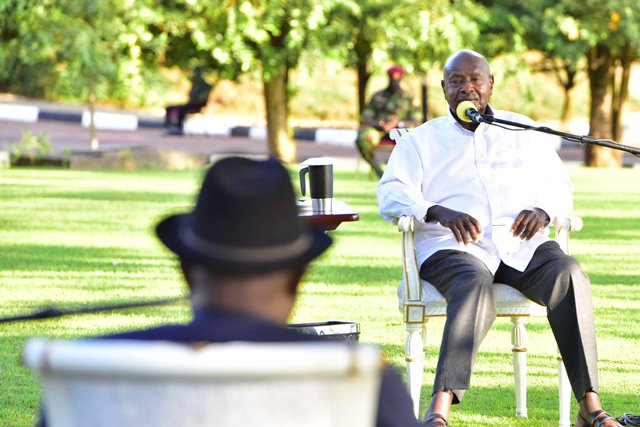 President Museveni met with former Nigeria President Goodluck Jonathan and his team at State House Entebbe (PPU Photo)
A distinguished scholar, Jonathan holds a PhD in Zoology from the University of Port Harcourt.
Cavendish University is one of the leading private universities in Uganda established in 2008. It is licensed and accredited by the Uganda National Council for Higher Education (UNCHE).
Goodluck is the university's third Chancellor having replaced Benjamin Mkapa (R.I.P), the former President of Tanzania who also replaced Dr. Kenneth Kaunda, the former President of Zambia.
The meeting was also attended by the Vice Chancellor, Cavendish University, Prof. John Mugisha, among others.
Who is Goodluck?
His Excellency Dr Goodluck Ebele Jonathan, President, Federal Republic of Nigeria, 2010-2015, was born in Otuoke, Bayelsa State on 20th November 1957. He holds Bachelor's, Master's and Doctorate degrees in Zoology, Hydrobiology and Fisheries Biology respectively; all obtained from the University of Port Harcourt, Rivers State, Nigeria.
Before joining politics, Dr Jonathan served as a Science Inspector of Education, a lecturer, and later as an Assistant Director of the Directorate of Environmental Protection and Pollution Control in the defunct Oil Mineral Producing Areas Development Commission (now Niger Delta Development Commission).
President Jonathan's active political career began in 1998 when he was first elected Deputy Governor of Bayelsa State. He served in that capacity from 1999-2005, where his innate traits of humility, service, and loyalty received public notice. Afterward, he became the acting, and later, the substantive Governor of Bayelsa State from 2005-2007.
Dr. Goodluck Jonathan was elected Vice President of the Federal Republic of Nigeria in 2007, a position he held until January 2010 when he became Acting President and following the death of President Umaru Musa Yar'Adua in May 2010, he was sworn in as President of the Federal Republic of Nigeria. In 2011, he contested and was elected as Nigeria's President. He peacefully handed over to the present administration in May 2015.
Additional info from Accord website
https://www.youtube.com/watch?v=kM3FGPk80dc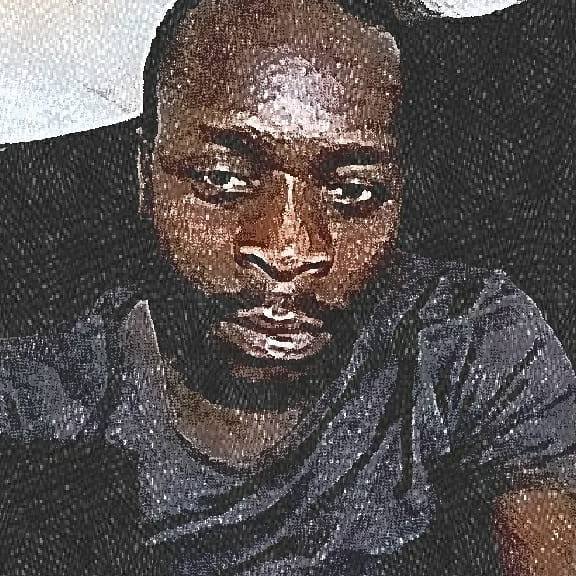 Award winning journalist and writer who has worked as a stringer for a couple of acclaimed South Africa based German journalists, covered 3 Ugandan elections, 2008 Kenya election crisis, with interests in business and sports reporting.