Man eater, Diana Nabatanzi, may have lost previous suitors but she is surely not about to give up.
At least not long ago, the television personality was very close to sausage businessman Emmanuel Lwasa.
But ever since a sextape-leak-scandal involving the pair and with Lwasa parading marriage material in another babe, Nabatanzi, could have accepted defeat and moved on.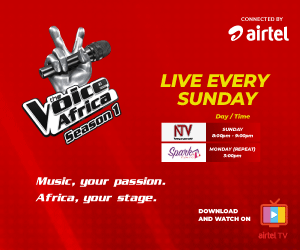 However, she isn't about to exit the war zone yet.
Latest we have is that the General was spotted with a mystery dude at 1:00am this morning at Cubana.
Our shutter happy snoops captured that moment, and every attempt to shield him from our lenses proved futile.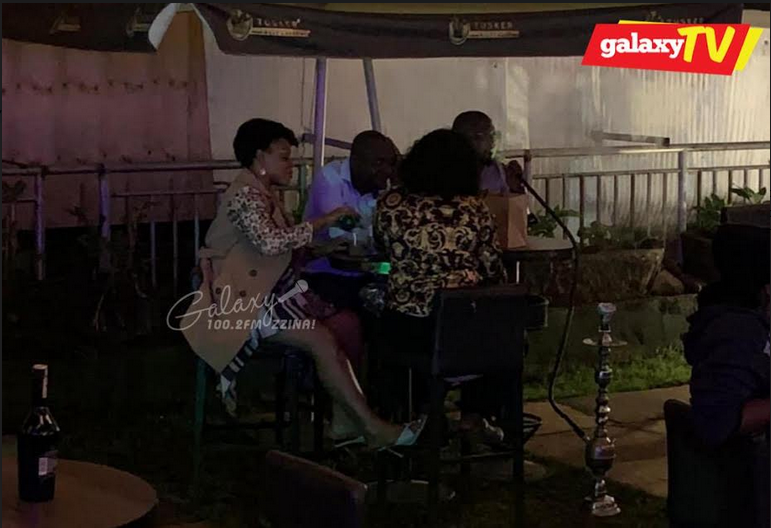 According to our snoops, the table of four which the pair occupied, together with other company, was crowded with all tribes of booze and shisha.
"The man friend must be between the ages of 40 and 60. They drank, ate and smoked at will," a source tells us.
It also looked like Nabatanzi no longer trusts Kampala babes. This was observed by the way Nabatanzi made it hard for anyone to approach her new man.
Our snoops are sure that either the pair ate before eating or ate after eating.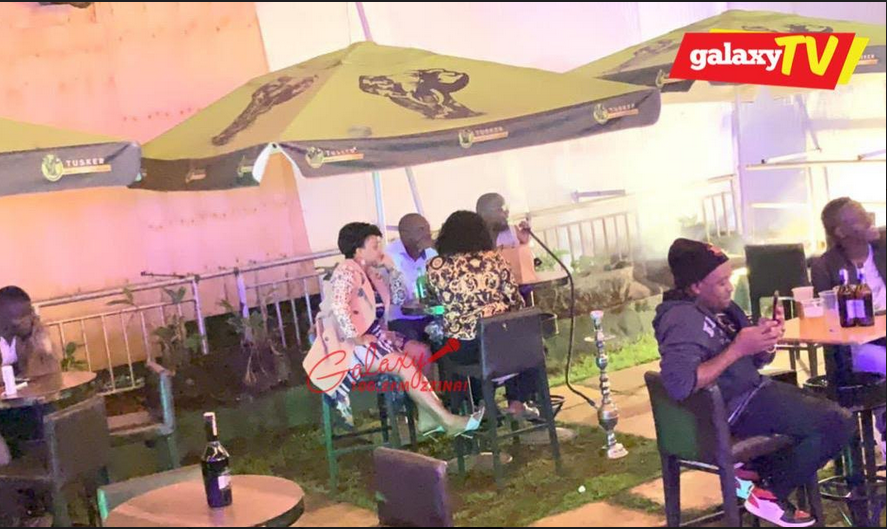 Do you know Nabatanzi's new man? Share with us details in confidence.