Diana Nabatanzi is a loaded men's champagne. Her rule is simple, "Spoil me with money and gifts and you will eat like a farmer,".
Diana Nabatanzi who was gifted a Pajero "Bitama" by former bonkmate Lwasa that she has been cruising around in town has moved a level higher and she is now dining with Kampala's most elite man-eaters who drive posh rides.
We have exclusively learned that Diana Nabatanzi is now a proud owner of a massive Range Rover Sport Registration number UBL 70**.
The person who gifted Nabatanzi the massive Range Rover has been a mystery until today when we exclusively learned their name. This dude prefers to keep behind the scenes due to his reputation and job limitations and therefore we have chosen to keep the name anonymous.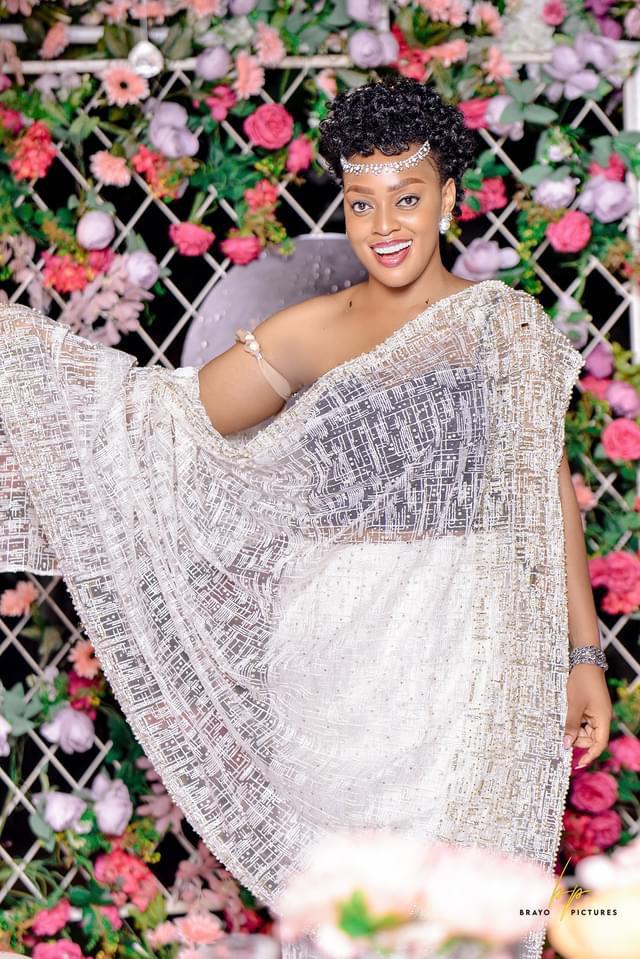 The generous guy is a top army officer who has been hanging out with Diana Nabatanzi in some of Muyenga and Munyonyo party spots like Afro Park & Cubana respectively.
The couple that wishes to keep the relationship a secret is often spotted at these hangout joints in full intimate mode ready to bonk tubeless.
Because of this new hook-up, Diana Nabatanzi has totally cut off B2C's Mr. Lee with his "Bulungi but empty pockets" and gave Lwasa who once prophesied that she would move around town on a Boda Boda a big L.
A close source at the Mengo-based TV station has informed us that B2C's Mr. Lee has been camping at the premises in his Subaru Forester to beg Nabatanzi for the key to her succulent and juicy thighs but all has been in vain.
Congratulations Diana Nabatanzi.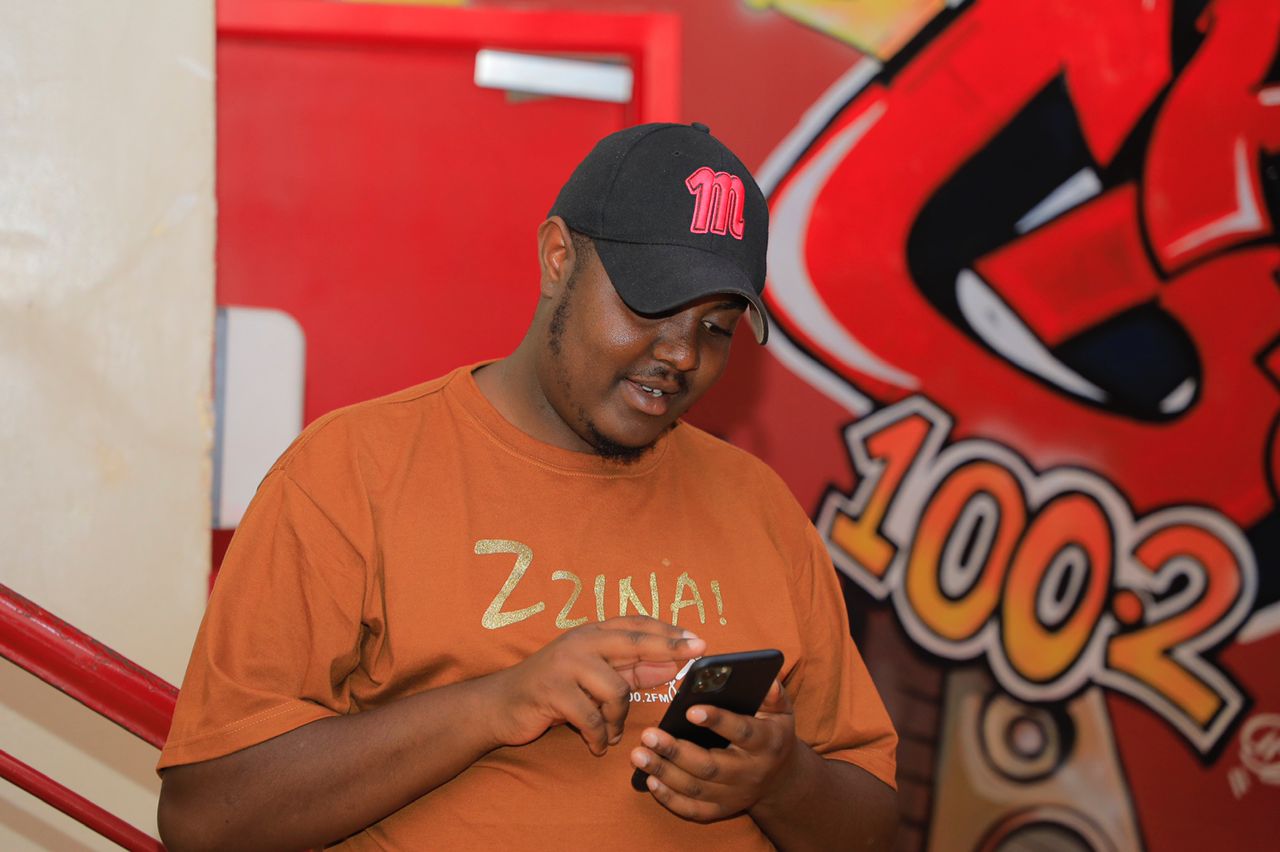 Interested in Marketing, Sales, Advertising, & Ugandan Music!
Sapiosexual & Ambivert