Police have confirmed the arrest of Abbey Musinguzi, alias Abtex, the host of an unpopular music event on New year's Eve that left 10 revelers dead and hundreds unconscious.
Over 500 revellers had attended a musical show the Freedom City in Namasuba, Wakiso District organized by the veteran music promoter, Abitex when all hell broke loose. It all started at 11 pm, moments to ushering in the new-year when the MC announced fireworks display.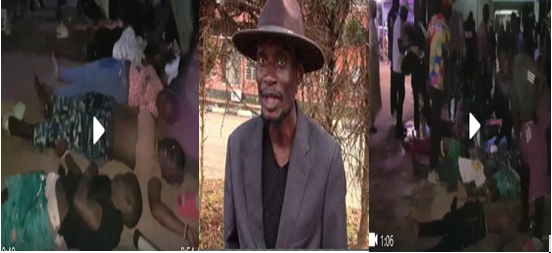 The night's MC told an excited crowd to walk through a tiny gate, leading to the place of fireworks display. However, his statements were contradicted by a gate man camped at the gate who stopped and ordered the crowd that was already half way the journey to turn back.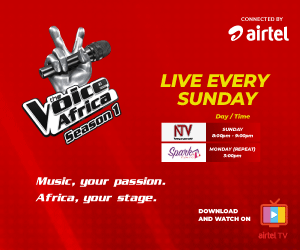 Hundreds stuck inside the small gate failed to find their way out as the entrance was already dominated by an even bigger crowd that kept pushing forward, unaware of the gate man's instructions on the other side. Revelers stuck there, including children started gasping for fresh air as they struggled to push through, in the process nine people died on spot. One other person was confirmed dead on arrival at the hospital. Dozens were left injured.
Speaking to journalists on Monday, Police Spokesperson, Fred Enanga confirmed that the death toll has since risen to 10.
He also said the promoter is in police custody on charges of 'rush and neglect' that caused the death of revelers and police are also searching other managers and promoters.
"The MC recklessly made an announcement for people to move and watch the fireworks display from the parking. The parked crowd became dangerous after the rush of fireworks from the hall, through a narrow corridor, to the only exit. Because the local security guards had locked all the other four gates, several victims were trapped and others trampled on," he said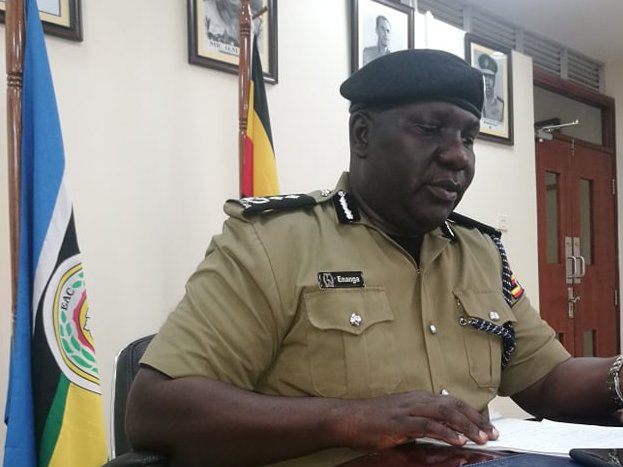 Enanga said the New Year's celebrations, were spread out in more than 3000 venues across the country, including 1618 fireworks displays. These, he says were generally successful, apart from Freedom City.
Compiled by Minah Nalule