Soldiers storm police post
Two UPDF soldiers are in hot soup for staging an illegal roadblock at Kakoola village, Ndejje parish, Makindye Ssabagabo in Wakiso district on Wednesday night.
Other soldiers are also being investigated for ordering the release of the two suspects from police custody.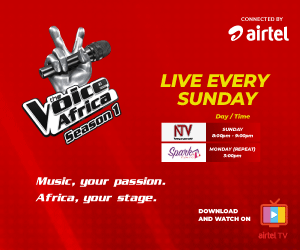 The suspects – Pte Job Reti and Pte Were Orete, armed with a gun and live ammunition terrorized locals by erecting the illegal checkpoint to steal from unsuspecting public.
However, police officers attached to officers attached to Lumuli police station foiled their mission and netted the soldiers at about 9:30 pm on Wednesday.
Soldiers storm police post
The soldiers who fired gunshots in the air to disperse the police officers were overpowered and arrested. That was not enough. It is alleged that a Toyota Land Cruiser with several soldiers raided the police post and demanded the release of the soldiers.
Later that night, two soldiers including Sgt Tonny Opio, the commander of the Land Cruiser and Pius Lutaaya reported the matter to Mutungo police, revealing the identities of the suspects.They also informed police that the duo have been transferred to an undisclosed location for treatment.
Kampala Metropolitan Deputy Police Spokesperson Luke Owoyesigyire confirms the incident and says the duo are still in police custody as investigations continue. He says that the case has been entered at Mutungo police under Mutungo SD 18/04/01/23.
He says police are investigating the soldiers for aggravated robbery and their colleagues who ensured their release for aiding escape from lawful custody.