If there is a youthful musical zeitgeist, then Kataleya and Kandle are holding the emblem. It is the fact that they are what Obsessions was to Uganda back in the days, giving culture a nudge.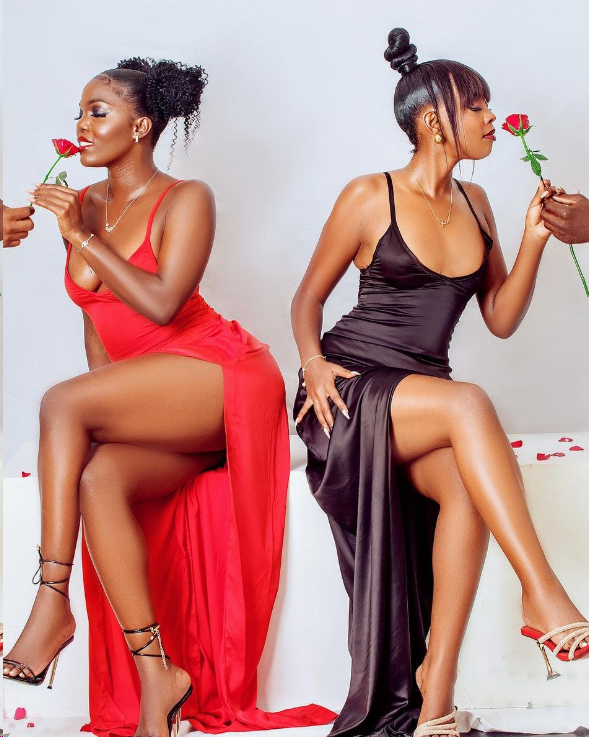 Kataleya and Kandle embody the new Ugandan liberalism. They express that liberalism on the front lines of their music videos. For example, choosing to perform in their swimsuits in this video and openly doing it.
Onsanze Ndaba; it is a music video you will enjoy mostly because it shows you the new age, the new youthful freedom, a freedom so lively, so carefree. They settle as village belles in this video, abandoning the usual uptown themes. It is a music video that rocks you straight to the heart, especially when you grew up in the village. It evokes the memories.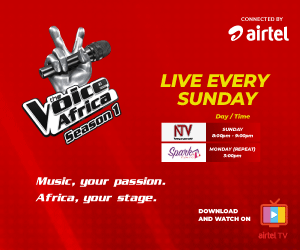 The song is about a player who is only his prey's Sumbie -in simple terms- to 'eat and run', with no intentions of legalizing the relationship. However, all the player's moves are busted before he strikes!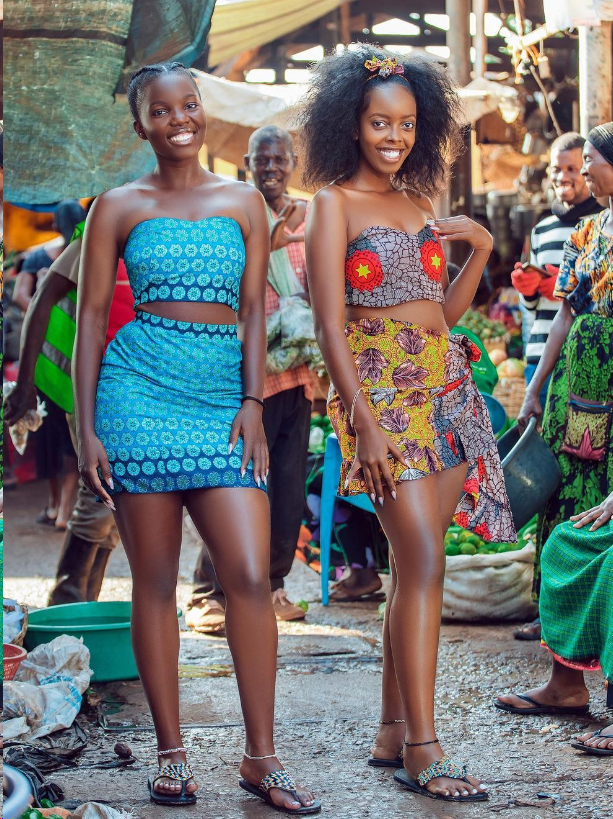 The production is synonymous with West African productions, but that does not take away its freshness in the ears of the listener, thanks to 2023 Zzina Awards nominee, Nessim Pan Production.
Deep into the song, background vocals come in on selected parts not to crowd the audio. Unlike the duo's recent releases such as Nyash, Halleluyah and Tonafuya , "Onsanze Ndaba" is not a go down low and sweat it out kind of song, it is rather ideal for listening to.
Watch the video below and enjoy;
Enock Mugabi aka iWitness is a Journalist, Seasoned Writer and Music Analyst with a passion for sports.
Connect with him on social media using the links below in bio.