'Kateleya & Kandle' look-alike expose 'pensioner' photographer in bedroom photoshoot
They say that you can hide and hide but when that one day comes, you can hide no more.
Kateleya and Kandle have somehow had good photos captured and shared over their socials. However, their look-alike have taken it a bit higher.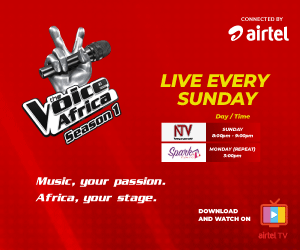 While they continue to share all these good photos, one thing remained a top secret: Their photographer.
With this photo, however, it looks like the secret is all out.
In one of the photos that has found its way over the social media, the duo put up a photo picturing them seated on a well-laid bed. Their little black dresses leave a lot to be desired, especially if you are the photographer. In the same photo, a 'pensioner' is seen through the mirror taking that very photo. Interestingly, the man is on a pyjama, perhaps because of the current unbearing hit the season has put us through..
Photo: Kataleya & Kandle look-alike expose hairy-chested 'pensioner' photographer in bedroom photoshoot