Singing girl duo, Kataleya and Kandle may have just appeared on Uganda's music scene but are already sure of who they can chew or not.
Uganda is dominated by a number of male artistes, outside Bebe Cool, Bobi WIne and Jose Chameleone.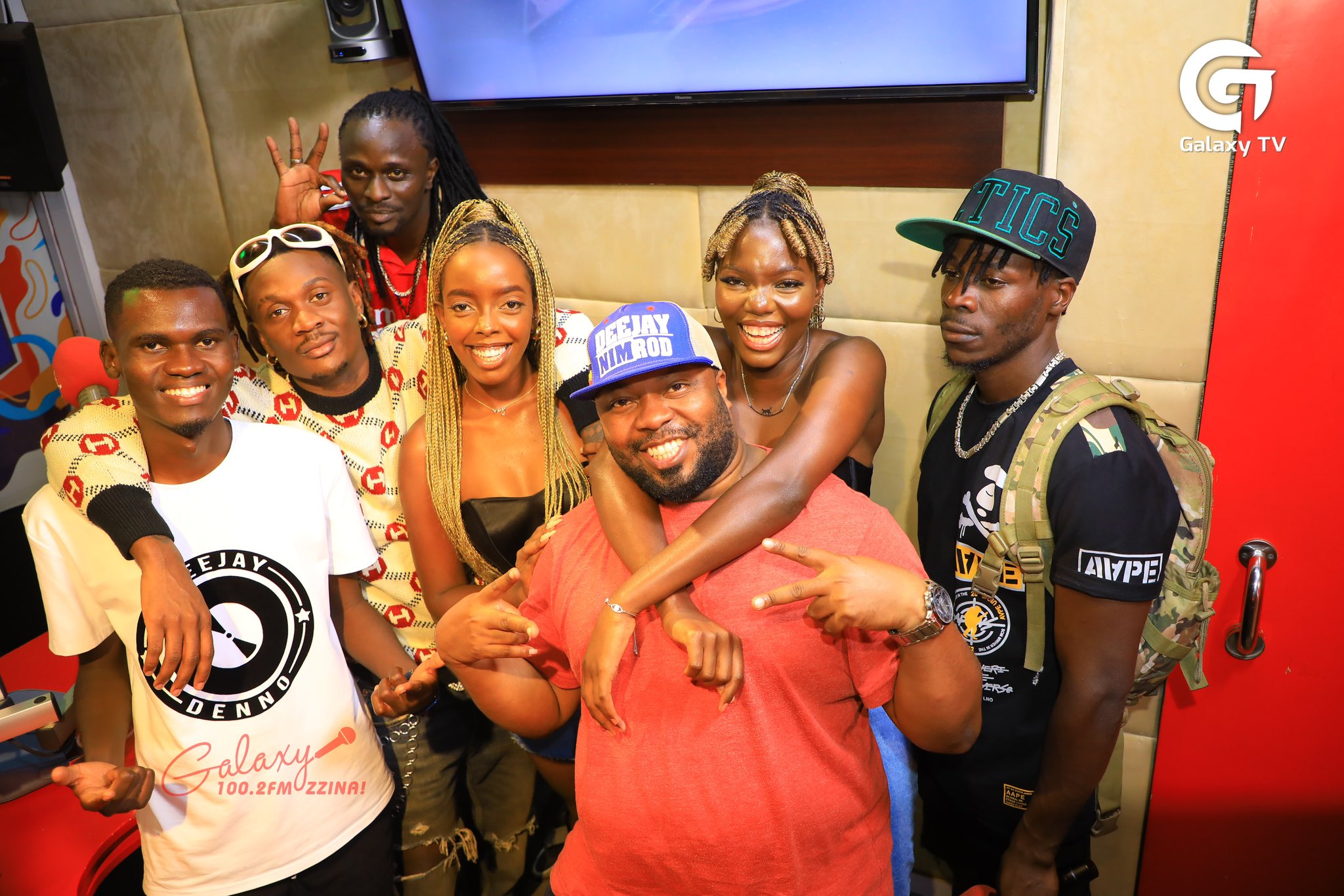 While appearing on the Zzina Big Bang last Friday, Kataleya and Kandle were put to task on the artistes they crash on. They were hesitant at first. Pressed, they accepted to list them. In fact, it was Nimrod, the Evening Rush show co-host who named the artistes as the duo said YES or NO.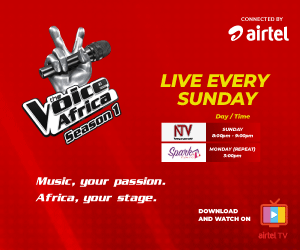 According to Kataleya and Kandle, DJ Denno and Fik Fameica are worth chewing. Fik and Denno were in studio.
However, they said no to Pallaso, Eddie Kenzo, Gravity, Lutalo, Mesach Ssemakula and Victor Ruz. In the case of Pallaso, Kandle said Pallaso likes us and we like him, so, let's leave it at that. When it came to Kenzo, the pair simply said NO. Victor Ruz did not get lucky. Kataleya and Kandle said Ruz is their little brother while they simply brushed off Mesach Ssemakula describing him as a father to them..
Watch full interview via ..https://www.youtube.com/watch?v=NAKx5EA21OE&t=330s