Man arrested for killing biological child he fathered with cousin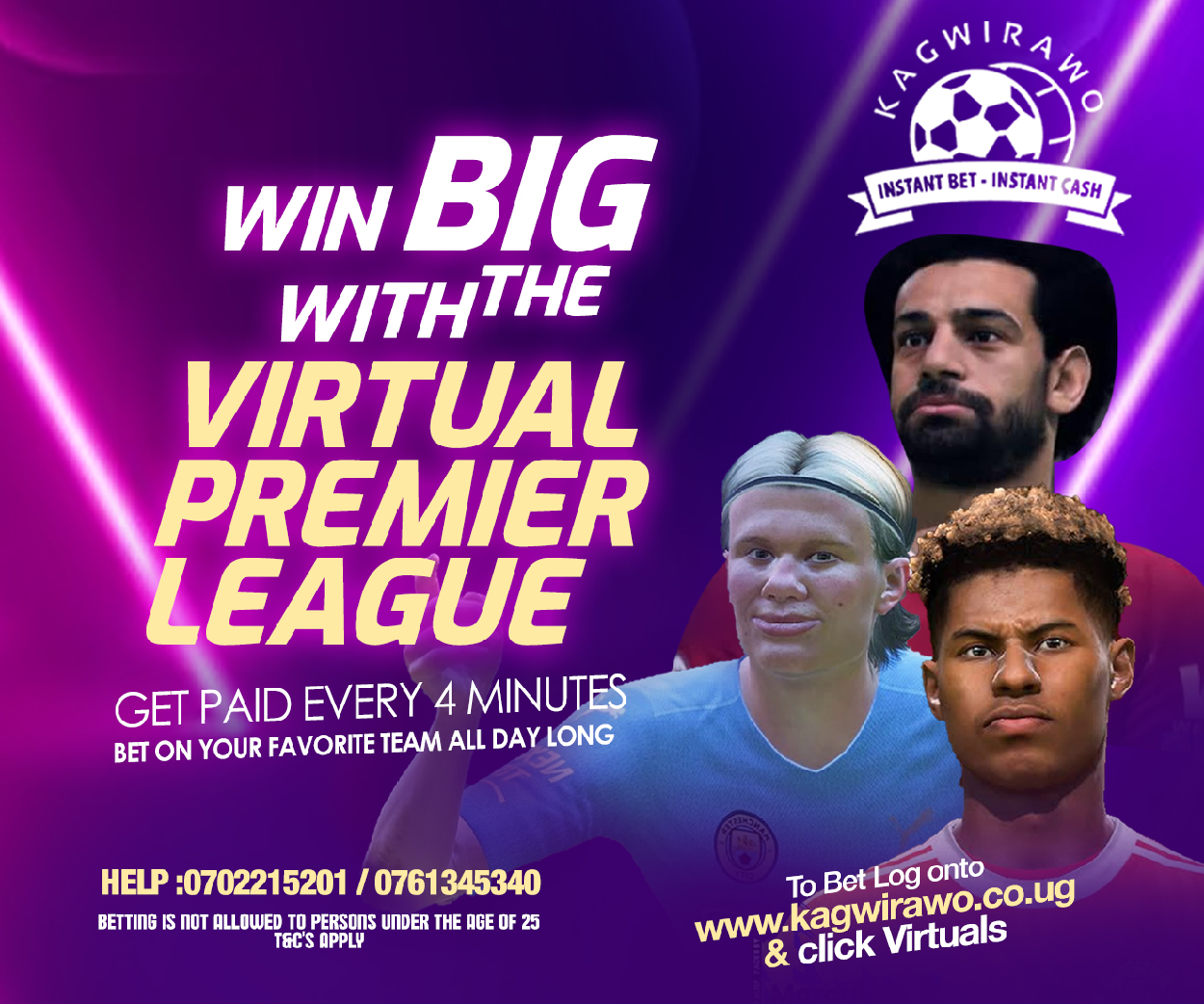 Three suspects have been arrested and detained at Entebbe Police Station in connection to a one year old baby killed in ritual acts.
Among the suspects include a witch doctor, hit man and the biological father to the tot identified as Tumwizere Gerald, aged 26. The deceased has been identified as Natasha Twinomugisha, a resident of Jjungo Bempenge Kasenge Road in Entebbe Division.
Tumwizere smashed his cousin over one year ago in an indecent act of incest and the couple gave birth to a baby girl. However, Tumwizere was not pleased with the outcome and has since been plotting to kill his child.
Luke Owoyesigyire, the Kampala Metropolitan deputy police spokesperson says Tumwizere was convinced by one Kabuye Alex, 26, to remove all curses he inherited from the sinful act he committed with his cousin sister.
Owoyesigyire says , last week,  the child was kidnapped a few metres from home.
Man arrested for killing biological child he fathered with cousin
He explains that Tumwizere hired a hit-man identified as Kadudu Joseph, aged 28, a casual laborer known to the deceased's grandparents to kidnap the child, and kill for ritual sacrifice.
"Preliminary investigations have since revealed that a masked man rushed into the compound where the deceased child was and took her away, only for her to be found cut and left dead in a nearby bush by members of the community. The police were immediately notified and promptly attended the scene. The body of the deceased was conveyed to the city mortuary in Mulago for a post-mortem examination before being handed over to the family for burial," Owoyesigyire said.
He further explains that Kadudu smoked out his accomplices upon arrest, who included Tumwizere and Kabuye. He told police that he was hired to kill the child because she was conceived the child with a cousin sister.
Police recovered a suspected murder weapon, a panga, which has since been exhibited for analysis at our forensic laboratory.  He says police later moved to arrest Tumwizere who confessed that a a traditional doctor convinced him to commit the act.
Man arrested for killing biological child he fathered with cousin
"The three suspects are currently detained at Entebbe Police Station as we continue to investigate the murder of the one-year-old child. The police have also taken an interest in allegations made by members of the community regarding the questionable circumstances surrounding the death of the mother of the deceased child's. There are suspicions that Tumwizere  may have murdered her."