Viscous woman chops off hubby's 'joystick' in domestic fight
Police in Katwe have arrested a heartless wife for chopping off her husband's private part. The victim died in the process.
The suspect, Bira Joy; a resident of Nabisalu zone in Makindye Division used a sharp knife to cut off Balukhu Benson's penis during a heated argument on March 26, 2023.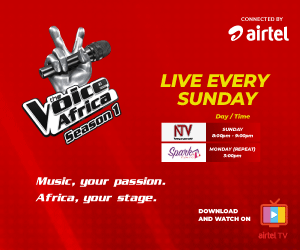 Fred Enanga, the Uganda police spokesman says Bira picked a quarrel with the deceased at 10:00 am in the morning under unclear circumstances that ended up in a fight and thus the man's demise.
Viscous woman chops off hubby's 'joystick' in domestic fight
Enanga says while the two were quarreling loudly, Bira rushed for a knife and mercilessly chopped his stick. He says the victim started bleeding profusely and sounded an alarm for help from neighbors.
According to police, the concerned locals rushed him to Mulago Referral hospital but he was pronounced dead upon arrival.
Enanga explains that Bira has been arrested and charged with murder and aggravated violence.
"This is an incident of extreme violence which we strongly condemn. We notice that there are many spouses who react with fury instead of seeking better help on how to resolve the conflict, they go to extreme ways of using sharp objects to attack their spouses. So the victim didn't only loose his masculinity but life out of the reckless and aggressive behaviour of the wife," he says.
Viscous woman chops off hubby's 'joystick' in domestic fight