Aziz Azion claims that the new Uganda National Musicians Federation(UNMF), under the stewardship of Eddy Kenzo and Sheebah Karungi is bound to flop.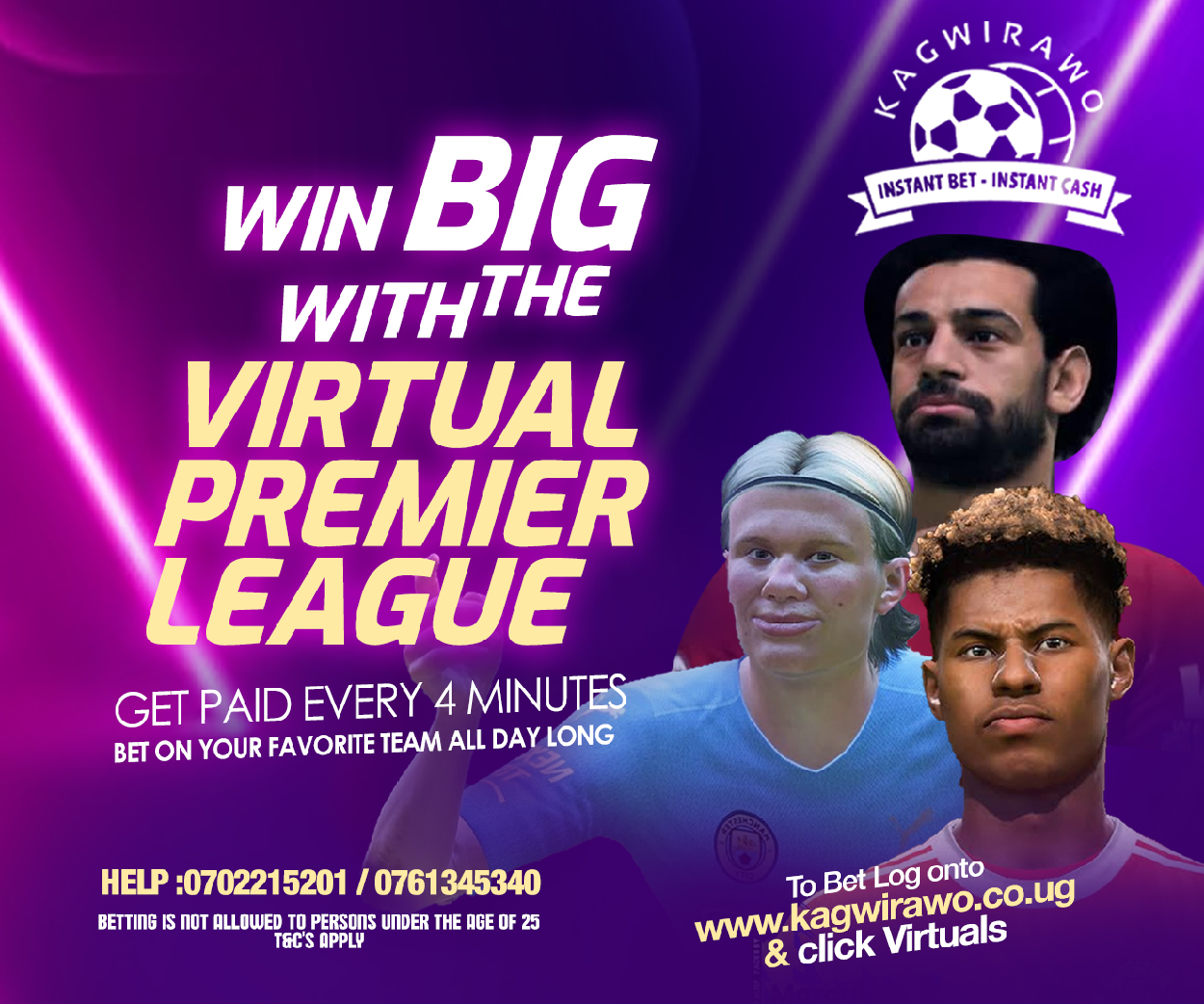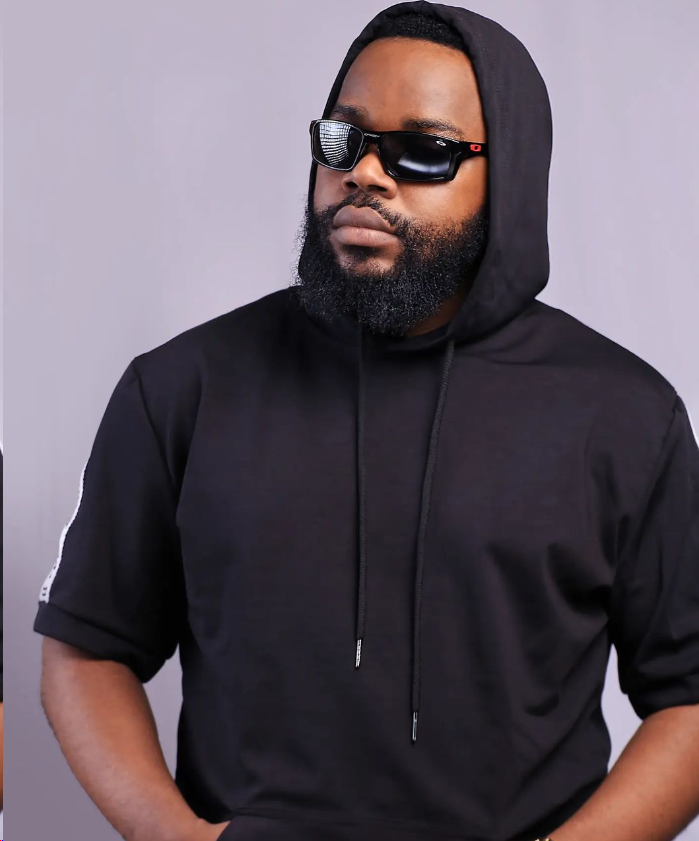 According to Aziz Azion, the Federation is dubious and a project dead on arrival since people running it are very incompetent, with ill intentions. He further punches holes in whoever associated with the federation, with claims that it is a projected created to scheme money from Sevo.
He said Kenzo and Bebe Cool lack leadership qualities and can't offer anything good for the musicians.
"I looked at the committee and how it was formed, and I just laughed. I was like what's happening in Uganda?" he said.
Aziz Azion stressed that he would have trusted the leadership if it didn't have money-minded people at the top of it.
"When I look at the president, Eddy Kenzo, you give up. What amused me most is the one entrusted with finance is Bebe Cool," he laughed.
In 2020, during a TV interview, Aziz Azion accused Kenzo of not recognizing him among the people that helped him in the music industry.
He claimed that with all the things he did for him, Kenzo had never publicly appreciated him but instead choose to give credit to Bobi Wine. He further said that the Big Talent boss forgot about his existence the moment he tasted fame.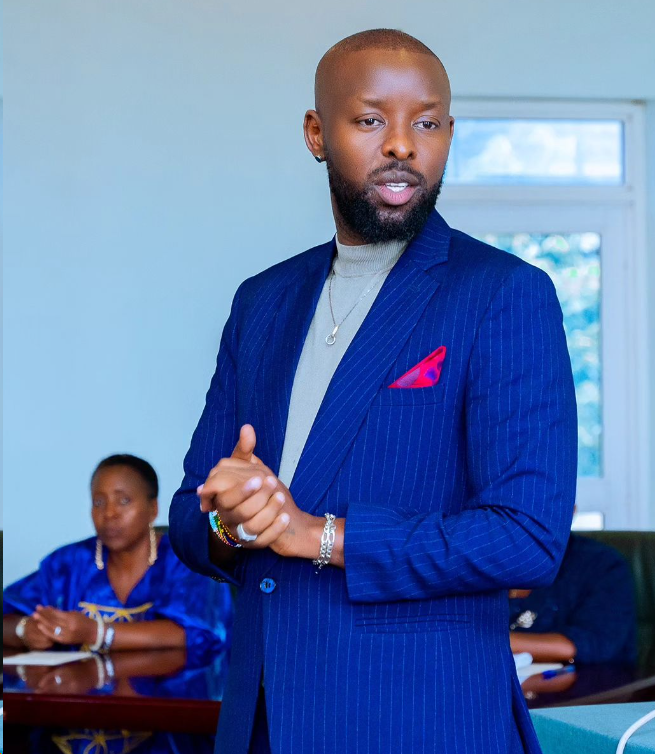 Aziz went on to predict Kenzo's downfall.
"I said it but people thought I was jealousy of his success. He is always denying people whom he has used as ladders to kick-start his career. But his career might not recover after attacking Bobi Wine," he said.
READ MORE: Aziz Azion Predicts Eddy Kenzo's Downfall
Enock Mugabi aka iWitness is a Journalist, Seasoned Writer and Music Analyst with a passion for sports.
Connect with him on social media using the links below in bio.