Alien Skin's bad boy character thrown in the bin as no no nonsense Pallaso slaps and teases him like a P.2 kid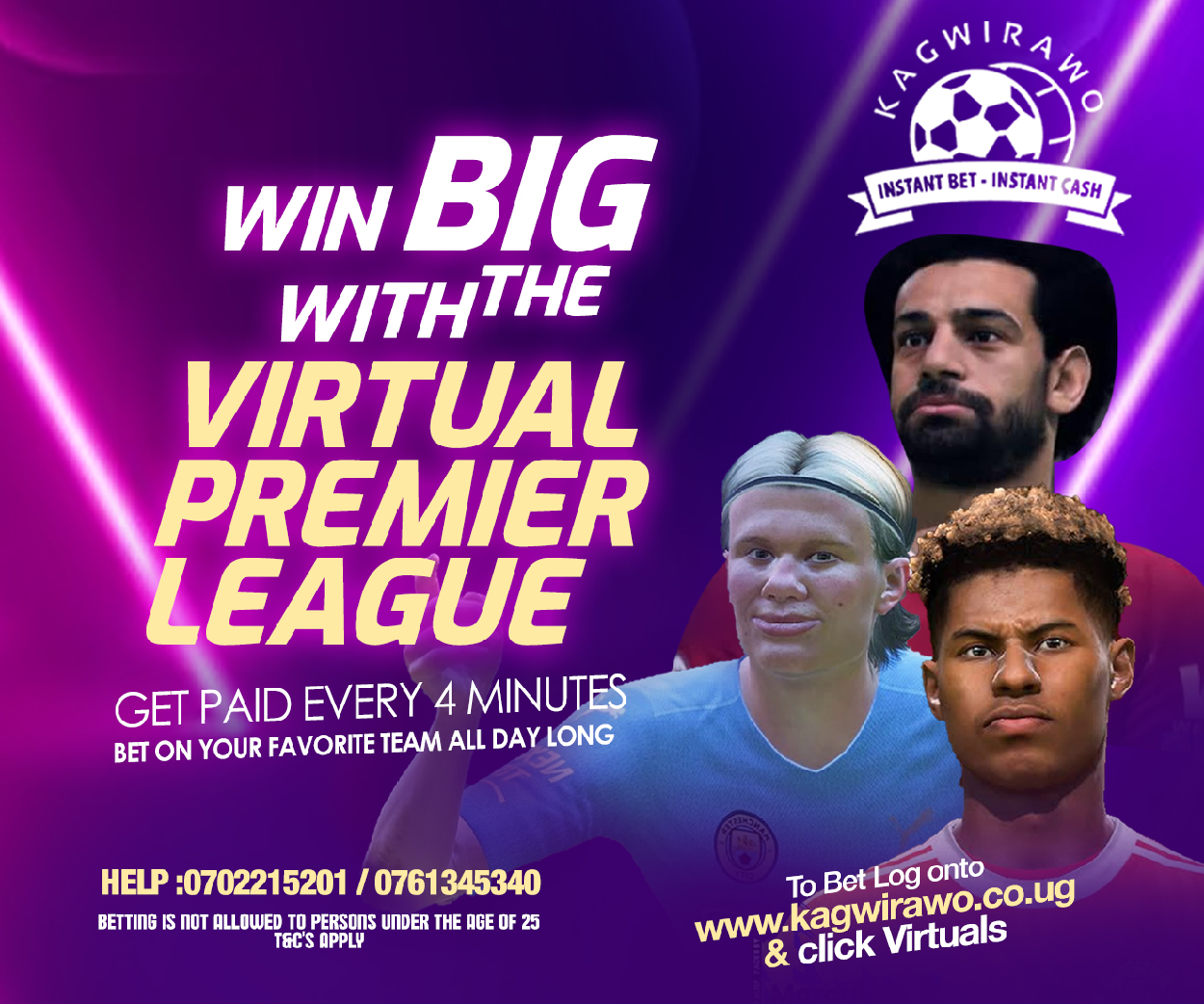 Pallaso is not a joking subject! He taught unruly singer, Mulwana Patrick aka Alien Skin a lesson he will never forget.
Alien Skin sang 'Sitya Danger' (I don't fear danger) and carries himself as fearless bad man.
Yesterday night, Pallaso humbled him like a child as he unleashed heavy slaps on him.
In a video shared on social media, Pallaso and Alien Skin got embroiled in an argument and the Malamu singer can be heard telling the 'Nkwacho' lover that this is not about winning but respect before unleashing heavy slaps on him.
Pallaso who was angry did not show sympathy, as he thumped Alien Skin leaving him crying like a baby.
After the physical altercation with Pallaso, the police arrested Alien Skin but trickly, he jumped off police car and ran to escape.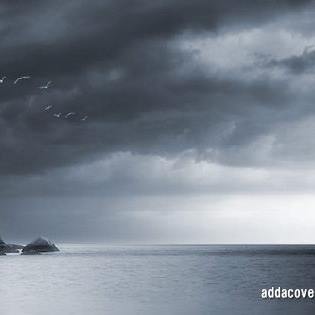 The Maverick is a seasoned Journalist and writer currently working for Galaxy FM. Connect with him on Social Media using the links below