Annoyingly thick city socialite, Christine Nampeera, confirms love for good s3x: Her man drips, serves healthy Vitamin D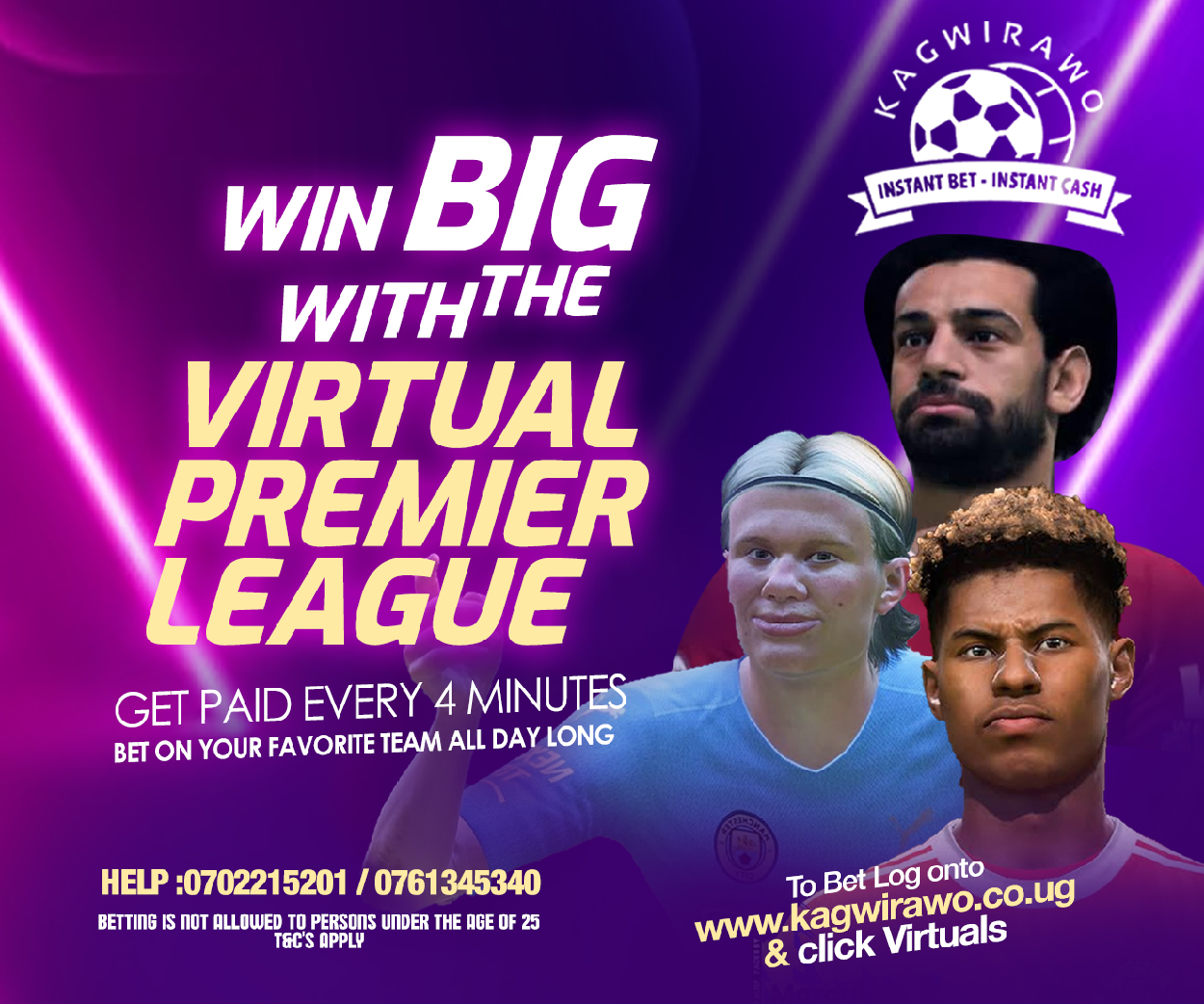 It all started with a tweet from @_pretty100 on June 3, 2023 that "Good sex makes women stay in abusive relationships… not money. Money is easily accessible, good sex isn't."
You are so louddddd, 'upcoming' socialite, Christine Nampeera quoted the tweet.
Earlier, it has emerged that her guy, Barasha, bragged of a big D.
"Security chic at kyadi pointed at "the area" and said,"what are you hiding there!"
Me:what do you mean im hiding,this is my body part💀
Smiles sheepishly lets me go" Barasha tweeted on May 27, 2023.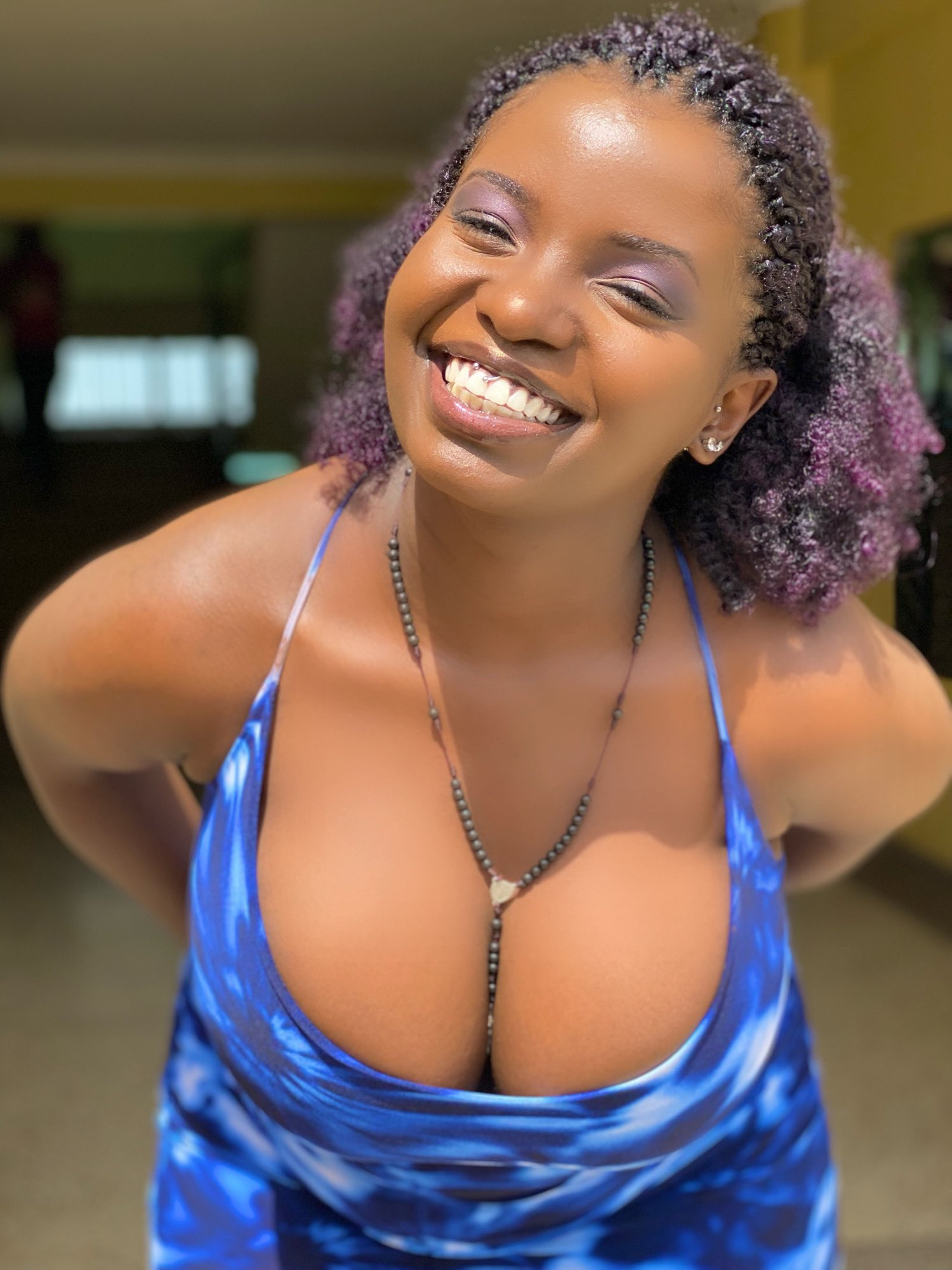 A month or so ago, it was reported in the media that Nampeera was undergoing an abusive relationship in the hands of Barasha. However, her friends revealed that she was not ready to quit. The reason at the time was that Barasha is the biggest bank-roller of Nampeera's lavish lifestyle. Little did they know that Nampeera was being beaten in the right areas too. Now, we know the real reason why Nampeera can't pack her panties, and just quit….
Annoyingly thick city socialite, Christine Nampeera, confirms love for good s3x: Her man drips, serves healthy Vitamin D