VIDEO: Bad boy Allien Skin promises to fill up Freedom City as he works teach his 'frenemies' a lifelong lesson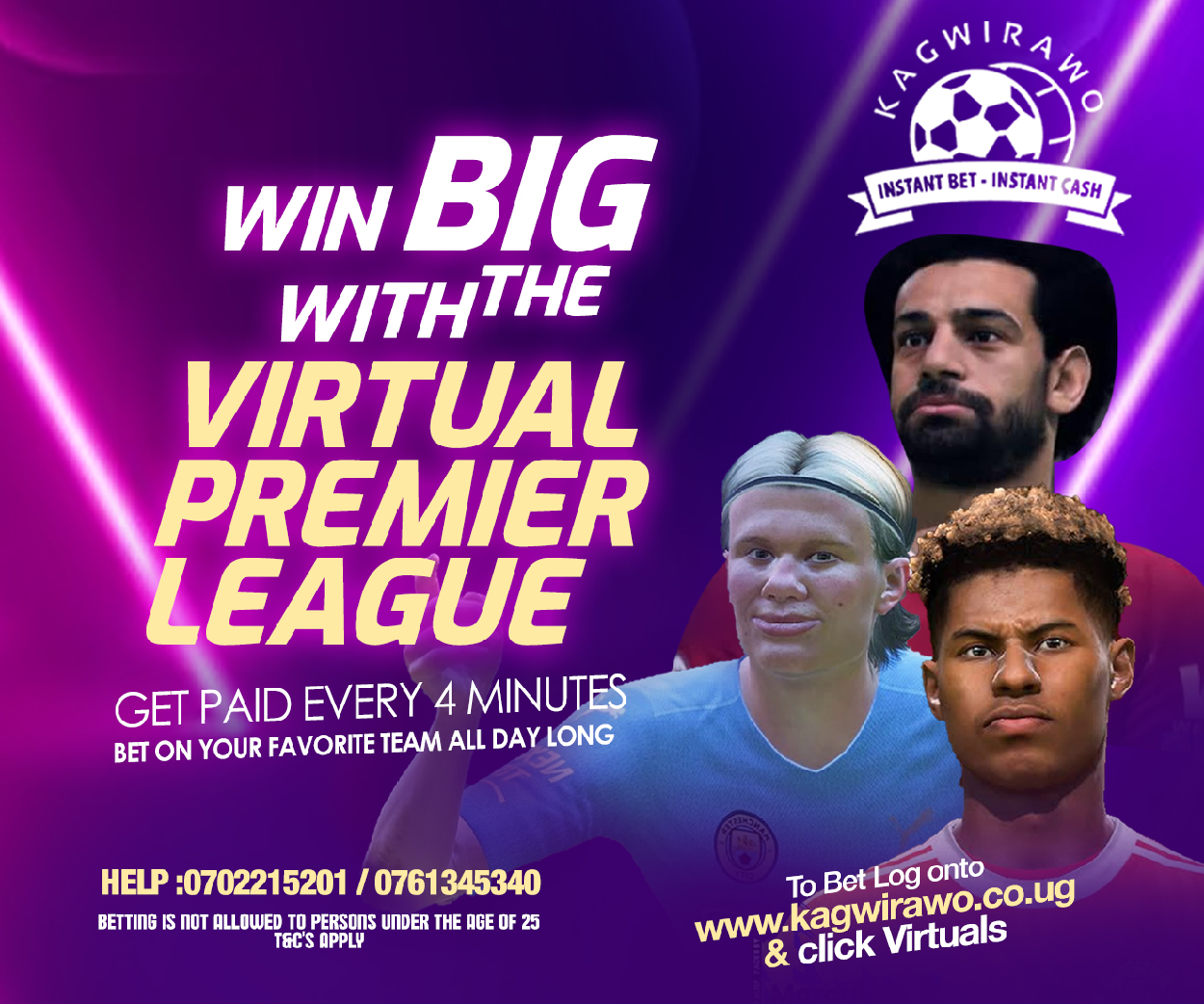 Uganda's most trending singer, Allien Skin is super confident that he will be filling up Freedom City to it's capacity come this Friday after he controversially announced over the weekend that he will be holding a concert on the same day with singer Pallaso.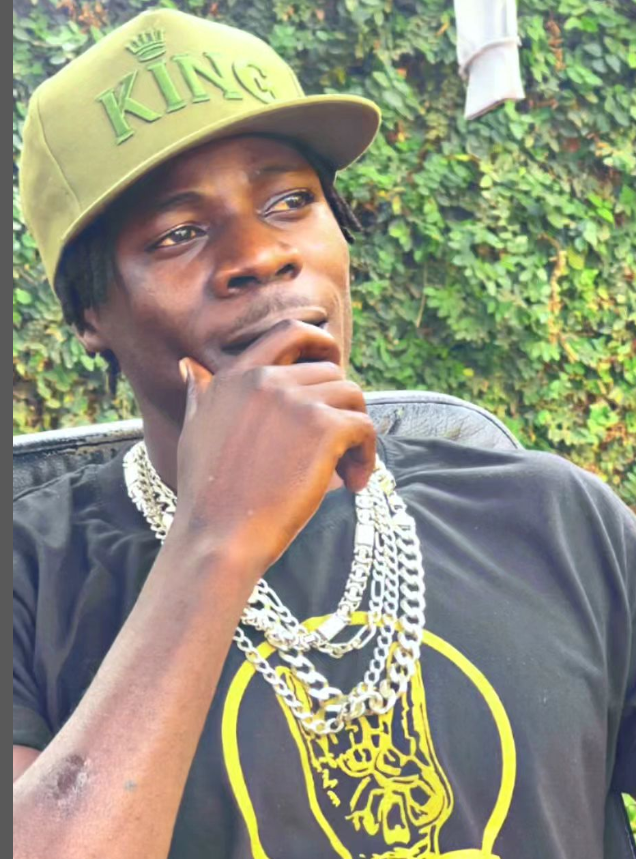 Using his official Instagram account, Allien Skin made it know that he will be rivaling Pallaso for people on the very day he will be mashing up Lugogo Cricket Oval.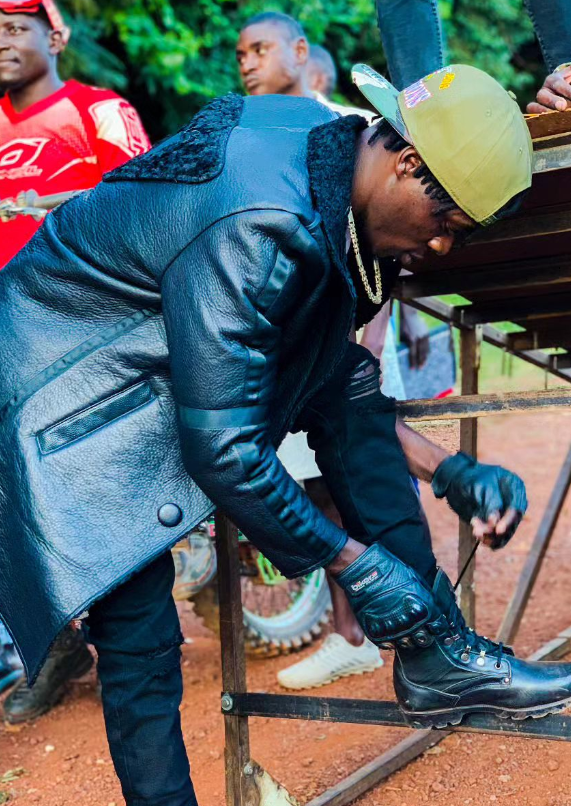 "Weekend Plot kano kasiki ka Nkwacho festival, Sitya Danger Concert" Allien Skin posted on Instagram.
And now to back up his social media posts, Allien addressed members of the press today, with assurances that he will be mashing up Freedom City come rain or come sunshine.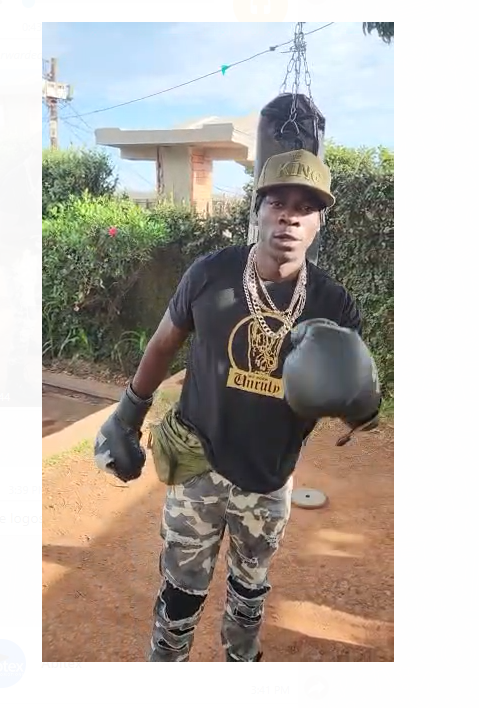 "To all my people out their, what you saw on social media is true. It has been confirmed that I will be holding my maiden concert on Friday at Freedom City" Allien Skin said in a fairly scrutinized presser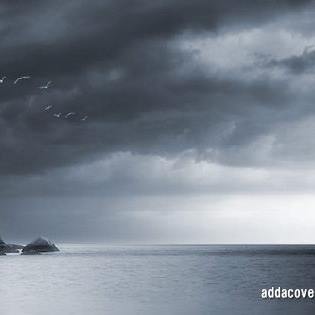 The Maverick is a seasoned Journalist and writer currently working for Galaxy FM. Connect with him on Social Media using the links below