In Uganda we have two men now who seem to have metallic balls; that's NUP strongman Bobi Wine and skillful Muzzinyi, Mr. Henrie. Mehnnn! these two African men have a vibe you cannot find anywhere else.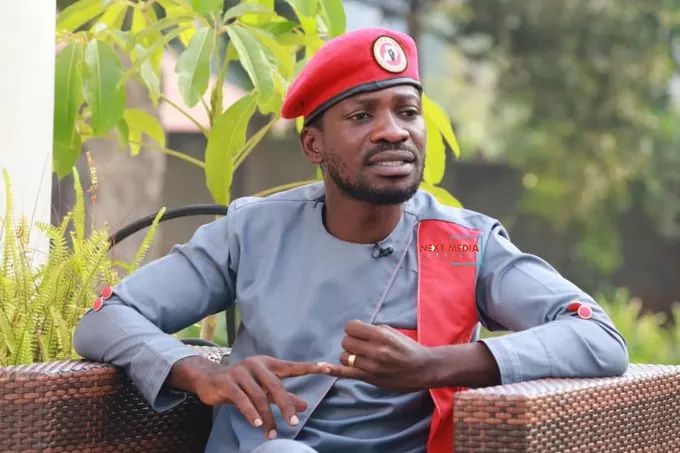 Bobi has over the time tickled the Leopard's an*s to levels of submission. In his political field, he has instilled confidence in Ghetto Yuts and inspired the whole young generation. Even after losing the 14th January presidential polls, the Ghetto champ has not given up yet.
Yesterday he opened up that it will only take him and the team less than 12 months to change his address from Magere bonk pad to Entebbe State House. Mehn, it takes one to have huge balls to make that statement, right?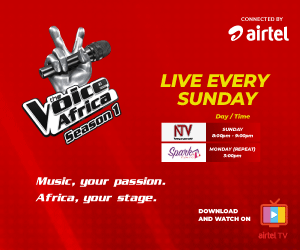 On the other hand, Mr Henrie is also firing all cylinders in the Zzina world!
In Tweni Tweni, the self proclaimed King of the Voice successful brought R n B star, Geosteady on his knees as he surrendered baby mama, Prima Kardashi to him. Like a city smart chap ready to secure his bonking future, Henri received the single and searching Prima with a live wire!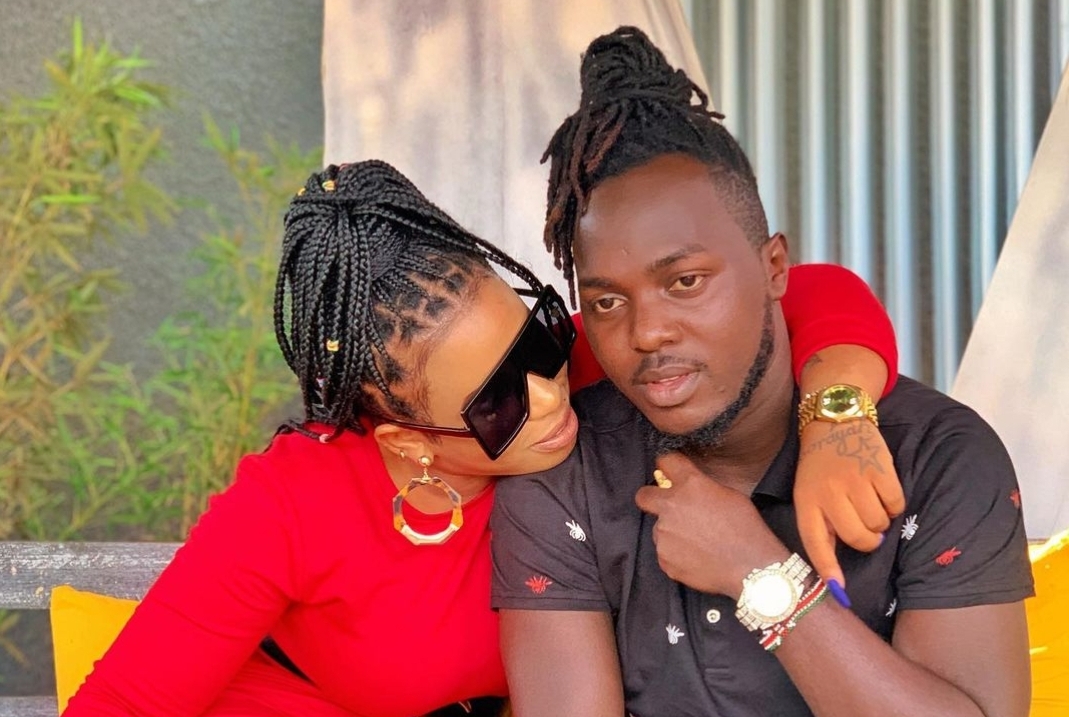 Since then, the couple has painted the dusty streets of the city corridors red, bonking from home and away. It is in plain sight that they ain't eating themselves to 'Kulumya bayaaye' or showbiz but to cement their love story like Bobi and Barbie. It will not end in tears because apparently Henri is willing to settle for Prima's juicy sumbie for life come what may.
To show how determined they are, recently the pair made a huge statement as they went for a photo-shoot. According to sources, they are warming up for 'Kukyala'…2021 is their year!
Have a look at these exciting shots below and envy!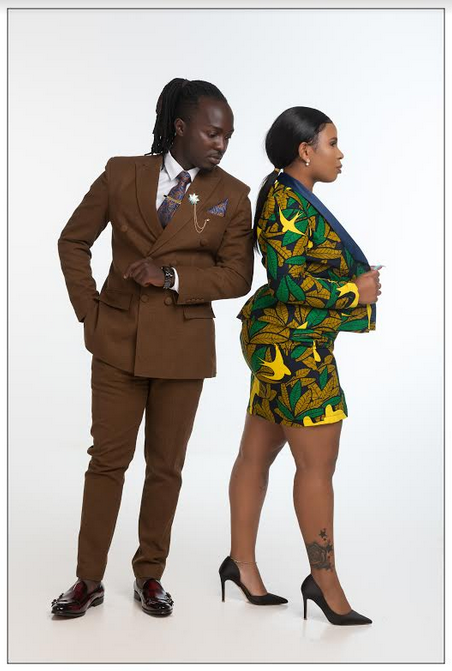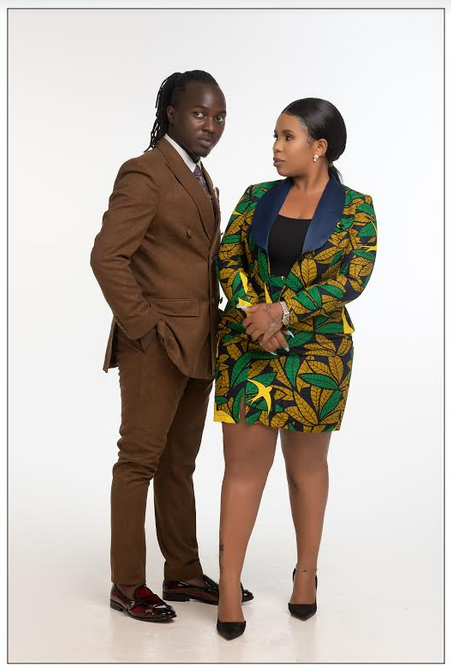 Enock Mugabi aka iWitness is a Journalist, Seasoned Writer and Music Analyst with a passion for sports.
Connect with him on social media using the links below in bio.