Lwasa and women
We have heard about men with undying love for bearded meat but Bonk Champ Emmanuel Lwasa is in his own league when it comes to women.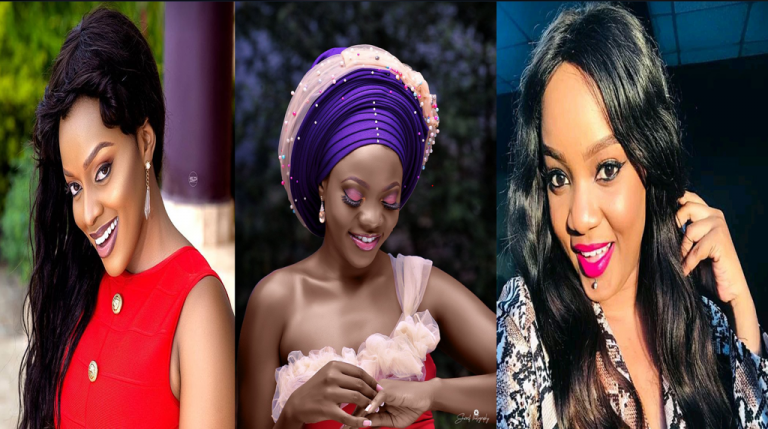 Forget about the undisputed dance-hole king MC Kats and the late emperor of kandahar , Zzimwe. Lwasa is more dangerous than AIDS, EBOLA and Corona pandemic combined.
The guy has a special talent in drilling the honey-pot. His pollination skills can only be matched by a worker bee in gathering the nectar.
Lwasa, the certified bonk champ always eyes those famous babes who either ply their trade on TV or radio. He has the balls to successfully undress female artists too.
Of course he is not broke! He does all this with the help of his hard-earned grasshopper money. He understands the rules of the game and clearly knows that these city babes love collecting from men taxes more than URA. So making it rain on them and bankrolling their flashy lifestyle in exchange of Sumbie does not hurt him.
From time to time, Lwasa has been linked to countless babes…those you may know and those you don't even have a clue about. He sneaks in their pants, gets the job done and effortlessly moves on to another victim for another bonk.
But the showy tycoon is still like those High school chaps who can never stay silent when they bang someone's daughter. Y'all remember them right? Now Lwasa like that. He always kisses and tells.
And when he dumps any of them, he makes it a point to hold bonk-press conference to update the public. As if that is not enough to satisfy his ego, the aged lad goes on rampage and holds interviews with different media house about the same subject.
Just of recent, when  Dianah Nabatanzi got tired of milking him and broke the bonk-ties, Lwasa spit venom and told everyone who cared to listen that the multi-talented TV presenter is actually a bad lover who deserves no wedding from any rich man in town.
"Like Diana Nabantanzi I bought her a car, got her a house to sleep in, and set up a business for her but she is very unappreciative. That is even why they don't get married because no rich man can invest in wedding a TV presenter they stress a lot," he lamented.
But surprisingly, babes always fight for his Waya even when they know he will at one time dump them and tell the whole world.
Just to remind you, Lwasa has been in recent past linked to famous babes like Bad Black, Juliana, Desire Luzinda, Precious Remmie, Faith, Dianah Nabatanzi, Zahara Totto, Grace Khan and many others.
However some of them openly deny him in broad day light.
Enock Mugabi aka iWitness is a Journalist, Seasoned Writer and Music Analyst with a passion for sports.
Connect with him on social media using the links below in bio.