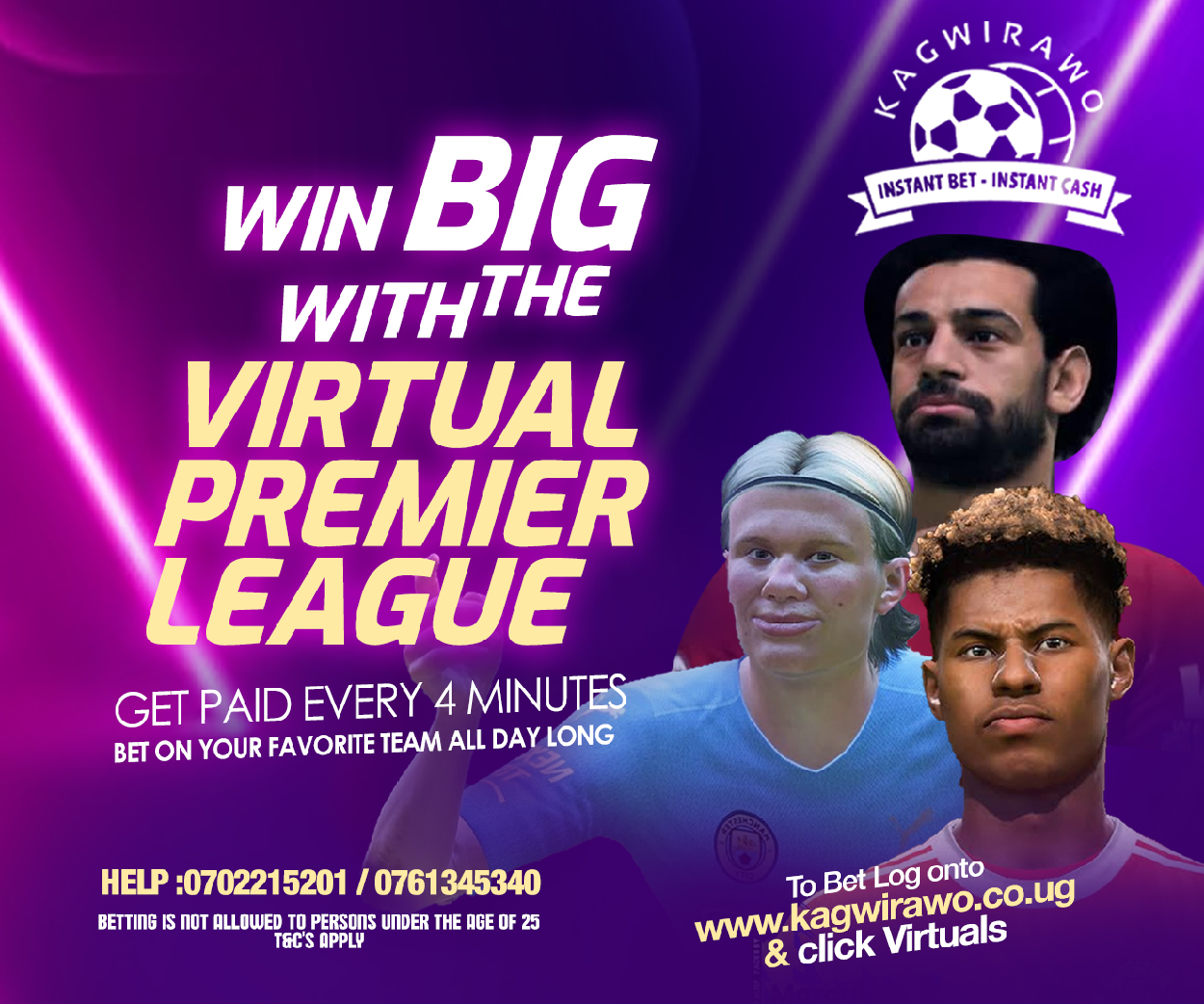 Delicious Precious Remmie rebounded old photos with cab driver lover Bindeeba to cover up for her staggering relationship amid fear of in-laws throwing tantrums and jibes at her.
Two days ago, we published a story that delicious Precious Remmie and USA-based cab driver lover Bindeeba Raymond's relationship was reportedly on the rocks.
This was after a close source tipped us that Bindeeba could have moved on and ditched the relationship since flying back to the USA for his 'Kyeyo'.
In the story, we also exposed how Precious Remmie had not posted her "cocktail" since 5th November, which seemed unusual since she was fond of posting her.
To cover up for what has been termed by many as a time bomb of her relationship, Precious Remmie has rebounded old photos taken in October and posted on 6th November to convince online in-laws that all is good.
At the moment, online in-laws are still asking questions about the current state of the relationship but the answers are still hard to find.
We are still investigating and we shall keep you posted.