Precious Remmie has expressed her anger towards fellow women who have made it a habit to taunt and mock "Twesiige Omuzigo Tushanane Association (TOTA)". She demands they immediately stop it!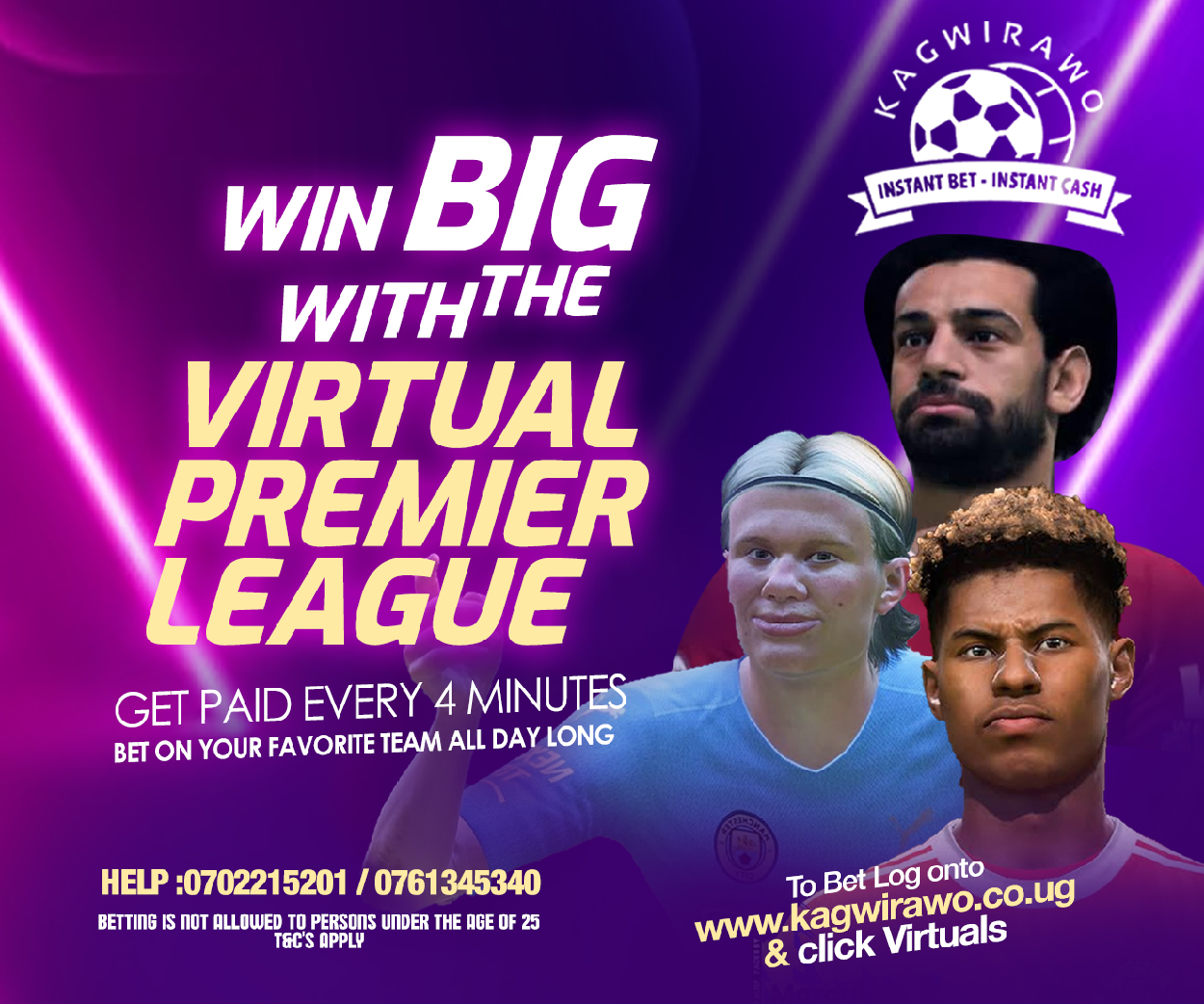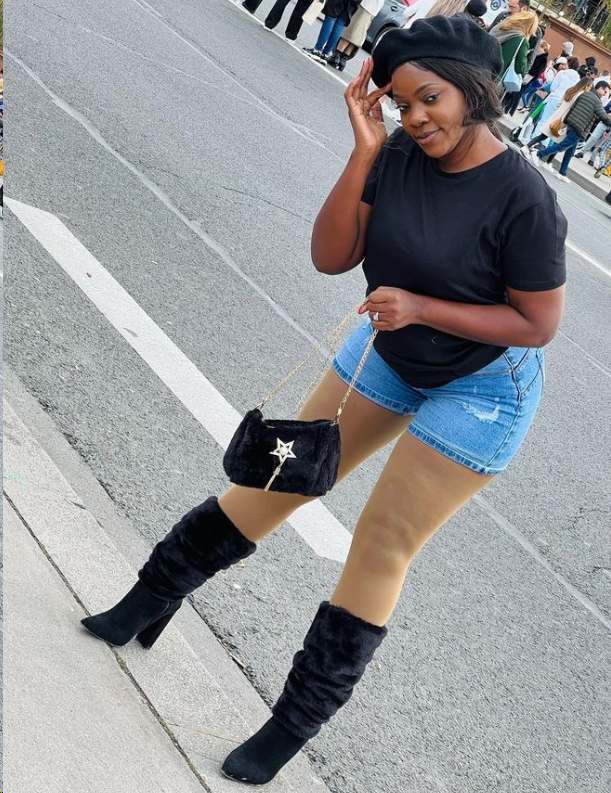 Remmie claims that lately, social media has become a bed of all sorts of demeaning and insulting comments about TOTA members yet it is not a crime for anyone to upgrade her looks if need be.
According to the 28-year-old TV star, who plies her trade on Sanyuka TV, it is usually dark-skinned, impoverished, suffering, and life-failed women who project their rage onto bleached women.
READ ALSO: 28-year-old Precious Remmie sets temperatures rising as she shows off gorgeous curves on baecation with controversial boyfriend Raymond
She further stresses that since dark-skinned women chose to remain in their dark tone, they should be proud of it, and stop demeaning others for their choices.
Remmie made it obvious that some women cannot afford to bleach their skin, therefore they should preserve their dark complexions without degrading those who can.
She says that bleaching is expensive and if you are bothered by it, mind your business, make money and bleach too.
"I have lately gone through comments on posts of those who bleach and they are indeed disheartening. Dirk-skinned people have the anger and I don't know where you fetch it. If you decided to rain in your natural dirk colour, then it is your choice. Leave those who upgrade their looks to shine. Bleaching requires maintenance, consistency, and money, which makes it pricey for some women," Remmie stressed.
Precious and Bindeeba in Greece
Precious Remmie, who doubles as an actress, has been away on baecation with partner in passion, Raymond Bindeeba, in Greece.
She shared a series of photos and videos on her Instagram page, with over 298k of her followers. In one of the videos that caught our eyes, Bindeeba tactfully buries his head in Precious Remmie's chest as he attempts to plant a peck on her gorgeous chest.
Watch the video;
Enock Mugabi aka iWitness is a Journalist, Seasoned Writer and Music Analyst with a passion for sports.
Connect with him on social media using the links below in bio.