TV star Precious Remmie a.k.a Ray P is not happy with a section of Netizens who have a habit of taunting beloved mum whenever she posts her photos.
In a trending recorded video, the visibly irritated Sanyuka TV presenter called out the culprits for showering her innocent mum with unpolished comments.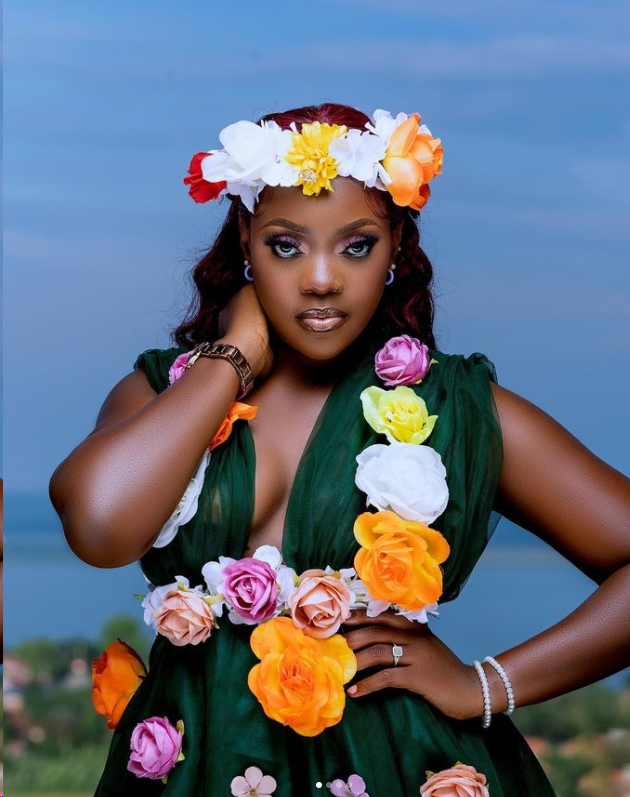 Remmie claims that most of the time, a section of Netizens mistake her mum for a grandmother instead, because of her looks, something which irks her.
"Most people call my mother my grandmother. There are times when you post her pictures on social media, and a brainless person who doesn't understand says, but that looks like your grandmother. And you are like, which day do you think, so that it helps when I'm posting?… Most people don't understand that a parent is the earthly God. That some things are not supposed to be talked about," Remmie rages in a blockbuster video.
READ ALSO: TV star Precious Remmie calls out women who taunt and demean 'Twesiige Omuzigo Tushanane Association (TOTA)' members, live on set
"Because they have data of Shs500, they think they can comment anyway they want… I feel bad when someone abuses my mother. I feel bad when someone abuses someone's father. Because I swore to die with someone who abuses my mother… If you want peace with me, you don't talk about my mother… because you don't know where we've come from… My mother is my everything," she goes on to rant.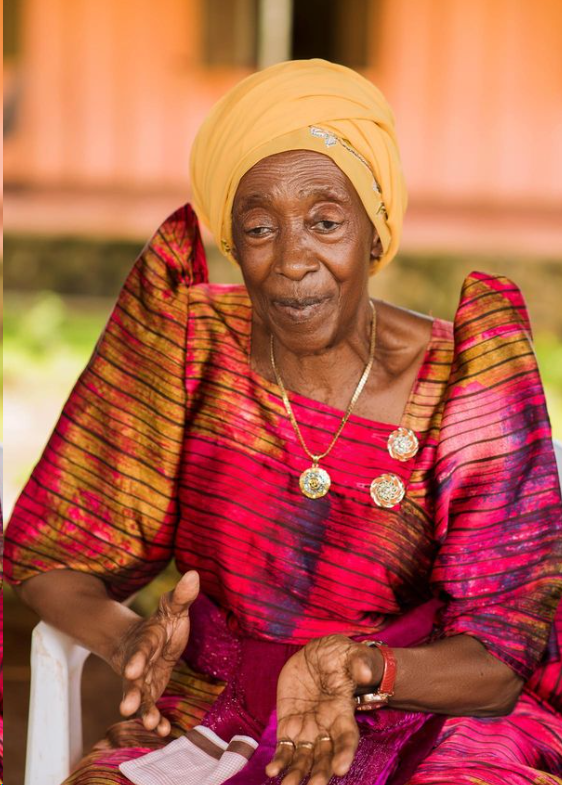 "People say, but Remmie you like your mother a lot! Whom should I like? She gave birth to me. She is the one who's been there for me, she is the one who understands me. And I promise her that for all the time we will be together on earth, that I will love her and give her everything that I have," Remmie, 29, blasts.
Meanwhile, today it is her mum's birthday and yes, she took to her Instagram page and shared her heartfelt BD message.
"Happy birthday to the world's greatest mother, you are my weakness and that really scares me but I promise to love and protect u with all that I have, Mama thanks for raising a queen. I love you and pray that Allah blesses you more and more for me," Remmie posted.
Enock Mugabi aka iWitness is a Journalist, Seasoned Writer and Music Analyst with a passion for sports.
Connect with him on social media using the links below in bio.