Prima Kardashi and Mr. Henrie have been dating for close to two years now.
The couple has been painting Kampala with love without fear or favour.
It would be harsh to say the two are not so deep in love, together, they are running Prima Kardashi's business empire that has improved over time thanks to Mr. Henrie.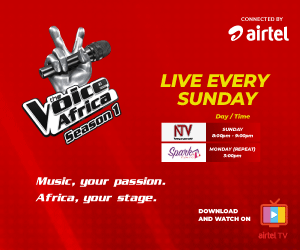 They have also taught their fans the real meaning of love by snapping their everyday life and putting it out there for anyone who questions love to see.
This has also come with expensive trips and vacations to some of the best destinations on the globe like Chobe Safari Lodge, Dubai among others
However, so many fans have been putting their noses in the couple's relationship by claiming Prima Kardashi is a sugar mummy and Mr. Henrie is only runniny after his money.
Prima Kardashi claims to be only 27 was Geosteady's lover for close to a decade and they are blessed with two beautiful babies.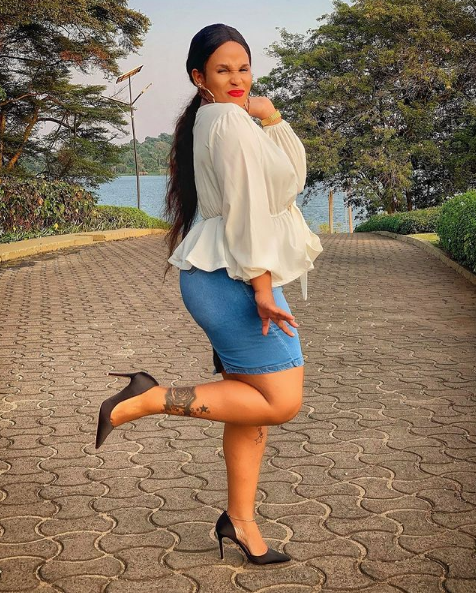 Her relationship with Geosteady is the root cause of branding her a sugar mummy since Mr. Henrie only got his breakthrough and became famous two years after becoming a Muzinnyi.
Now Prima Kardashi has responded to critics and told them to mind their businesses.
Prima Kardashi says she doesn't care whether they call her a sugar mummy or not as long as she is happy with the love of her life, Mr. Henrie.
She also trashed allegations that Mr. Henrie is depending on her for survival bur rather said they work hand in hand to enjoy.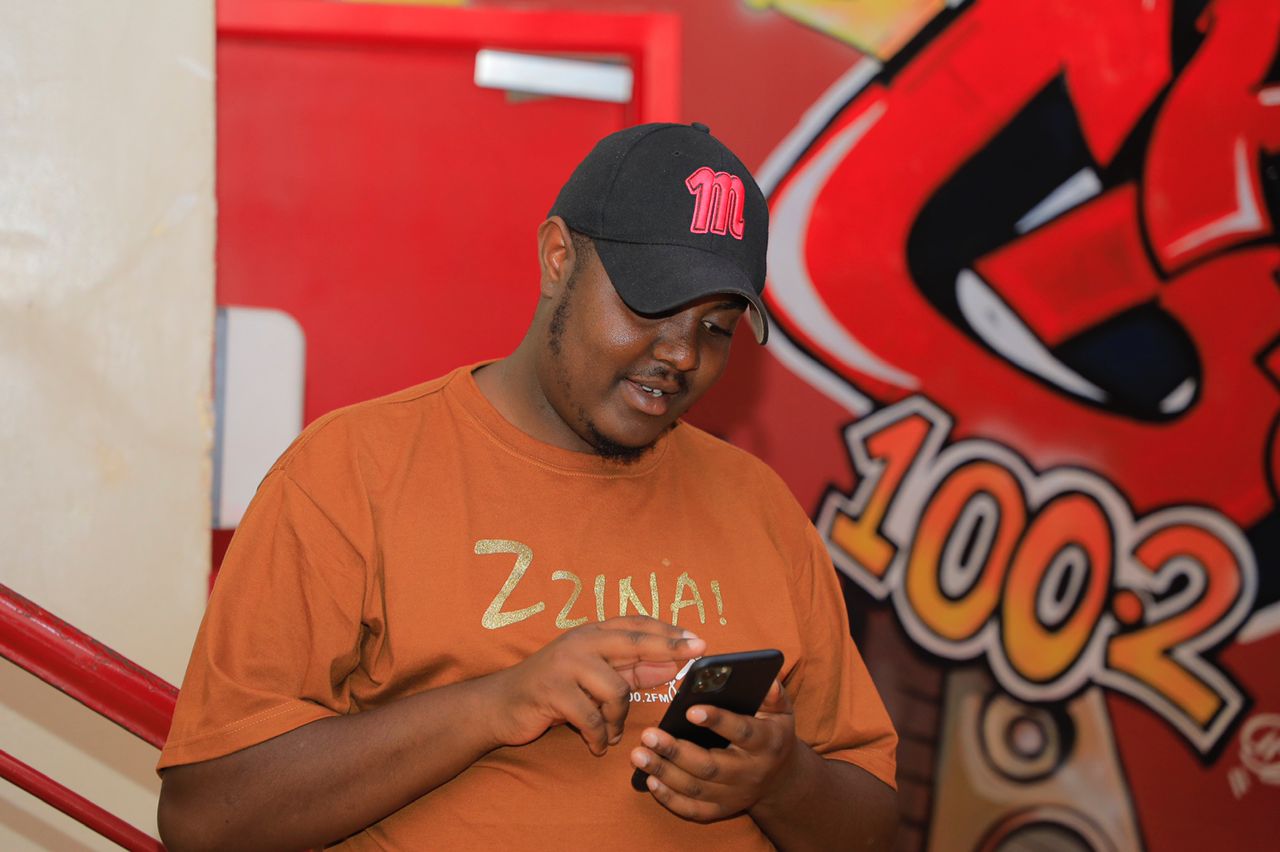 Interested in Marketing, Sales, Advertising, & Ugandan Music!
Sapiosexual & Ambivert