Prima Kardashi was surprised to a birthday bash by boyfriend Mr Henrie at Speke Resort Munyonyo a week ago as she celebrated her 28th Birthday.
The mother of two claimed she has just made 28 years of age something that caused so much debate among social media users.
In her defence at the party, Prima Kardashi asked the people who did not believe her age to forget that she exists.
However, it seems NBS TV presenter Zahara Toto did not get the memo as she continued to poke her nose in the life of Prima Kardashi by claiming that she lied about her age.
According to Zahara, Prima Kardashi is her elder and there is no way she could be just 28.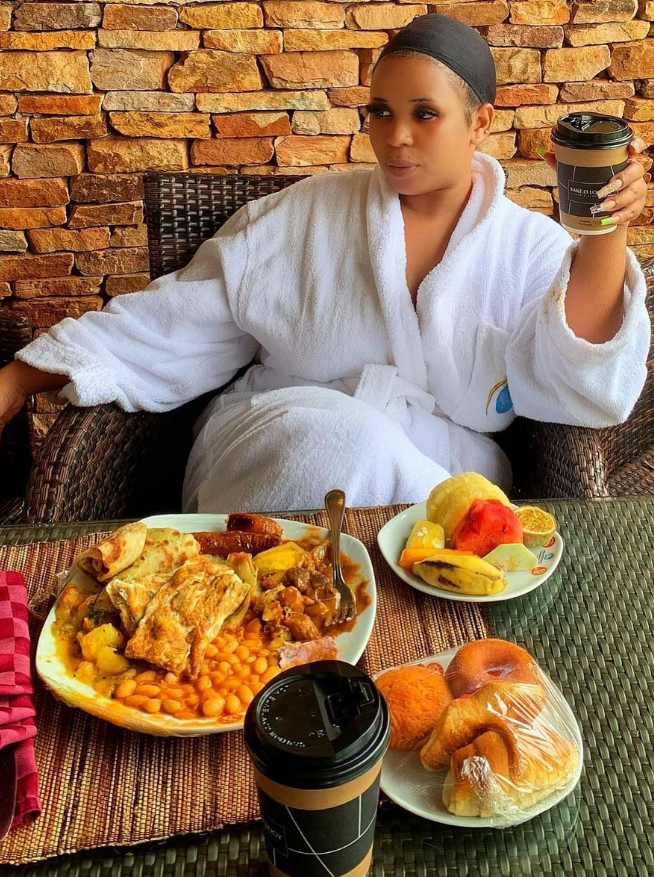 Zahara Toto who was born in 1985 at Nsambya Hospital was part of the obsessions, chilli girls and a marketer at Club Venom in the early 2010s.
She claims that by the time she was a singer in Chilli Girls and a dancer in Maisha Dancers in the late 2000s, Prima Kardashi was one of the top video vixens and also a top party animal who was relatively older than her.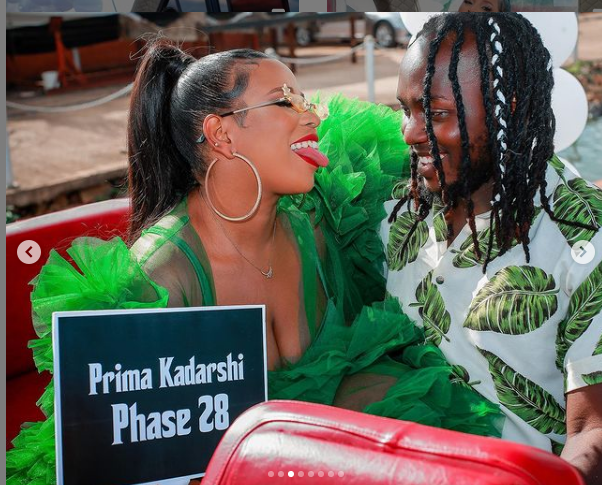 Zahara Toto went ahead to claim that the people Prima Kardashi used to hang out with at Club Venom where she was the PRO in the early 2010s are already hitting their 40s and have chosen to live low key lives.
Prima Kardashi started dating Geosteady in 2010 after meeting at a video shoot two years earlier. According to Zahara Toto's rant, Kardashi is estimated to be 38 years old.