Bebe Cool blunders as he claims Burna Boy's manager is Ugandan
Big Size Bebe Cool is full of wonders!
Every time he appears on set, he makes sure that he either leaves his haters and critics sneezing by triggering their anger or makes a controversial statement that makes him trend for a full week.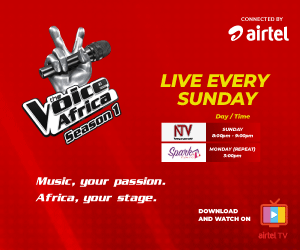 Y'all remember how he demeaned Diamond Platnumz during a live TV interview with NBS TV a fortnight back as he scoffed at comparisons made between him and the Tanzanian leading superstar.
Bebe Cool revealed how much richer he is than Diamond, who lives a fake life to impress. He further fussed about owning two mega and cool houses better than the 32-year-old TZ star and boom! He dominated the showbiz headlines effortlessly!
READ ALSO; Bebe Cool constructing mansion bigger than Diamond's weeks after the TZ star bragged about rented premises (Video)
And now today, Tuesday November 16, speaking during an interview with Urban TV, Bebe made yet another wild blunder as he claimed that Nigerian superstar Burna Boy's manager is a Ugandan Nkuba Kyeeyo living in the United States.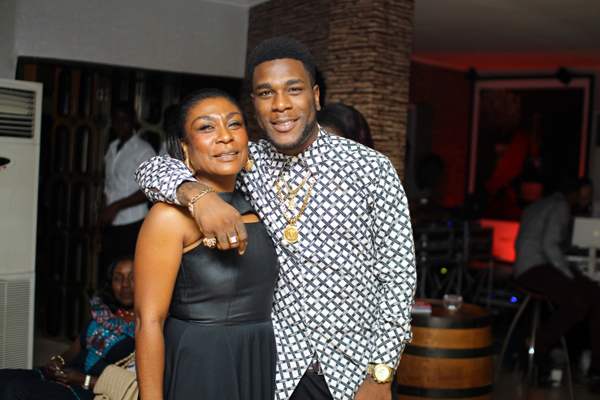 The controversial Gagamel boss claimed that one of his handlers told him everything about Burna Boy and his Ugandan-born manager. He also intimated that the lady is called Christine Matovu.
"…sometime back, I was having a conversation with one of my handlers, Bushingtone and he told me that Burna Boy's manager is a Ugandan," Bebe Cool said before reaching out to his phone to search for her name.
"She is Christine Matovu and stays in America," he added.
Well, he might need to fire his manager for hoodwinking him because Burna Boy's manager has different names and she is a Nigerian.
Bose Ogulu is her name and actually Burna is her biological son. Besides managing the Grammy Award winning superstar's career, Bose Ogulu is also a businesswoman.
Over to you Bebe!
Enock Mugabi aka iWitness is a Journalist, Seasoned Writer and Music Analyst with a passion for sports.
Connect with him on social media using the links below in bio.