A few weeks ago, Big Size Bebe Cool thumped his chest like King Kong and bragged about being more loaded than Diamond Platnumz.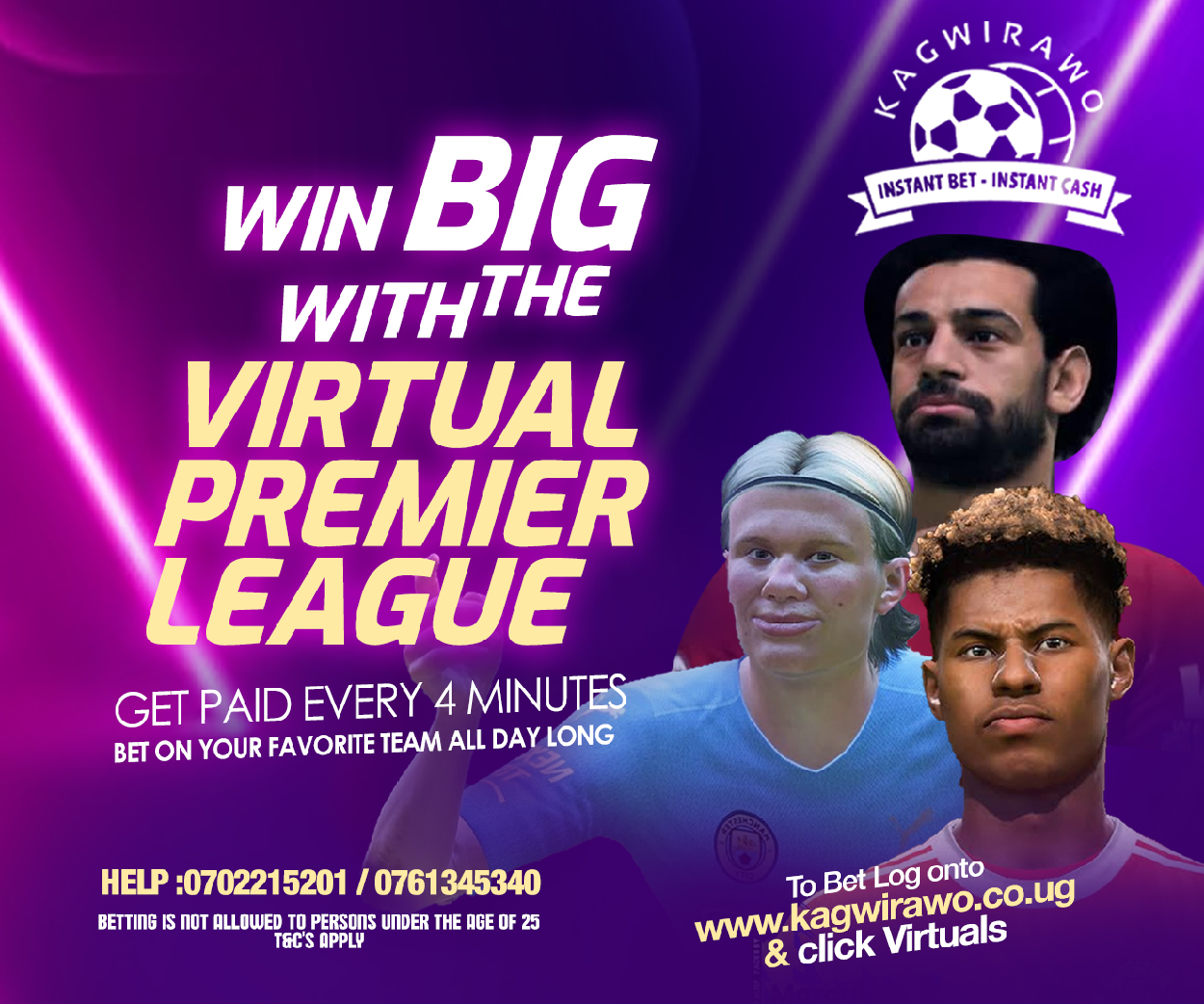 Speaking during a live TV interview, Bebe Cool shut down the comparison made between him and the Tanzanian sensational star, revealing how loaded he is.
READ ALSO; Bebe Cool shuts down Diamond Platnumz comparison as he brags about owning two swanky houses better than the TZ star
The 44-year-old musician went ahead and faulted Ugandan media personality for hyping Diamond over local artists yet they know that he apparently lives a fake life.
He also bragged about owning two swanky houses better than the 32-year-old TZ star.
"…when you have a look at Diamond's ka house there is no way you can compare it with my two mansions. Last year when NTV asked us to record videos in our houses you all saw how terrible the interior of his house was…" Bebe dropped a bombshell.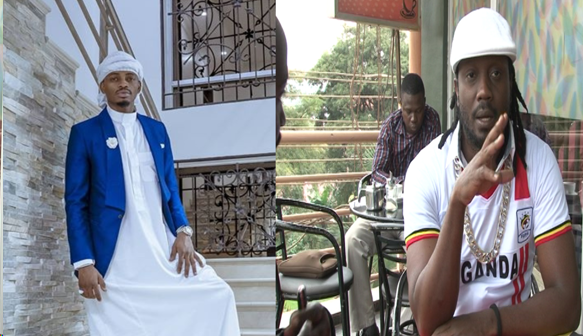 Following Bebe's braggadocio, the Wasafi Records C.E.O took to social media to rebuttal by showing off his fleet of posh cars parked in the confines of a massive compound replete with a swimming pool, valued at Shs2 billion in Dar es Salaam.
READ ALSO; Diamond shows off swanky home and flashy cars, days after Bebe Cool brags about being richer
After showing off his assets, many thought that Bebe Cool would coil his tail between his legs, eat humble pie and concede defeat but they were wrong. In fact, in a turn of events that only served to prove Bebe Cool right, someone who claimed to be the rightful owner of the mansion Diamond was showing off, turned up and admonished Diamond for trying to pass off as his own property that didn't belong to him.
Known for making controversial statements and not backing down, the Gagamel chief is back again, this time around showing off his unfinished mansion in Ntinda – Kiwatule.
Built on about 2 acres of land, Bebe says he is planning to plant a forest right beside it to boost nature. According to him, he has already splashed about Shs1 billion on the unfinished house and is now sketching for another Shs2 billion to get the job done.
He says once finished, his home will be the most expensive, most beautiful and swankiest amongst all musicians in the region.
Watch the video below as Bebe and his on-and-off pal, Jose Chameleone, tour the unfinished house.
Enock Mugabi aka iWitness is a Journalist, Seasoned Writer and Music Analyst with a passion for sports.
Connect with him on social media using the links below in bio.