MC Kats calls out Ugandan artists for hypocrites
Last weekend, legendary DJ Alex Ndawula was laid to rest at his ancestral village in Lwengo district.
However, no artist attended the burial, according to radio personality Lucky Mbabazi.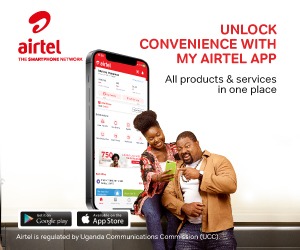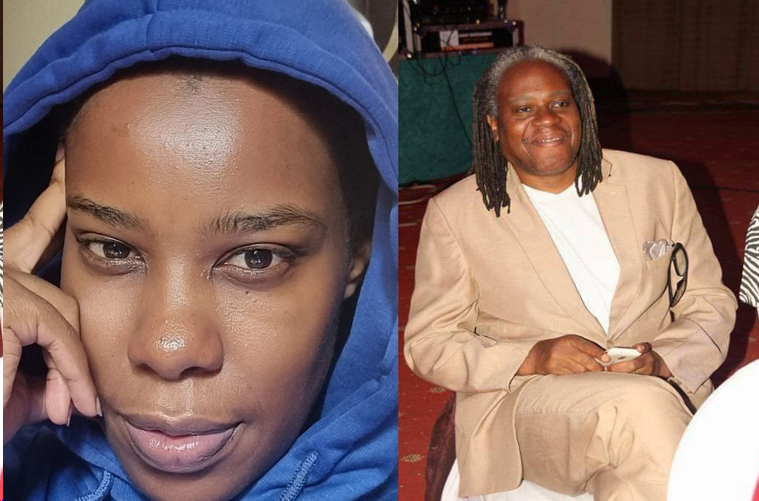 Mbabazi vented her frustration through Twitter where she wrote, "No single artist came for Alex Ndawula's funeral, not even the mass at the Capital FM, wadde the mass at Rubaga Cathedral," she tweeted.
Immediately, her revelation fetched mixed reactions with a few of her fellow media personalities siding with her to call out artists for shunning Ndawula's burial.
They claimed that for a man who dedicated his life to promoting the music industry, it was a shame that none of the artists showed up to pay their last respects.
READ ALSO: List of generous artists who showered MC Kats with money and love as he celebrated his 41st birthday
Other netizens, however, could not wrap their heads around Mbabazi's concerns. They questioned why she would decide to pick on artists at such a delicate time.
Speaking about the musicians snubbing the burial, MC Kats explained that Ugandan artists are selfish and disloyal. Kats said musicians only relate to media personalities when they need them to play their songs. If one loses the platform, he is abandoned and ignored.
"I have worked with musicians and I have come to know they only want you when you have a platform. I was abandoned by many I thought were my friends when I went off TV for some time," MC Kats said during the After 5 show earlier this week. The 37-year-old is among the very few individuals in the entertainment industry who have pushed and promoted local talent, both on air and stage.
Some musicians claim late Ndawula never attended burials while he was alive, the reason he was abandoned.
Enock Mugabi aka Eye Witness is a Journalist, Seasoned Writer and Music Analyst with a passion for sports.
Connect with him on social media using the links below in bio.