Precious Remmie finally allows to return to Livewire after spending big on Kwanjula
No one is getting spared as the ruthless economy continues to bite. Not even the flashy and bubbly media personality, Precious Remmie, can survive the pinch.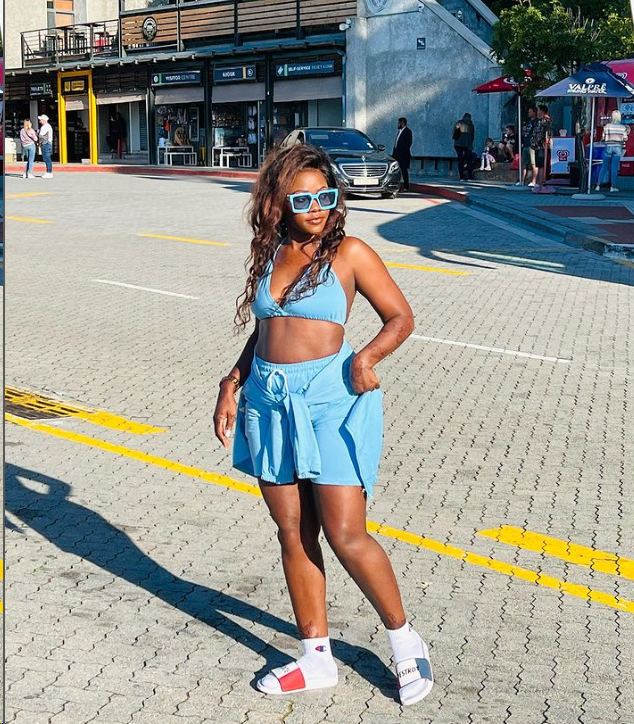 After hooking up with Loaded 'Musama', Raymond Bindeeba, Remmie a.k.a Ray P, a proud mother-of-one made quick decisions, some of which affected her daily hustle. So determined to fight, impress, tight-mark and secure her future with Bindeeba, Remmie resigned from Live Wire, a two-hour entertainment gossip show which airs on Spark TV, so that she and the Charming Prince could have more time to plan.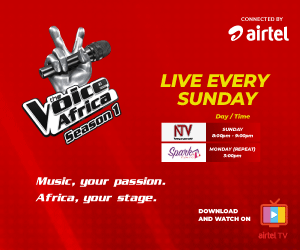 READ ALSO: Precious Remmie in celebratory mood after winning Waya War
According to an inside source, her decision to ditch the screen was based on the fact that Uganda Communications Commission (UCC) had ordered all gossip shows to air late in the night, a period she had allocated for her man. It is understandable, isn't it?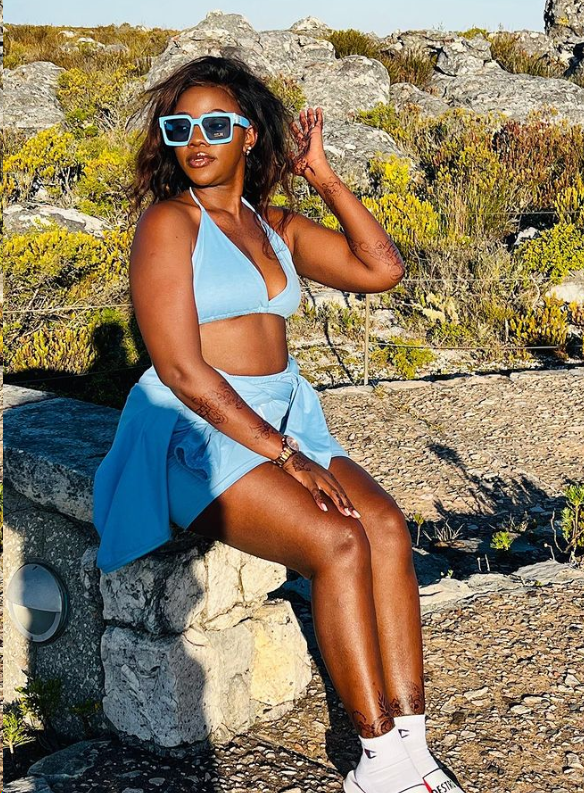 Her move to step aside hit the Serena-based TV station bosses below the belt, given the void she had left. Apparently, the bosses pleaded and enticed her with a salary increment but the gossip star refused to back down from her stand point. The two parties later found a common ground and Remmie was given another slot to host Spark Updates, which she has executed remarkably for the past six months. On June 28, she introduced Bindeeba to her parents at their home in Kawanda, Kanyogoga – Wakiso district. It is alleged that the couple spent about UGX 85M on the pompous ceremony.
Soon after the Kwanjula ceremony, the two lovebirds jetted out to South Africa to make merry and enjoy steamy romps. While there, Remmie showed off a baby bump, further confirming that indeed Bindeeba is a star between the sheets.
READ MORE: Precious Remmie shows off baby bump as she enjoys pompous honeymoon with Mr. right, Bindeeba in S.A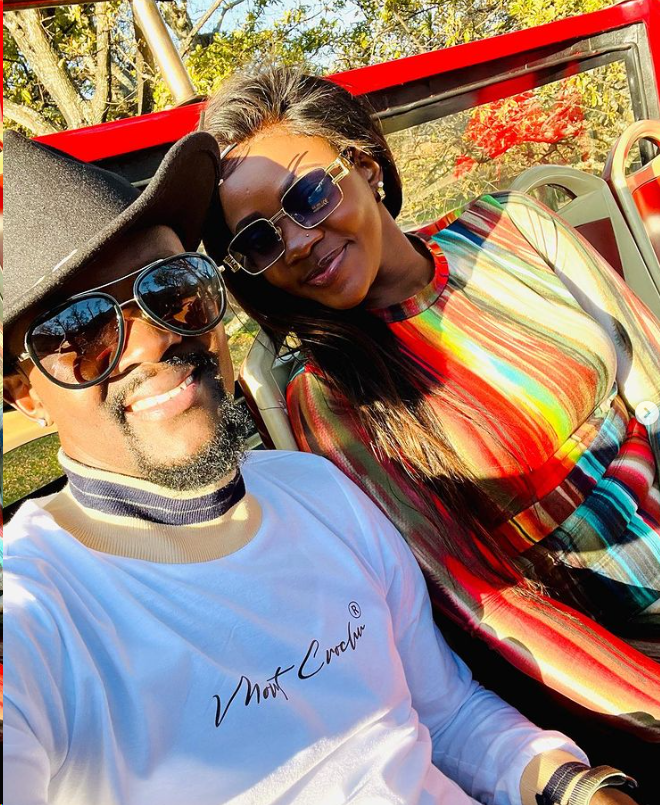 After successfully winning 'waya war' and of course spending big on Kwanjula and the trip to Mandela Land, amid the ruthless economic times, the stunning gossip monger is now back to the Livewire show that airs at 10 PM, presumably, to recover some of the dime splashed.
"Precious Remmie returns on #LiveWire. Join her every Monday to Thursday for entertainment news," the announcement reads on the TV's official Facebook page.
Remmie, 28, will replace Flavia Mawagi who will now be the host for Spark Updates. Remmie joined Spark TV in 2018. This was after Zahara Toto and Annatalia Oze made a big-money-move to NBS TV as Uncut Kalakata hosts.
Enock Mugabi aka iWitness is a Journalist, Seasoned Writer and Music Analyst with a passion for sports.
Connect with him on social media using the links below in bio.