President Yoweri Museveni has assured his Somali counterpart, Sheikh Hassan Mohamud, of support towards joining the East African Community.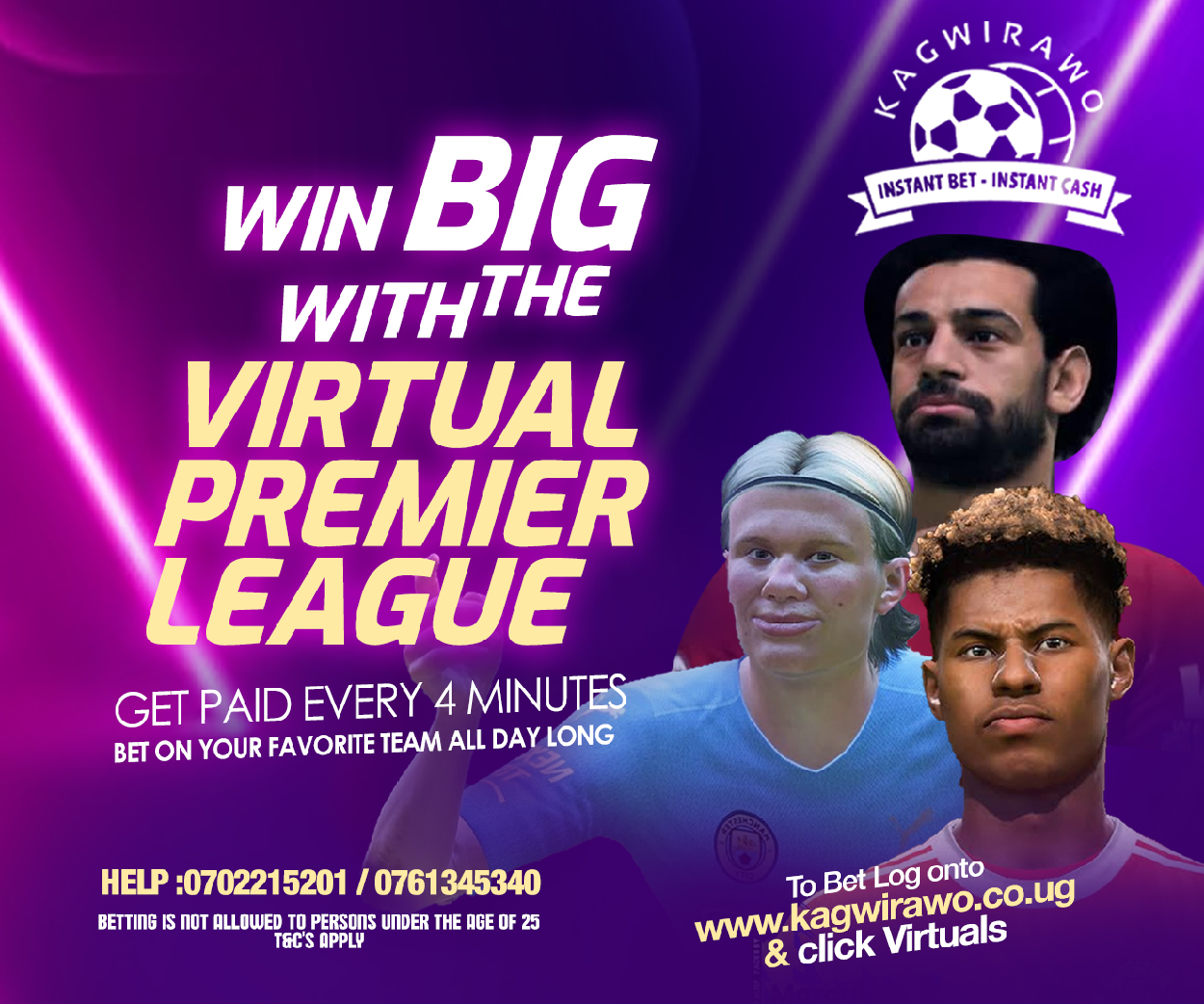 President Mohamud arrived in Uganda yesterday for a three-day official visit.
In a statement released late last evening, Museveni congratulated his visitor on his election victory and assured him, and the people of Somalia of Uganda's continued friendship and support.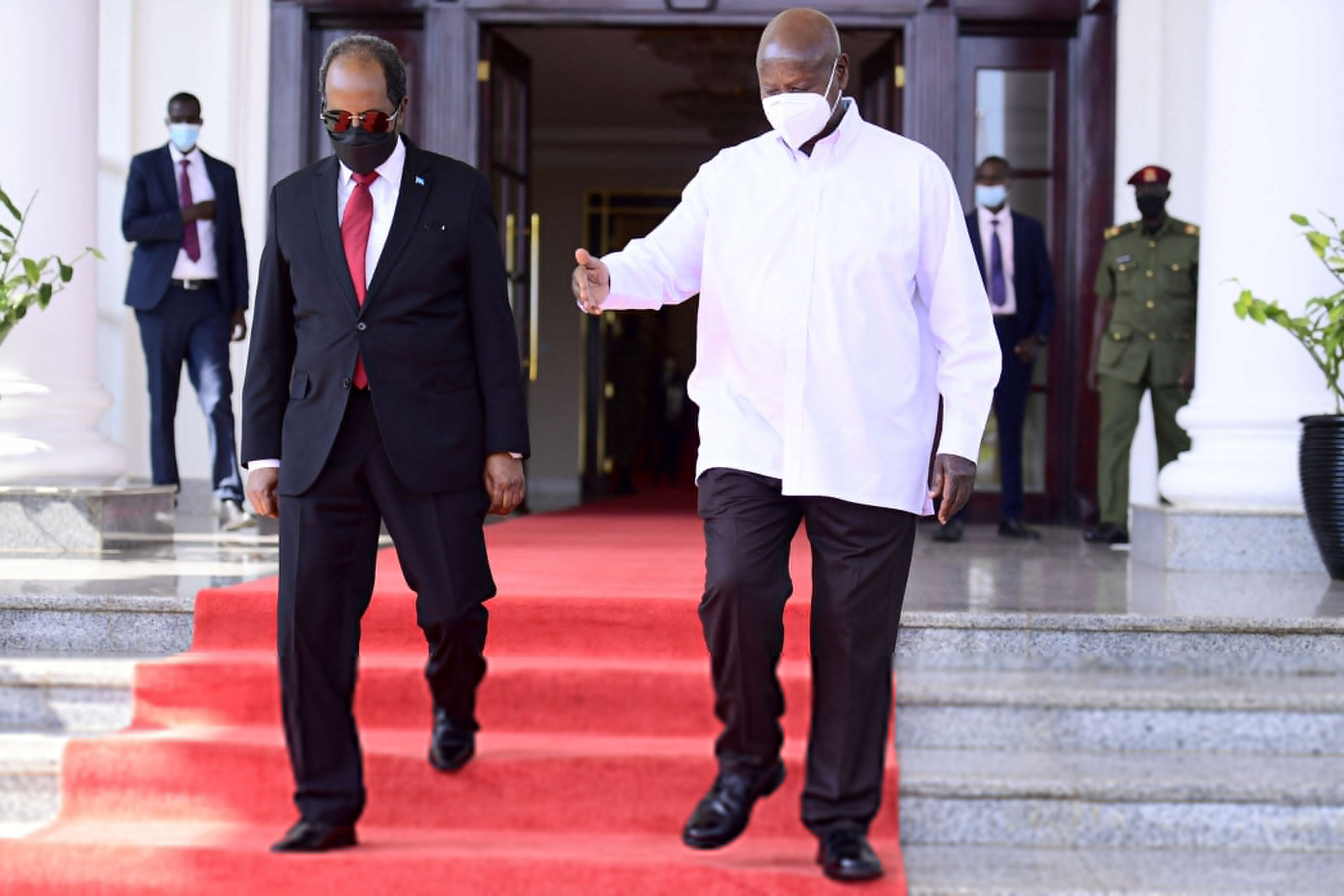 The President commended Mohamud and his entire government for demystifying the lies of the Al-Shabaab terrorist group and for tirelessly working to isolate and decisively defeat them, in order to ensure total peace for Somalia.
According to Museveni, uniting and developing a country calls for a correct ideology, and that "that's how we managed to develop the UPDF."
Also read https://www.galaxyfm.co.ug/2022/08/08/somali-president-hassan-mohamud-jets-in-for-state-visit/
"When we send them for missions like in Somalia, they see it as their duty to protect their African brothers in the true spirit of pan-Africanism," Museveni said.
He assured President Mohamud of support in Somalia's application to join the East African Community, "since the country fulfils all the requirements to join the bloc."