It is now a public secret that reigning Zzina Awards artist of the year winner, Pallaso is no longer working with Kama Ivan as his manager.
The self-styled King Of the East knifed Kama Ivan at the beginning of this year after working with him for close to two years.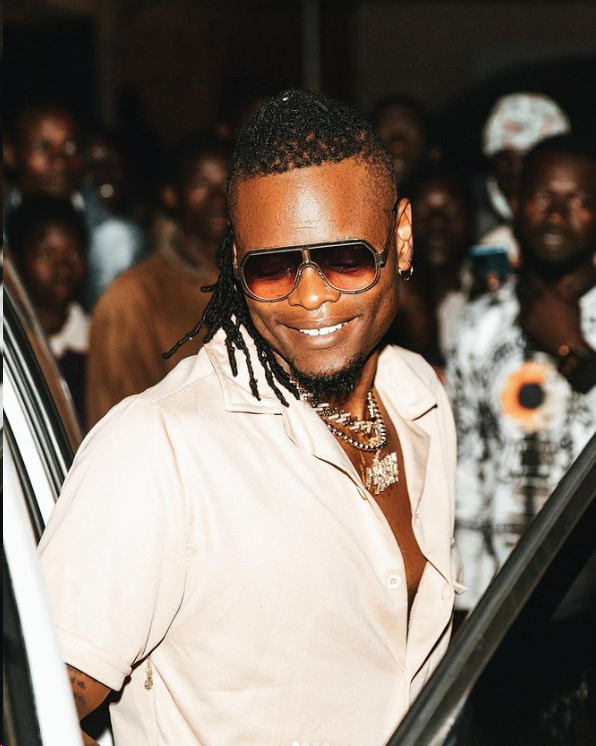 Following the sack, Kama, who has previously managed artists like Fik Fameica and VIP Jemo, ran to court to clip Pallaso's wings. He subsequently served him with an intention to sue..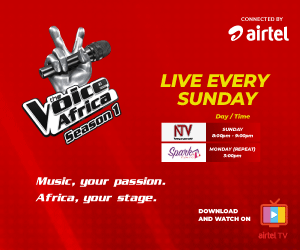 In the letter, through his lawyers M/S Ochieng Associates Advocates, Kama highlighted the fact that Pallaso had ditched him and started working alone yet the contract both parties signed was (is) still running.
Speaking during an exclusive interview with the Zzina station on September 11, Kama further noted; "After a long time of negotiation with my brother Pallaso on his current conduct of working without a manager yet we have an ongoing contract, he has refused to cooperate and I have been left with no other choice other than engaging my lawyers."
Since then, Pallaso has been elusive, declining to give his side of the story, not until this week on Wednesday, that he decided to share what really triggered him to swing the axe!
According to him, Karma Ivan was the first to bleach the contract when he stop fulfilling his obligations as the manager.
Pallaso says that when Kama took him on, they both agreed that he would inject money in him and would later cash-in from bookings. But when Covid19 started biting, Sevo issued an immediate ban on public shows and events. Artists spent about two years without performing on stage and with this, Kama also stopped giving Pallaso financial support, since he wasn't sure of earning.
In an interview, Pallaso explains that he made adjustments and fend for himself, bankrolled his career without Kama's help, using his life savings.
He notes that within that same period, he learned and realized that actually he could run his business alone.
READ ALSO: Pallaso becomes the most expensive Uganda musician after increasing his booking fee per show
However, to his surprise, when the ban of events was finally lifted, Kama Ivan came back running to him, not knowing that he had been silently fired already.
Watch Pokopoko below and listen Pallaso's side;
Enock Mugabi aka iWitness is a Journalist, Seasoned Writer and Music Analyst with a passion for sports.
Connect with him on social media using the links below in bio.