Zzina Poll: Ugandans rank Alien Skin Above Pallaso, Pledge To Crowd Freedom City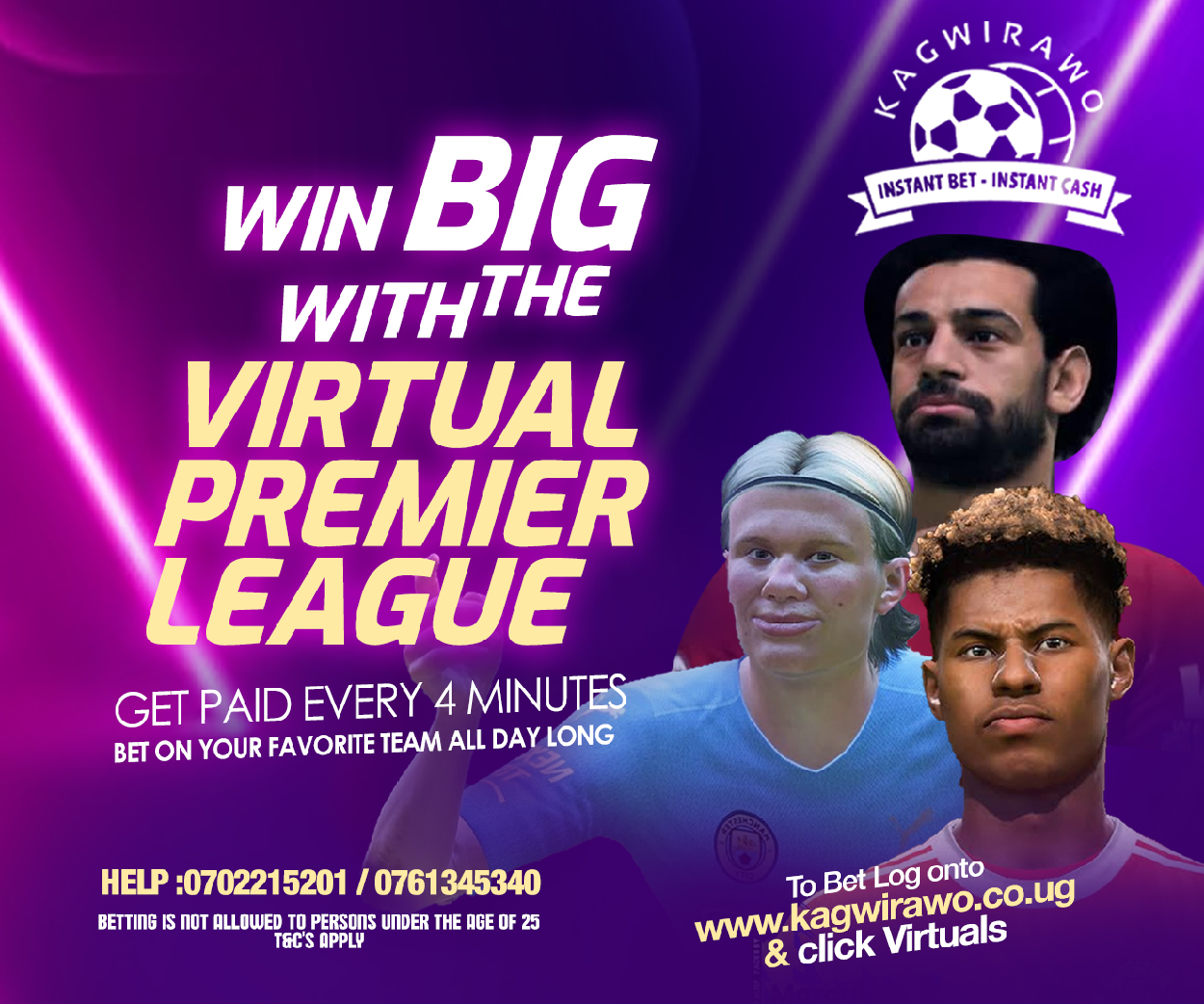 An opinion poll the Galaxy FM put up (on Twitter) on June 4, 2023 indicate that there is more interest in singer Alien Skin's show than that of Pallaso.
By press time (4 hours to the closure of the online poll), 10, 887 had voted.
Of these, 70.7% are for Alien Skin while Pallaso still manages 29.3%.
Pallaso goes to the Cricket Oval this Friday for the Love Fest Concert. However, Alien Skin takes his very first concert to Freedom City on the same day.
Going by the poll, Freedom City will have more numbers than Cricket Oval.
In a press briefing yesterday, Alien Skin promised to fill the venue to its maximum capacity.
Zzina Poll: Ugandans rank Alien Skin Above Pallaso, Pledge To Crowd Freedom City