By the end of this year, it won't be a big deal for Ugandan artists to hit one million views on their YouTube videos as the fresh artistes look forward to changing the norm.
Winnie Nwagi and Vinka's collabo has also hit the 1M mark on Youtube.
Vinka, in particular, has music videos surpassing the 1M mark already; chips and ketchup (2,5M), overdose (2.5M), Bebe ( 10M)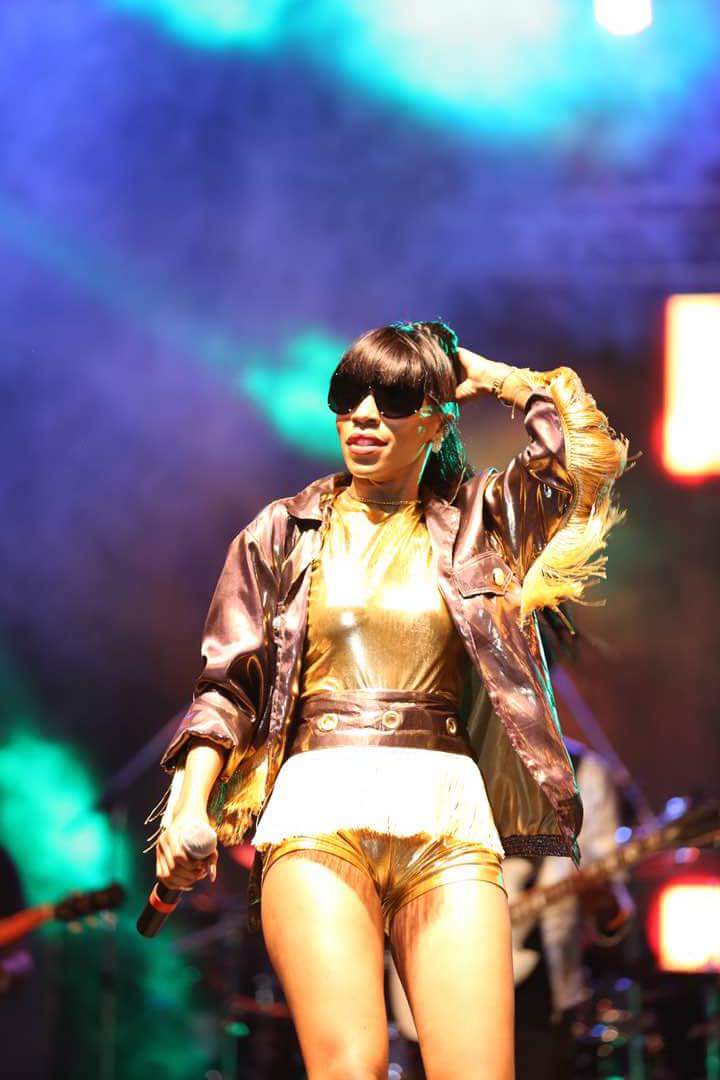 Winnie Nwagi also has her videos like Yitayo ( 1.2M) Matala ( 2M )(  Musawo (1.2M), Fire Dancer (2.2M) all surpassing 1M already.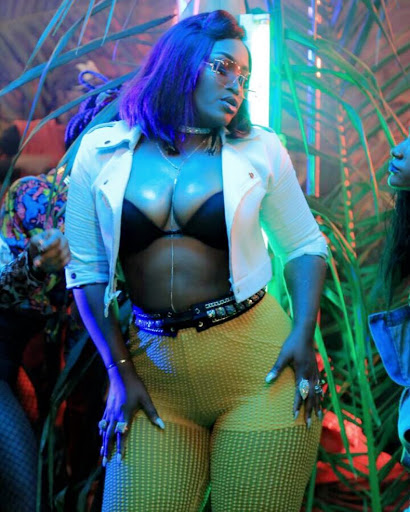 The duo went ahead to do a collabo for the song in which they featured Galaxy FM's, Dj Harold, rapper the Mith & Feffe Bussi.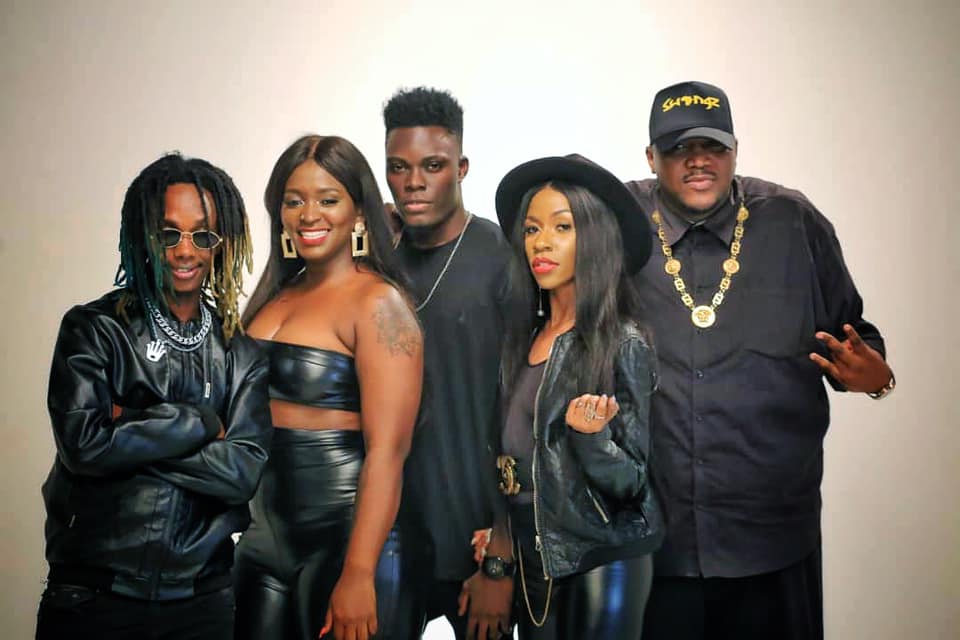 Watch the video here