A few days ago we wrote a story revealing how celebrated city socialite Etania (Life of a party) could have silently dumped renown artist manager Jeff Kiwanuka popularly known as Jef Kiwa aqnd replaced him with City spin master DJ Slick Stuart.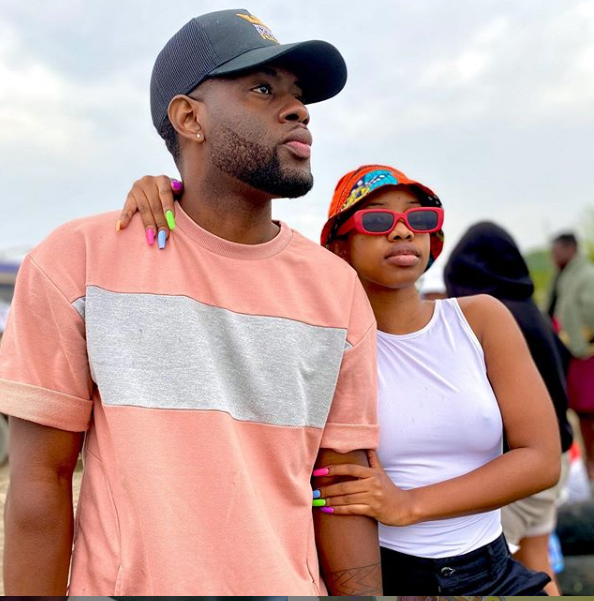 The rumors about Etania dumping Jeff for DJ Slick Stuart became rife on social media as soon as a video of her and Stuart seemingly cuddling was posted on Instagram.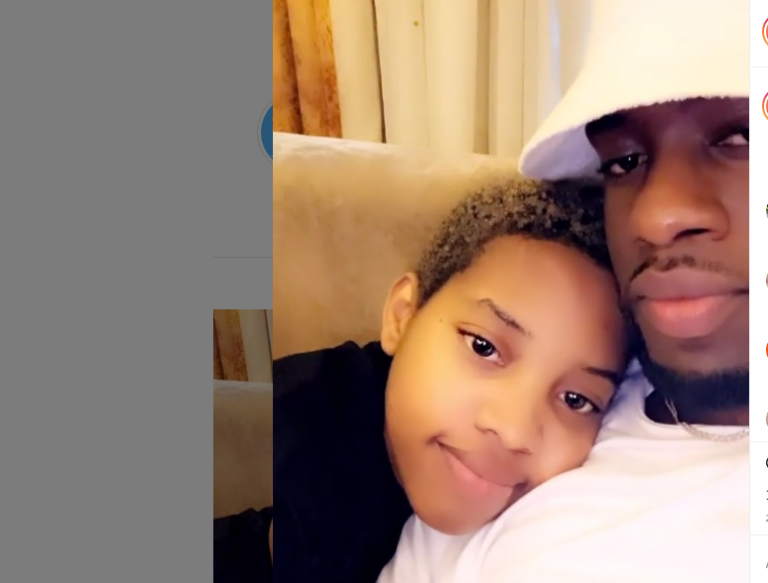 In the said video Etania who known for lighting up night clubs and show off parties was vividly seen putting her head on the legendary DJ's chest as the pair seemed to  enjoy each others company.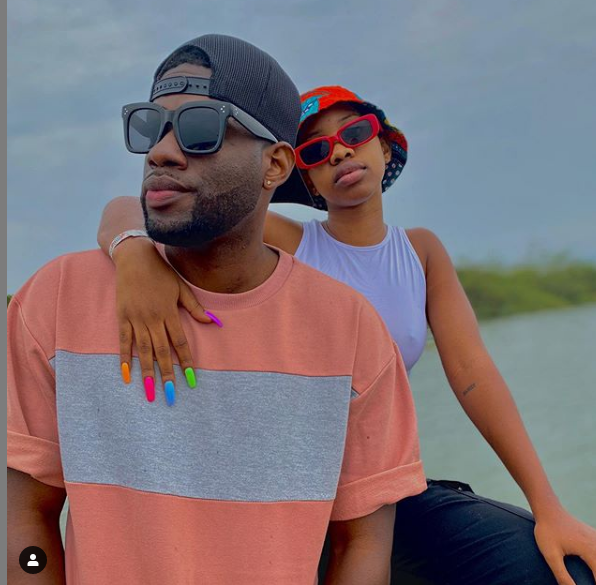 Perhaps after getting the news that his beloved bonkmate is now seeing some one else Jeff has has not wasted time in parading a stunning replacement on Instagram.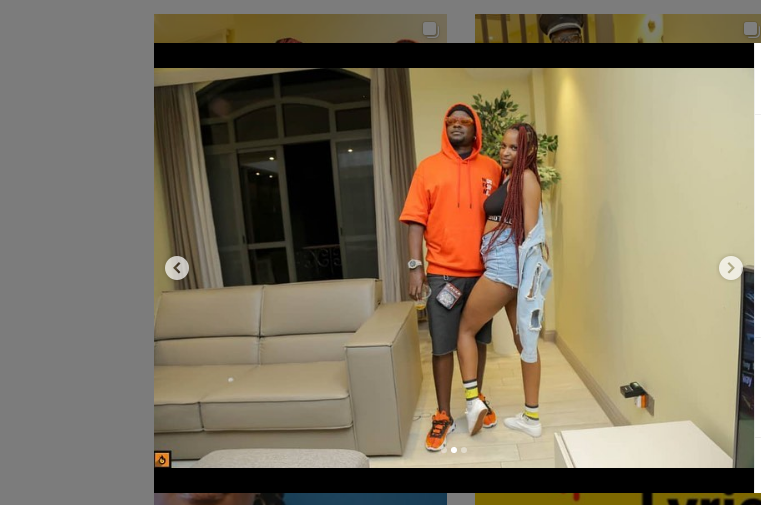 The media shy TNS CEO took to Instagram and posted a soupy picture of himself with a stunning babe leaving many of his fans guessing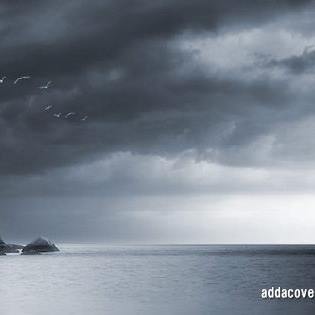 The Maverick is a seasoned Journalist and writer currently working for Galaxy FM. Connect with him on Social Media using the links below