Nubian Li's wife Gloria shows love and solidarity to remanded hubby
Love is a beautiful thing when one finds a ride or die soulmate. Nubian Li's official bae Gloria Shiko Mutoni has shown love and solidarity to remanded singer by tattooing his photo on her back.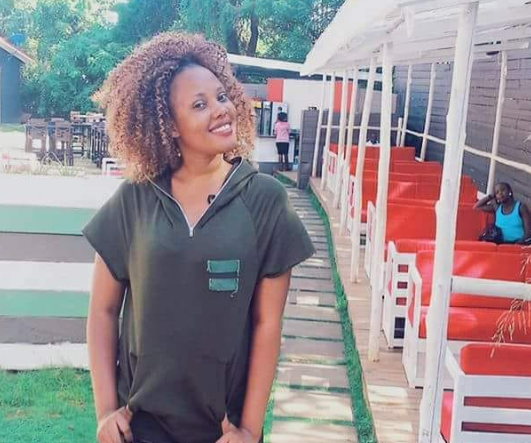 Nubian Li together with other NUP disciples have now spent months on remand in Kitalya prison for political reasons. They were arrested in December last year while on Bobi Wine's campaign trail in Kalangala district.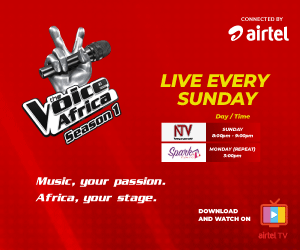 But Gloria Mutoni, who was declared winner of the LC3 seat in Kyanja Parish has some how copied her pal Barbie Kyagulanyi and also inked hubby's face on her back.
Barbie got Bobi's pic tattooed on her back in 2011 as she geared up for their wedding ceremony.
In the pic which is making round on social media platform, Gloria proudly shows off the big permanent tattoo. Sources tip us that she spent over five million to get her back pierced with ink.
The couple has spent over 14 years together bonking tubeless, Gloria reveals.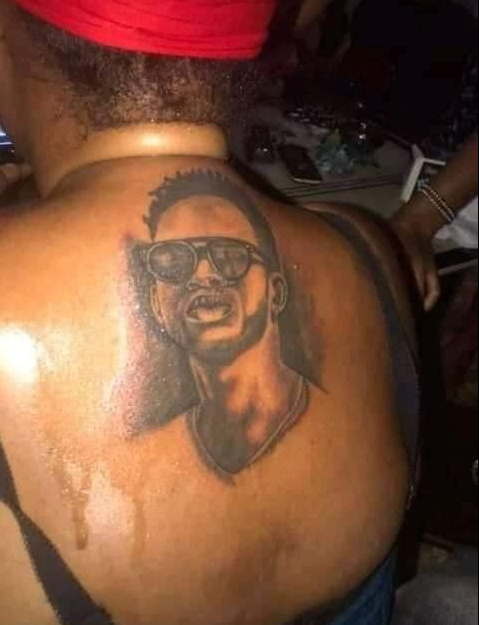 "we met 14 years ago. I was staying at a hostel along Sir Apollo and he had a friend there. His friend was my friend too because we were neighbors. I was in my second year by then," she narrates before adding.
"So we used to exchange greetings; hello…..hello…whenever he visited his friend. That's how it started. We became friends and friendship birthed other things."
The mother of three acknowledges that although the Firebase Vice President was already a star, he wasn't as big as he is now. She further describes her husband as "a humble being" who you'd love to spend time with every day. He's neither "quarrelsome nor fractious".
Mutoni says that her kids miss their dad and she also misses him and is boneless muscle.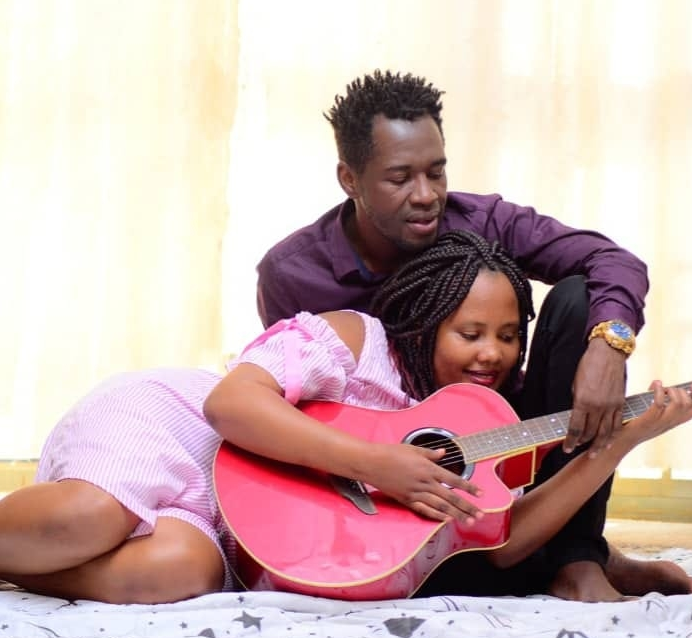 "After dinner, when the kids have gone to bed, I think about him, knowing that we'd be here together. He's funny. He makes laugh. Apart from us being husband and wife, we are friends. We joke. So I miss his company," she explained.
Enock Mugabi aka iWitness is a Journalist, Seasoned Writer and Music Analyst with a passion for sports.
Connect with him on social media using the links below in bio.