While the Nyege Nyege festival is known to attract thousands of foreigners to enjoy a mixture of
both local and international entertainment, this year, the festival's title sponsor – Uganda Waragi
– is building an entire village – curated to deliver an authentic Ugandan experience.
The village, dubbed "The Ugandanness" and measuring approximately 1,600 square meters in
size – will pay homage to Ugandan lifestyle and culture from cherished local delicacies (e.g.
Rolex, Kalo & Luwombo); to famous Ugandan streets (e.g. Bandali Rise) and many more
elements throughout the festival, which is happening from 15th – 18th September at Itanda Falls
in Jinja.

On the entertainment front, the village will feature performances from authentic Ugandan acts
like Nilotika, Otim Alpha, Domadana Kadodi Drummers, Nakibembe Xylophone Troupe, Masaka
Masaka and more.

Also performing will be Cindy Sanyu, Pallaso, Navio, and Janzi Band, and who will perform
alongside Deejays Selector Jay, Alisha, Naselow, Kampire, Zato and others.

Speaking to the development, Hillary Baguma, UBL's Brand Manager Mainstream Spirits, said,
"At its core, Nyege Nyege is about bringing people from different walks of life together to
celebrate and express themselves authentically, and Uganda Waragi – being the spirit of
Uganda – is looking to celebrate the festival's return with a truly Ugandan experience."

This is the first physical edition of Nyege Nyege to be held since 2019, owing to the COVID-19
pandemic, and will inaugurate the festival's new home at Itanda Falls – which is 5 times bigger
than the previous venue and guarantees revellers ample space for fun and adventure with
entertainment, visual arts installations and innovative stage designs blending in with the forest,
the Nile and the falls.

Regarding the event logistics, Baguma added that despite the bigger venue size, the organisers
– including Talent Africa Group – are working with the relevant security agencies to ensure
maximum safety and security for revellers throughout the festival.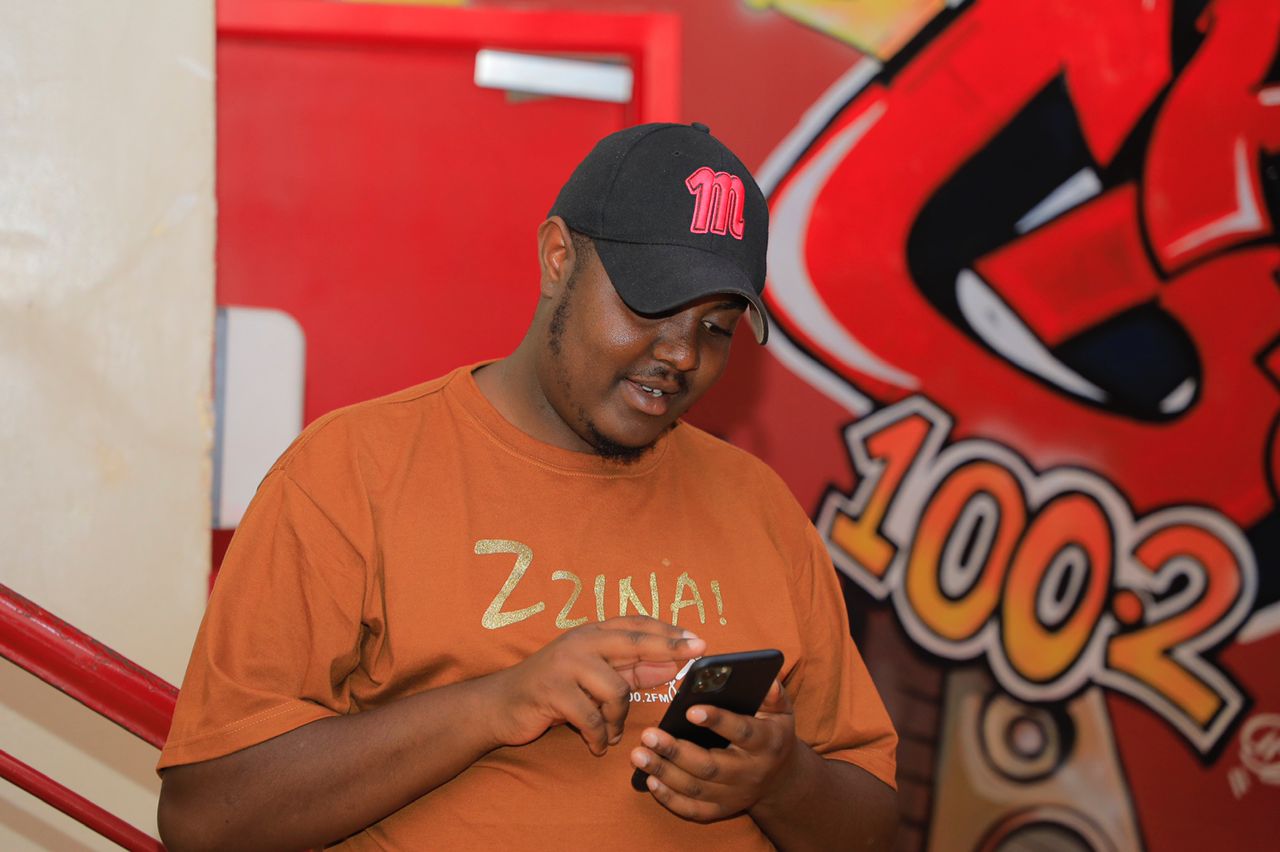 Interested in Marketing, Sales, Advertising, & Ugandan Music!
Sapiosexual & Ambivert