Even with his nemesis, Big Size Bebe Cool, treating his endless attacks with contempt, King Saha is still trigger happy!
Probably King Saha wants to batter Bebe Cool properly, such that the controversial Gagamel warmonger never thinks of retaliating and crossing the redline in the nearest future.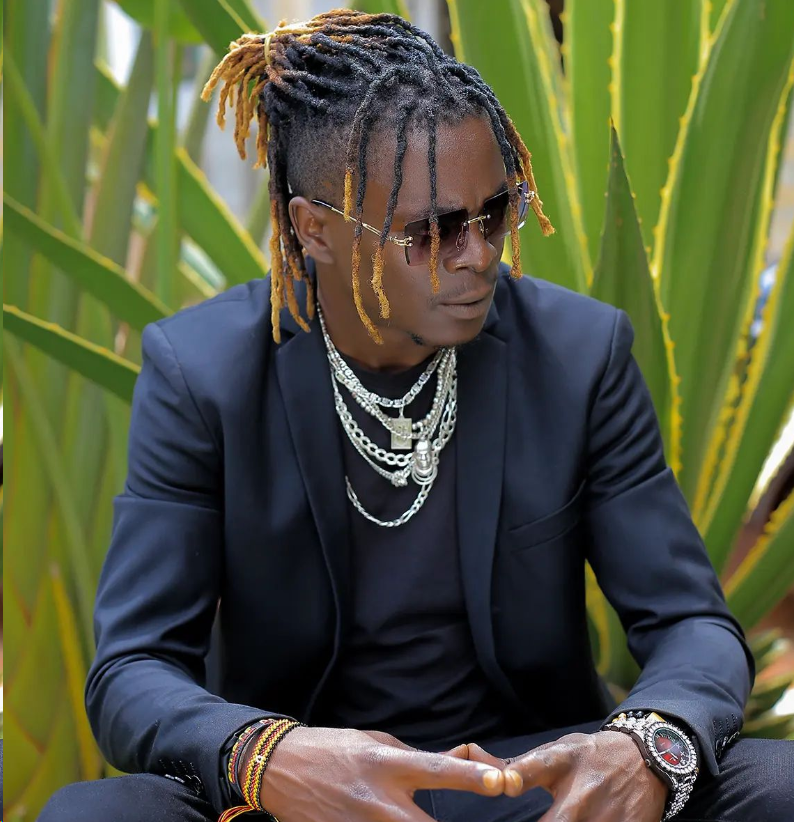 During his thrilling performance at Club Ambiance in Masaka city over the weekend, Saha, left tongues wagging after claiming that Bebe actually had stolen moments with his housemaid, behind wife Zuena Kirema's back and successfully planted a live seed in her womb, which later germinated into a handsome firstborn, Allan Hendrik. This is a bold and ridiculous allegation, isn't it?
"Zakayo (Bebe Cool) ne kitabanikye tebalina kyebangamba! Oyo cowboy yebaka ne housegirl namuwa olubuto, era yoyo mutabaniwe omukulu gwe mulaba anzoleya," the crooner, who is running for Uganda Musician's Association (UMA) presidency, alleged amidst loud cheers from the audience.
Allan Hendrik, who Saha believes Bebe Cool is using to fight his battles, is likely to hit the studio again and record a dissing song in his defense, his beloved mother and dad.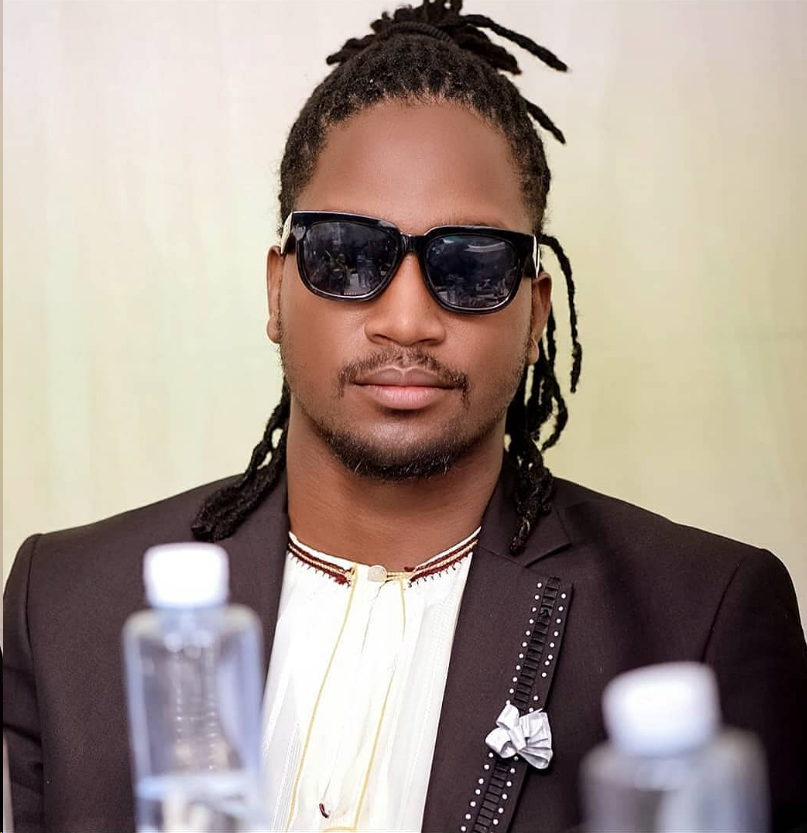 Worthy to note is that Hendrik has so far dropped two songs in which he disses the King Love Music CEO.
READ MORE: Allan Hendrik releases another dissing song 'Story Ya Semanda' in which he accuses King Saha of not Showering
The beef between the three was re-ignited by Bebe Cool when he berated King Saha's leadership skills after he declared his intention to run for the UMA presidency.
Speaking during an interview with a local channel, the husky-voiced star singer vented his negative feelings by claiming that Saha lacks credentials to lead musicians. The 44-year-old singer explained that he finds Saha's image wanting and vowed not to vote for him.
"…his image is not befitting of a leader of the industry. I have always told them to take good care of themselves and to stop doing certain things. Now I cannot vote for King Saha to become the UMA president. When he is on TV, he publicly reveals that he smokes weed…" Bebe blasted.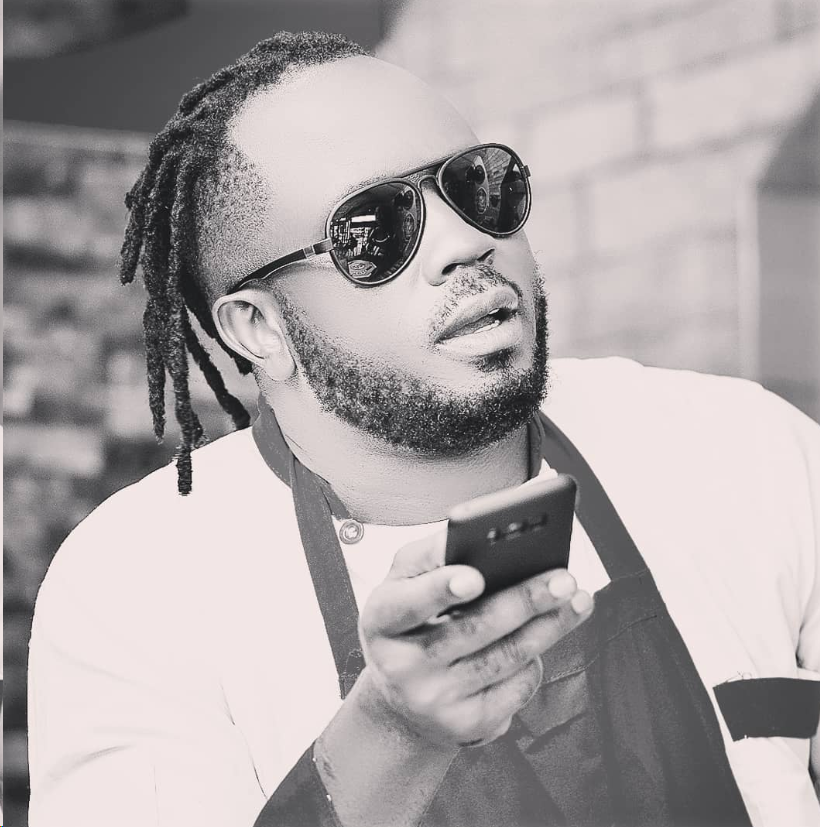 Enock Mugabi aka iWitness is a Journalist, Seasoned Writer and Music Analyst with a passion for sports.
Connect with him on social media using the links below in bio.