Tycoon Ham was humbled and honored by the President to discuss UAE business partnerships for Agro-Processing, value addition, and setting up Ham agro Bank in line with social collective national development from a reasonable and realistic point of view which will see the majority of Ugandans become direct beneficiaries and participants in the development and transformation of their motherland.
The tycoon made the announcement on his Twitter Platform.

This year's Abu Dhabi Sustainability Week, which ends on Thursday, continues to drive the global debate around climate action. As the first major sustainability gathering of the year prior to COP28, it is leading the way towards a cleaner, greener future. The sustainability week, now in its 15th year, is a global initiative championed by the UAE to accelerate sustainable development and advance economic, social, and environmental progress.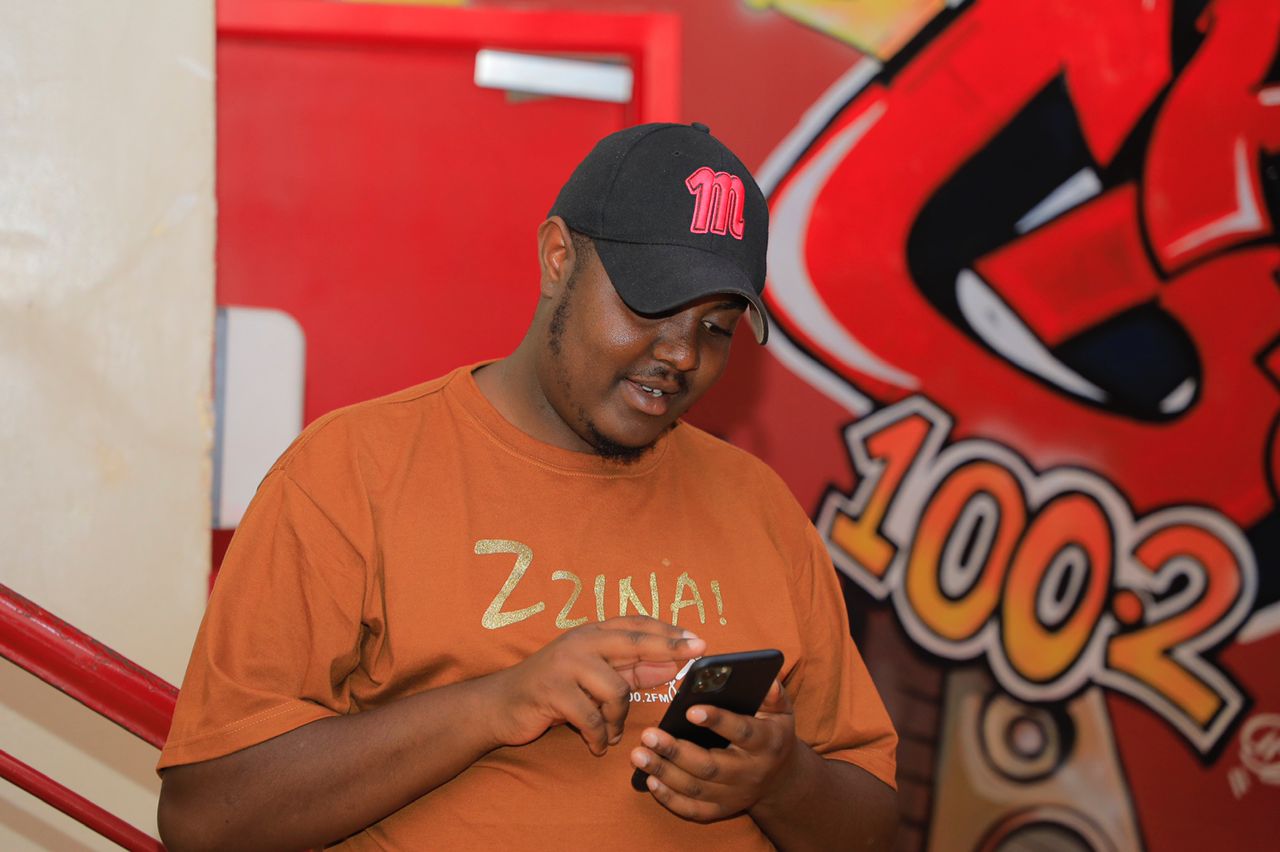 Interested in Marketing, Sales, Advertising, & Ugandan Music!
Sapiosexual & Ambivert