The Swangz Avenue singer has released a brand new tune weeks after releasing 'goodie goodie'
The new song is titled, 'Koona' and she claims it is the song of the year.
The song was produced by ANDRE. Click here to listen to the song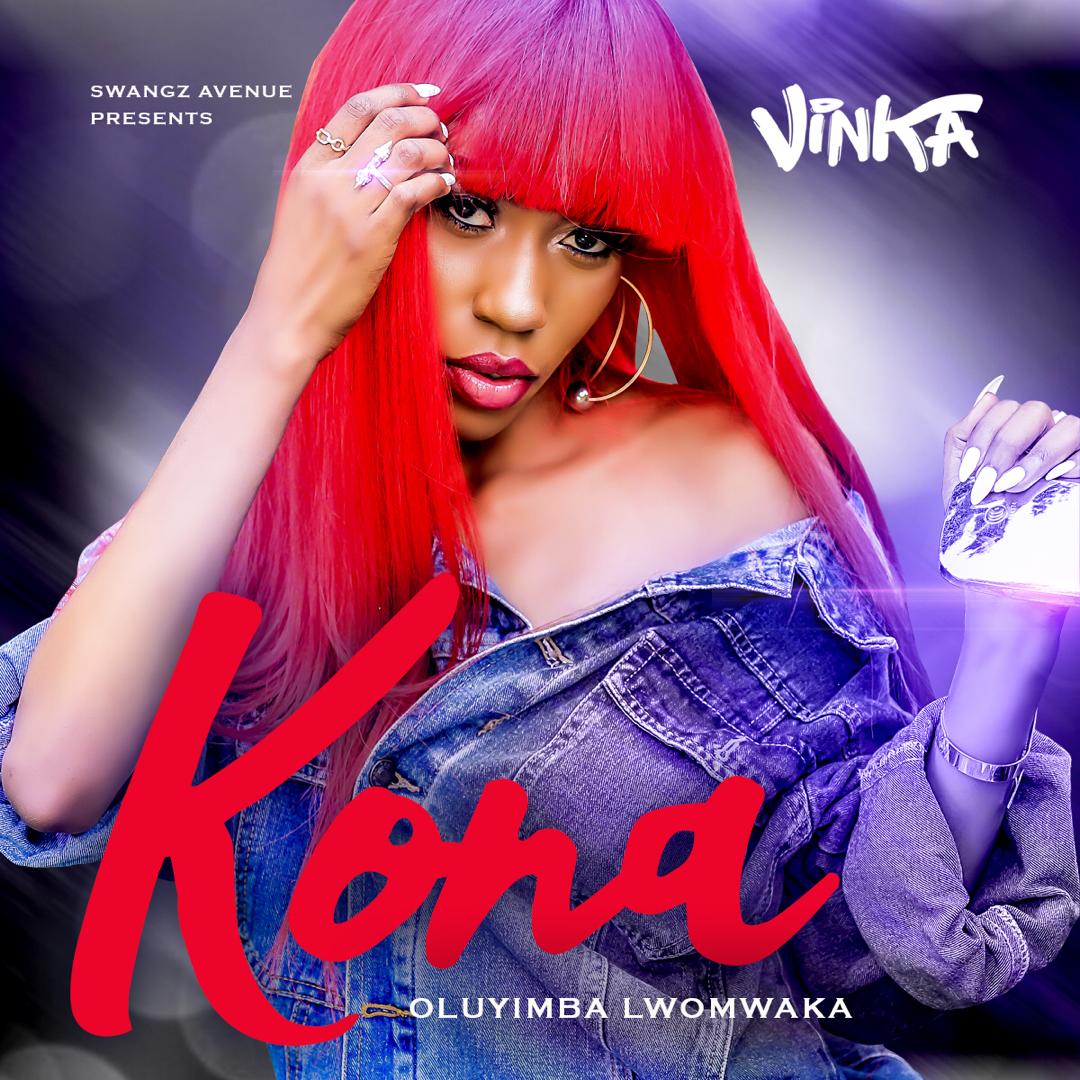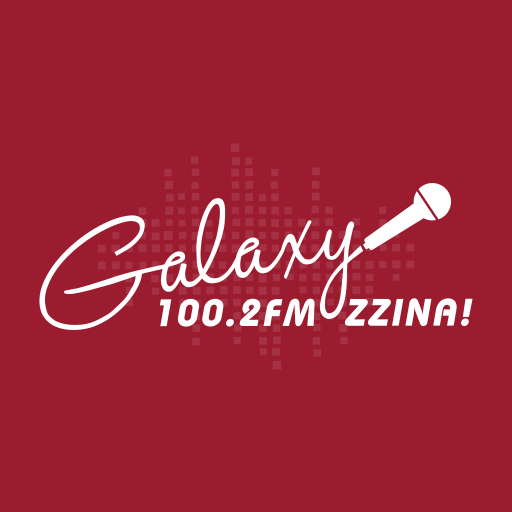 I am Uganda's finest entertainment, lifestyle, showbiz and gossip blogger.
I am also an autodidact digital strategist. Digital first! Digital fast!
Roll with me and I will keep you up to date with the latest trends in 256. Zzinaa!!!!
Need to get in touch? Click the icons below.